Weekly Dev Log for November 6th, 2023
Hello everyone, and welcome to the Weekly Dev Log for November 6th, 2023, detailing all the changes that have happened since October 30th, 2023. Note: Devs that don't appear in the weekly log are not necessarily away or not doing work, but may be working on things currently not announced or backend work that doesn't need to be detailed.
CATSACK PLUSH CAMPAIGN EXTENDED
The Catsack Plush Campaign with Makeship has been extended for an additional week!
If you haven't had a chance and want to grab a Catsack, you have more time! And thank you to everyone who has supported already!
https://www.makeship.com/products/catsack-plush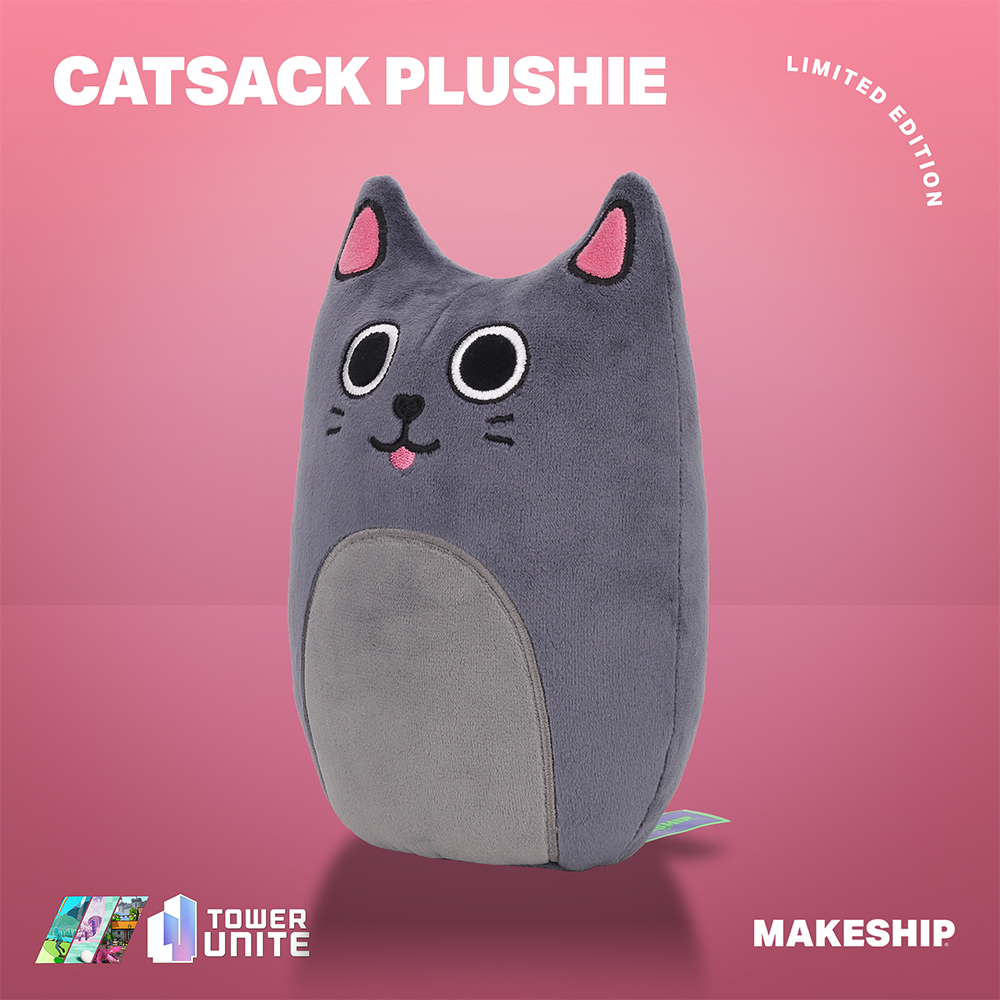 November 2023 Art Contest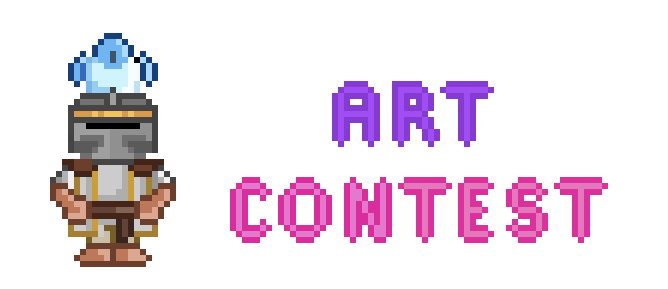 It's time for another art contest!
There's no theme this time. The submission just needs to be related to Tower Unite!
Entries are allowed until December 7th, 2023 at 11:59PM CT.
Be sure to check out the prizes and follow the rules here!
Halloween 2023 Condo Contest OVER

The results of the community vote are in!
Thanks to everyone who participated in the vote! There were 90 responses this time!
There was also a 2 way tie for 5th place, so both got the prize.
1st Place - 2,000,000 Units - The L I C H | Boss Fight
2nd Place - 1,000,000 Units - Evil Cathedral
3rd Place - 750,000 Units - Flashback Megaplex's Fear Fest
4th Place - 500,000 Units - Sanguinem Luna
5th Place (TIE) - 300,000 Units - Untitled
5th Place (TIE) - 300,000 Units - The Trial of Myrkul
Thank you all so much for participating in the contest and vote. There were lots of really great entries this time!
Units should be distributed to all participants later today! Participants who didn't place will get 175,000 Units.
And keep an eye out for the next contests! We'll be doing another art contest as well as starting the next Condo Contest submission period soon.
Check out all the other entries here!
Halloween 2023 Events! - Ongoing

Our Halloween events for 2023 are ongoing!
Today we released a small hotfix fixing some small bugs, as well as adding a new music track to Dark Voyage and some small gameplay changes with the Boardwalk games.
You can see the patch notes here.
Boardwalk Carnival
@Johanna worked on getting the Bumper Cars ready for the Boardwalk, as well as working on other future games.
@macdguy worked on fixing up bugs to be released in the hotfix.
Boardwalk Carnival: Bumper Cars
Boardwalk Carnival: Future Game WIP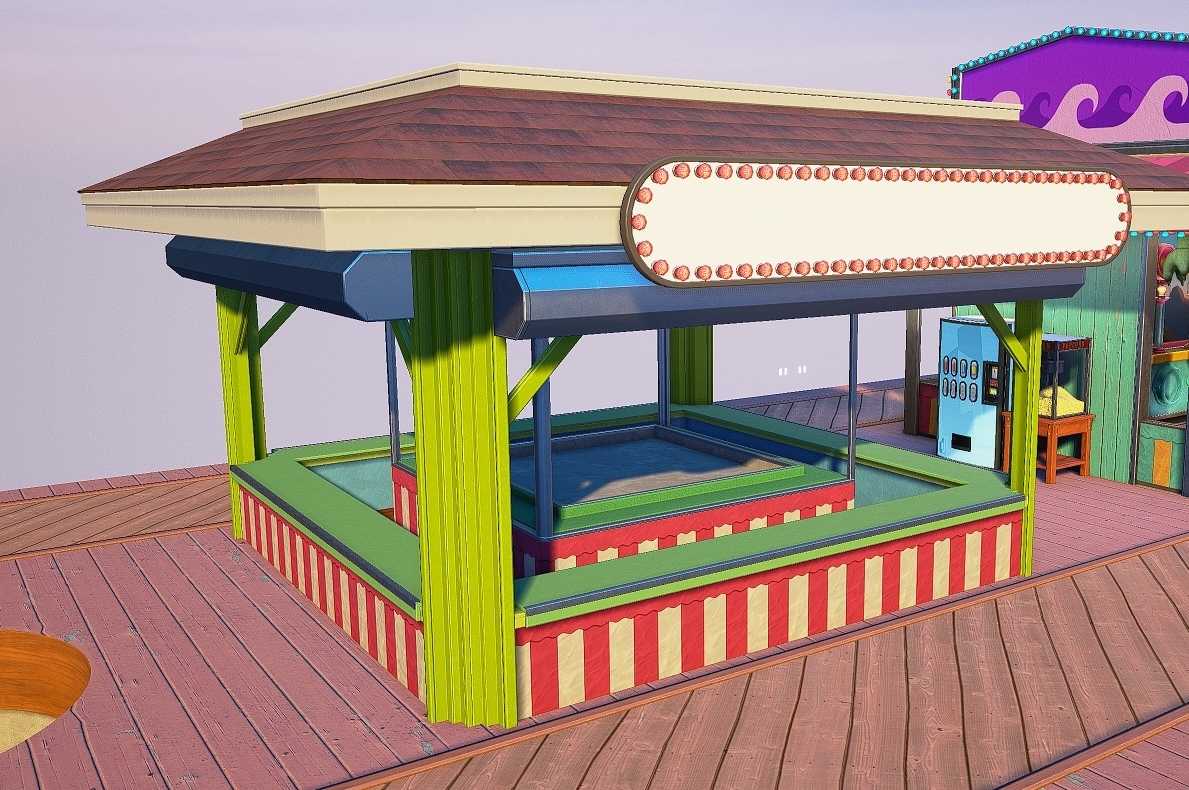 Miscellany
@Joshua continued working on overhauling the player model skeleton rig, working on a system for the legacy models to work with the skeleton, as well as porting the animations over to the new rig.
@Lifeless continued working on the new Ball Race map, Eruption.
@Nuclearxpotato worked on some upcoming items.
@Sketchman continued working on backend optimizations, as well as fixing up old achievement icons and making new ones for upcoming maps.
@Will continued working on music for Containership and Eruption.
Updated Achievement Icons

Wrap It Up
That about covers everything that happened since October 30th, 2023 at PixelTail Games.
---
Join our Discord for development updates and community fun!
https://discord.gg/pixeltail
We love awesome people like you!
Follow our developments on our Trello in near real-time:
https://trello.com/b/6BwRMiPw/tower-unite-roadmap
Take a peek at what's being worked on every week in our weekly dev logs! There's bound to be something interesting every week!
https://forums.pixeltailgames.com/c/devupdates/weekly-dev-logs
Please report bugs & submit suggestions on our forums. We're active everyday & here to help.
For bug reports: https://forums.pixeltailgames.com/c/bug-report/18
For suggestions: https://forums.pixeltailgames.com/c/suggestions/7



<3 PixelTail Games