Weekly Dev Log for October 1st, 2018
Hello everyone, and welcome to the Weekly Dev Log for the week of October 1st, 2018. Here's what everyone was up to last week! Note: Devs that don't appear in the weekly log are not necessarily away or not doing work, but may be working on things currently not announced or backend work that doesn't need to be detailed.
0.6.0.0 Released
Last week, we released 0.6.0.0, which introduced Steam Workshop support for Player Models and Condo Items, as well as Global Chat and the Global Gameworlds Ports.
Hotfix Progress
A few days after the 0.6.0.0. Update, we released 0.6.0.1 which fixed a few crashes concerning Workshop. We're also working on 0.6.1.0, which should be out soon, to fix more issues found in the 0.6.0.0 update.
Weapon Progress
Chris continued working on the Vaporizer weapon, making progress on the textures.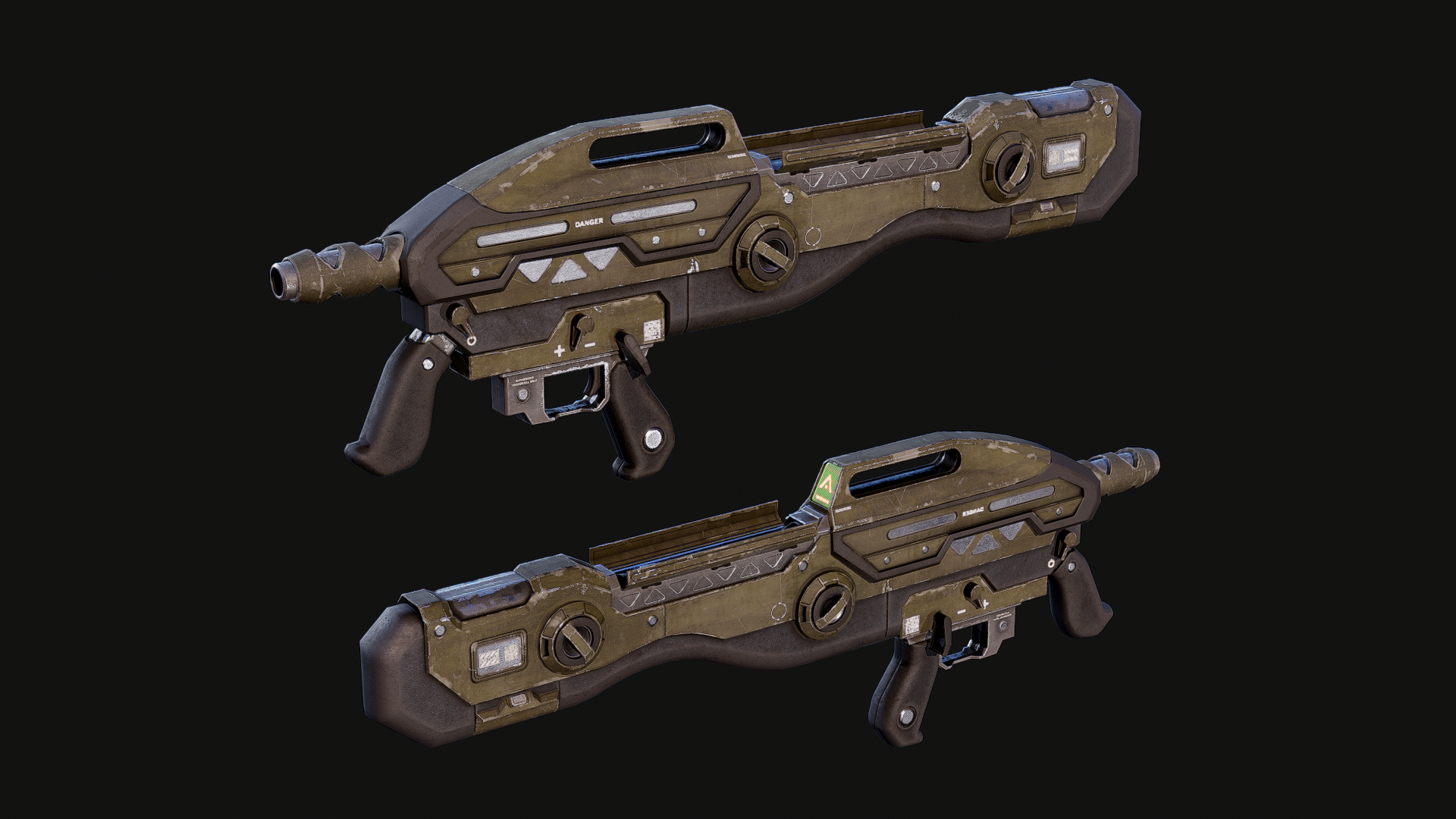 Vaporizer: Side View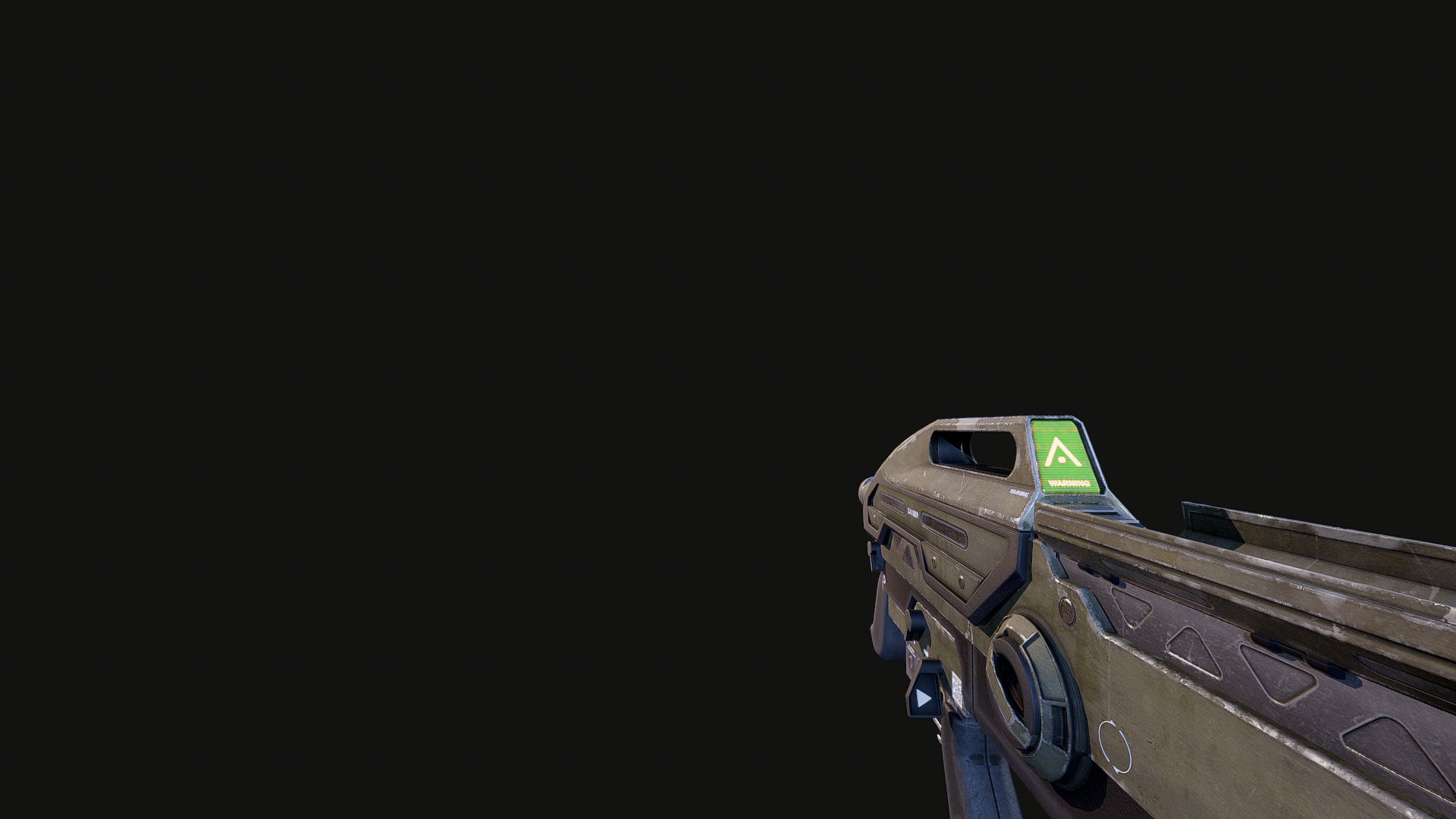 Vaporizer: First Person View
Optimizations
Rob has been working on several optimizations that should help with performance in the Plaza. He started by simplifying some collisions on some models in the Plaza that didn't have to be as complex as they were. He also then started porting all the Blueprint code for Poseidon into C++, and started to look into Blueprint References.
Wrap It Up
That about covers everything that happened last week at PixelTail Games. See you all next Monday!