Weekly Dev Log for February 24th, 2020
Hello everyone, and welcome to the Weekly Dev Log for February 24th, 2020, detailing all the changes that have happened since February 17th, 2020. Note: Devs that don't appear in the weekly log are not necessarily away or not doing work, but may be working on things currently not announced or backend work that doesn't need to be detailed.
Unreal Engine 4.20 Upgrade Status
Last week we briefly touched on the issue with Workshop Items in condos preventing the release of the Unreal Engine 4.19 version of Tower Unite, and mentioned that we had a couple possible routes we could take in fixing it. In our quest to fix this issue once and for all, it seemed that Unreal Engine 4.20 had fixed the issue. So, we took the time to upgrade our engine again from Unreal Engine 4.19 to Unreal Engine 4.20. Unfortunately, just migrating to the next engine version didn't completely resolve the issue. The engine upgrade from 4.19 to 4.20 was a best case scenario, as it would have saved us time, but didn't entirely pan out.
Instead, we had to rewrite portions of the Workshop code to get it all working again, and we're pleased to say that the issue has been resolved. Since all the work was already done in migrating to Unreal Engine 4.20, we're going to be staying on Unreal Engine 4.20, which means we'll be able to take advantage of all the optimizations and improvements from both Unreal Engine 4.19 and 4.20.
What this all means is that the last major hurdle preventing the engine migration has been cleared. We're now in final stages, fixing a couple of smaller bugs, and conducting wide scale tests to ensure all our systems are functioning properly. Be on the lookout for an announcement in the future as we also plan on doing a public beta of Tower Unite running on Unreal Engine 4.20, which we'd like to get as many players as we can to help test before it rolls out.
You can check out our current checklist of tasks left here.
Update 0.8.9.0
Now that the final stages of the engine migration are underway, we've begun planning out Update 0.8.9.0 of Tower Unite, which will contain not only Unreal Engine 4.20, but also a load of optimizations and improvements to core systems, the Minigolf Map "Island", the graphical upgrade of the Minigolf Map "Waterhole", new player name tags, and more. You can read all about this update here.
Arcade Progress
@Johanna finished working on the "Maze" Arcade Cabinet.
@macdguy continued working on Arcade Items.
@madmijk continued working on Arcade Items, specifically the Glow Stick and Spinning Top items.
@wheezwer started working on art for the 4-player arcade machine.
@will continued working on music and sounds for Arcade, specifically "Lonely Gun 30XX".
Untitled Maze Arcade Cabinet Model WIP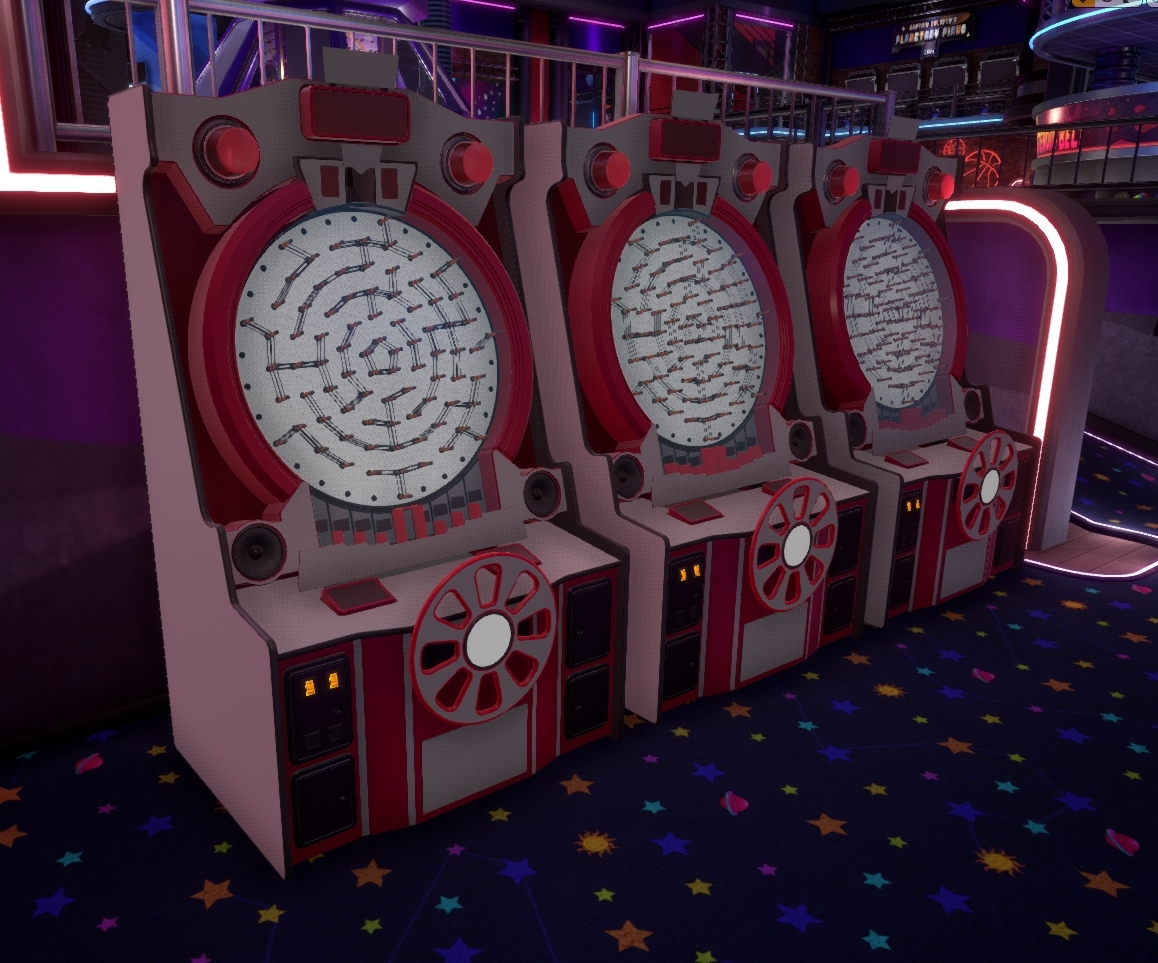 Handheld Fan Item WIP
Stealth Box Item WIP
Various Arcade Items WIP
Electric Scooter Item now supports Multiplayer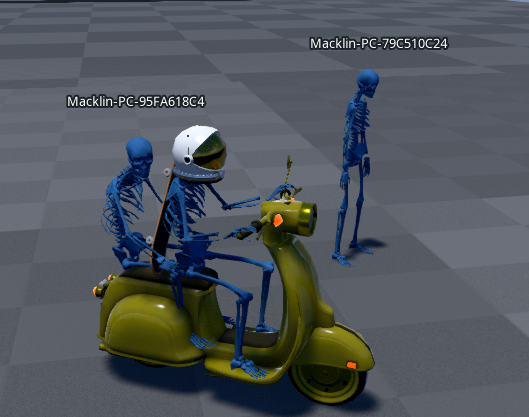 Glowstick Item WIP
Spinning Top Item WIP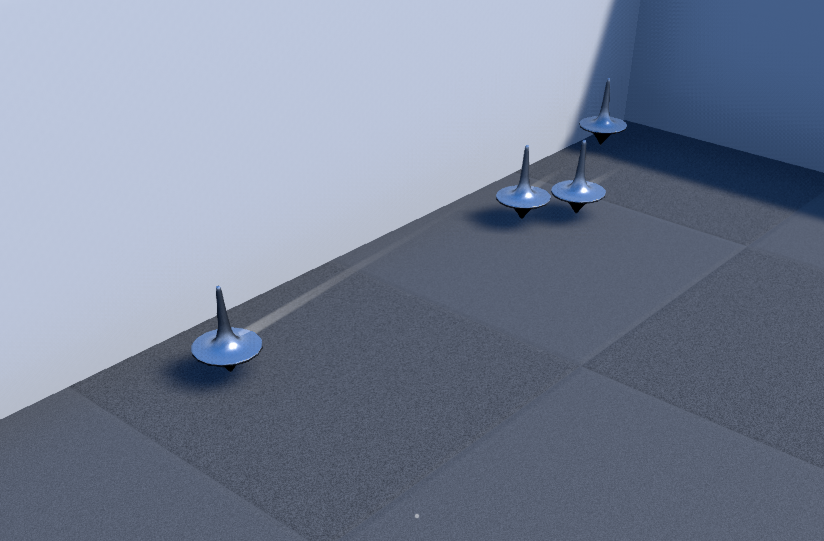 Cooking Items
@JJosh continued working on items for Cooking, this week working on several cakes and deserts.
Cooking Items WIP
Various Improvements
The "Text Hat" item's text is now stylized and can have it's color changed. The living lobby player entity was updated to use the new name tag system, and to include the chat messages. Vehicles can now be colored from the hotbar. The basketball hoop was upgraded to now detect all physics items, and the net now reacts with physics.
Text Hat Item Improvements
Living Lobby Player Update
Vehicle Colors from Hotbar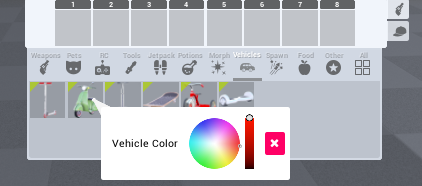 Basketball Hoop Upgrades
Weapon Models
Chris worked on a weapon for a yet to be announced activity.
Weapon Model WIP
Miscellany
@Sketch and @macdguy continued working on the Unreal Engine 4.20 upgrade.
@ThisIsntNath continued working on the updated Trailer.
Wrap It Up
That about covers everything that happened since February 17th, 2020 at PixelTail Games.