Weekly Dev Log for August 12th, 2019
Hello everyone, and welcome to the Weekly Dev Log for August 12th, 2019, detailing all the changes that have happened since August 5th, 2019. Note: Devs that don't appear in the weekly log are not necessarily away or not doing work, but may be working on things currently not announced or backend work that doesn't need to be detailed.
July 2019 Survey Results
Last week, we released the survey results for our July 2019. Over 1,600 Tower Unite players participated in this survey. You can check out the results here.
GMod Tower: Reunion
Work is continuing on getting GMod Tower: Reunion online. The database has been migrated, and now work has begun on getting all of the LUA errors sorted out. We don't have an estimated date to give out at the moment, but are working as fast as we can and hope to release it as soon as possible.
Arcade Progress
@wheezwer continued working on art for the "Coloracle 2: Whose Hue?", "Ball Bounce", "Dragon's Treasure", and "Meteoroid Mania!" arcade machines.
@madmijk continued working on the gameplay code for "Captain Calypso's Planetary Piano".
Coloracle 2: Whose Hue? Art WIP
Ball Bounce Art WIP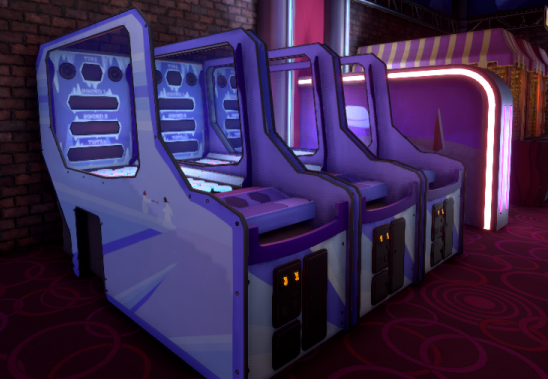 Meteoroid Mania! Art WIP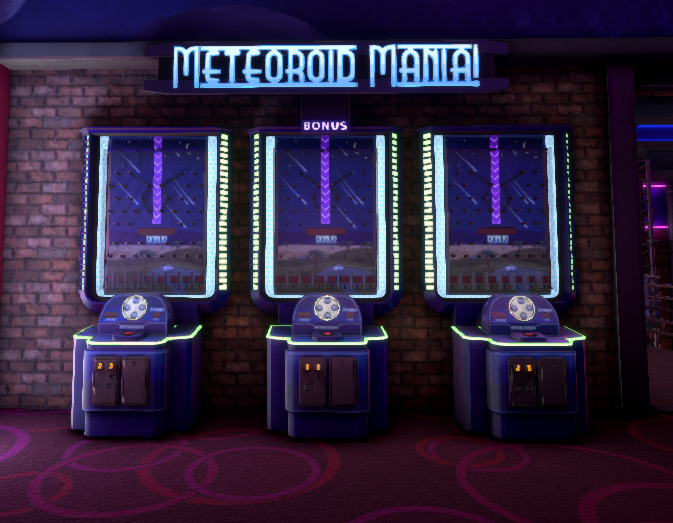 Dragon's Treasure Art WIP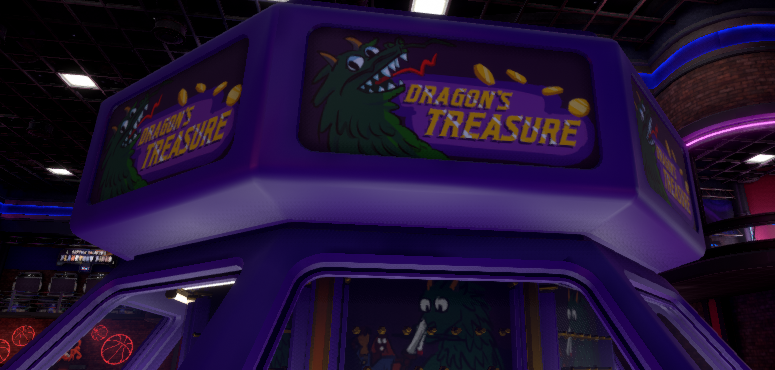 Revamped Scoreboard
@macdguy started working on a brand new scoreboard for Tower Unite, designed to be familiar and as functional as the one from GMod Tower: Lobby 1.
Revamped Scoreboard

Bug Fixes / Optimizations
@Sketch continued working on bug fixes and optimizations for several areas of Tower Unite.
Fixed an issue that caused workshop models to enter an infinitely loading state.
Fixed a long standing issue that caused Steam inventory consolidation to crash our backend servers.
Fixed item exchanging not working in certain situations if your items weren't in separate stacks.
Fixed a network bug that caused players to not properly load their workshop avatar when initially joining a server.
Wrap It Up
That about covers everything that happened since August 5th, 2019 at PixelTail Games. See you all next week!