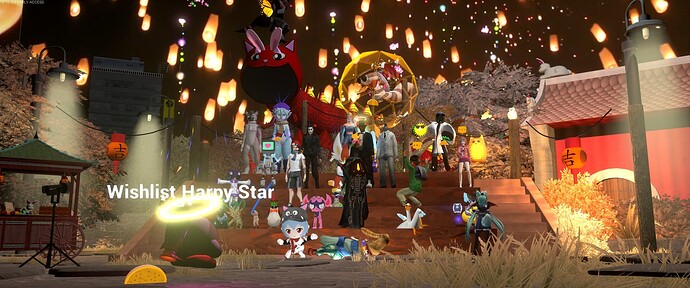 Welcome to Tower Unite's #1 Community Event!
Since September of 2022, I have been taking a snapshot of the community to highlight the greatness and overall togetherness found within Tower Unite even if it may feel like a revolving door at time with the number of people always entering and leaving Tower Unite. Regardless of what you do, where you're from, this is the place to be!
The next event is scheduled for October 14th, 2023 at 10:30 AM EDT. DOORS CLOSE AT 11:00 AM EDT. 2023-08-12T14:30:00Z→2023-08-12T15:00:00Z
Click here to add the full 2023 schedule to your calendar
Here are just a few examples of those screenshots:
Monthly Community Screenshots 2022

September 11th, 2022

October 16th, 2022

November 13th, 2022

December 18th, 2022
Monthly Community Screenshots 2023

January 15th, 2023

February 11th, 2023

March 18th, 2023

April 1st, 2023

April 15th, 2023

May 13th, 2023

June 17th, 2023

July 15th, 2023

August 12th, 2023

September 16th, 2023
Here's a look of the most recent screenshot taken: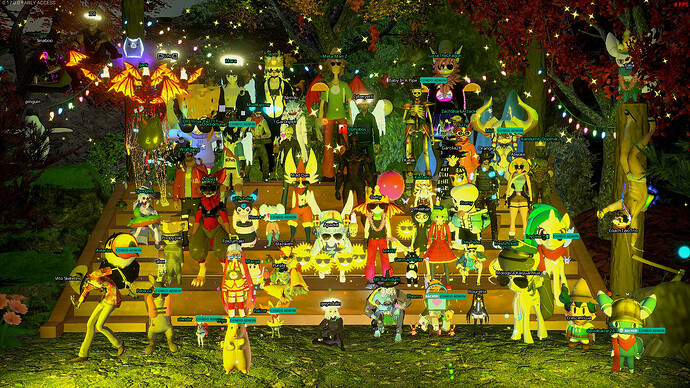 Looking for a way to keep up with the Tower Unite Community Screenshot Condo and all other community events? Join us on The Tower Hub, the #1 unofficial community-ran Discord server!