Lately I've returned to TU cause i kinda missed playing 'round and stuff.
But for some reason the Game and Monitors turning off automatically and refusing to turn back on.
The first case happened when i tried going into the portal in the Secert area of the old Resort Condo, touched the portal, everything froze and i got an error log and the game closed, i didn't take a screenshot of the error log cause i thought it'd just been a one-time thing, sorry.
The other case has been After playing Minigolf; Played all 18 holes, been under par each time, and upon Clicking "Return to Hub/Main Menu", Both Monitors go black, and say "no connection", yet the PC itself contuines to run, i've left it once for 10mins and still nothing changes/happens, leading to Force shutdown via. the power button, No Crashlogs created in the TU folder.
I've not checked with other minigames yet - will check after this post, but i have no clue whats happening, PC Specs: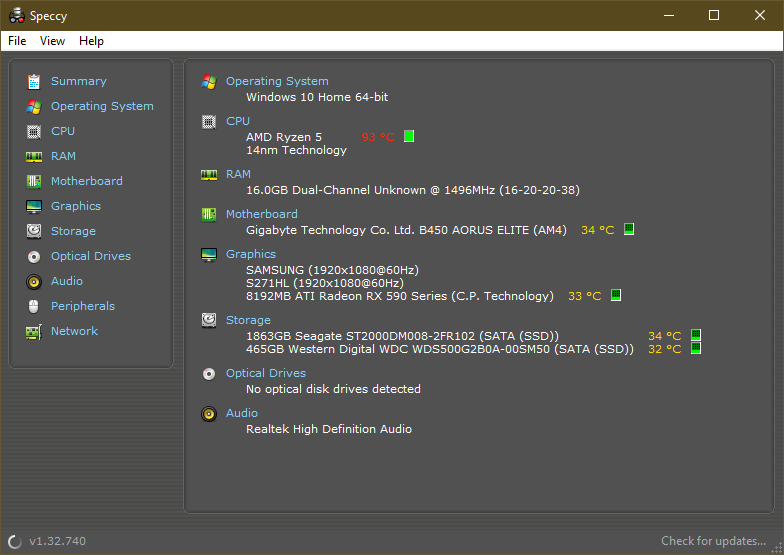 Edit: Instantly crashes/shuts down when entering Ball Race