I did read it but I chose to ignore the (in my eyes then) redundant data.
That actually sounds plausible, like something I'd put in a dictionary if I had a reason to. But my definition of "Download and upload are the same process from different angles" sounds just as reasonable. So time for some digging. How dare you make me go down this rabbithole!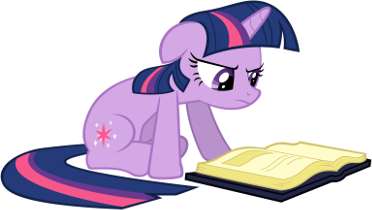 WTF is a download, WTF is an upload?
They're important human-made terms so someone with authority out there must have defined them officially. Is it decided by which side initiates the process as suggested by @Plokit or by the angle you look at it from, as I believed before? Surprisingly, neither.
We go search the IEEE Digital Library and may or may not use Sci-Hub to read a paper that sounds reasonably related to the issue. From there we get redirected to the ISO.
but that Standard is from 1993 and has been replaced by something not quite as ancient:
https://www.iso.org/standard/63598.html linking to
https://www.iso.org/obp/ui/#iso:std:iso-iec:2382:ed-1:v1:en
It's a free dictionary, no need for Sci-Hub this time. And it defines Download as:
transfer programs or data from a computer to a connected computer with fewer resources, typically from a mainframe to a personal computer
and Upload as:
transfer programs or data from a connected computer to a computer with greater resources, typically from a personal computer to a mainframe
The officially deciding factor apparently is the difference of resources between the computers. And the definition is sourced from the 1993 version of the document revised by this one.
Does anyone know a higher authority than ISO and IEEE with more up to date definitions?