Weekly Dev Log for September 24th, 2018
Hello everyone, and welcome to the Weekly Dev Log for the week of September 24th, 2018. Here's what everyone was up to last week! Note: Devs that don't appear in the weekly log are not necessarily away or not doing work, but may be working on things currently not announced or backend work that doesn't need to be detailed.
0.6.0.0 Progress
Trailer
@Madmijk has been working on the trailer for the new update.
New Appearance UI
@macdguy has been working on an overhaul to the existing Appearance UI to take into account Workshop Models. This new UI also allows the customization of items for Games, currently just Bowling. The rotating character system was completely reworked, and the appearance editor is no longer super offset in the main menu.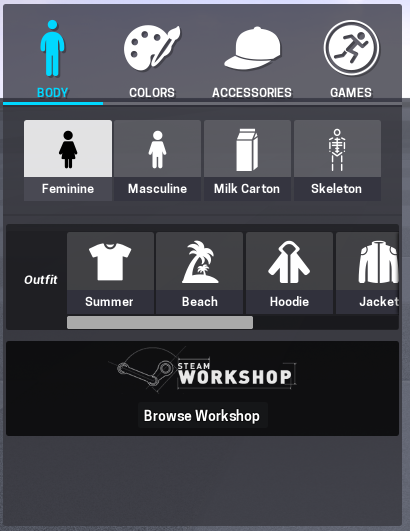 New Appearance UI: Body Tab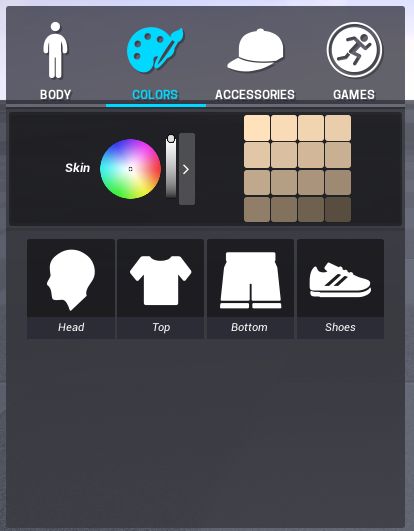 New Appearance UI: Color Tab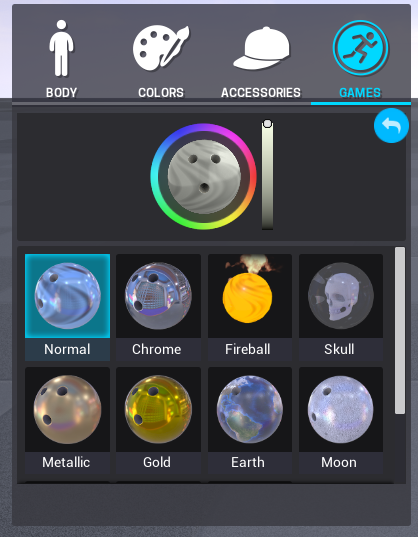 New Appearance UI: Games Tab
New Living Lobby Player Visualization
@macdguy also created a new visualization for the Living Lobby Players.
New Living Lobby Player Visualization
New Laser Pointer Item
A new laser pointer item was created, handy for showing players around your condo.

New Laser Pointer Item
Minigolf Changes
Hat offsets have been finalized and now glasses can be selected and applied to Minigolf balls. Also an issue with the Minigolf ball shadow drawing through the hats has been fixed.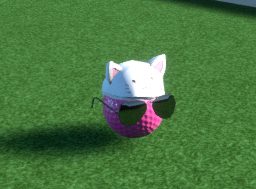 Minigolf Changes: Glasses on Minigolf Balls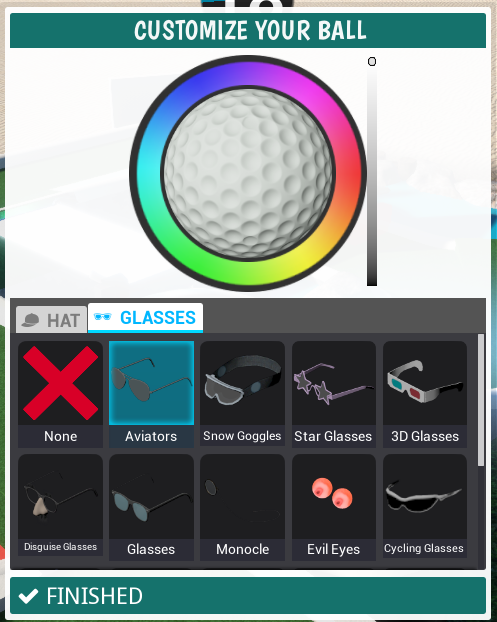 Minigolf Changes: Glasses Selection
Virus Changes
The "player was infected" messages have been moved to the kill feed, reload sounds (the programming side) were completed, and wearables now display inside Virus.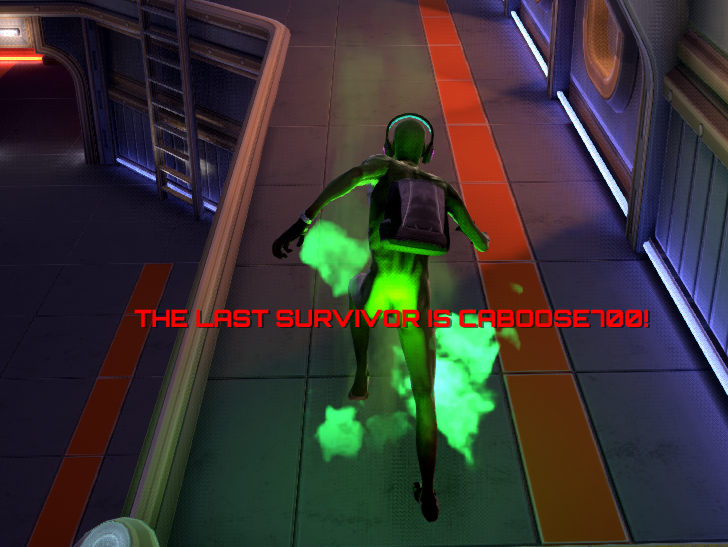 Virus Changes: Wearables
Workshop
Several bugs have been fixed with Workshop, as well as some major tests to iron out the system. The SDK Manual for Workshop was also finished.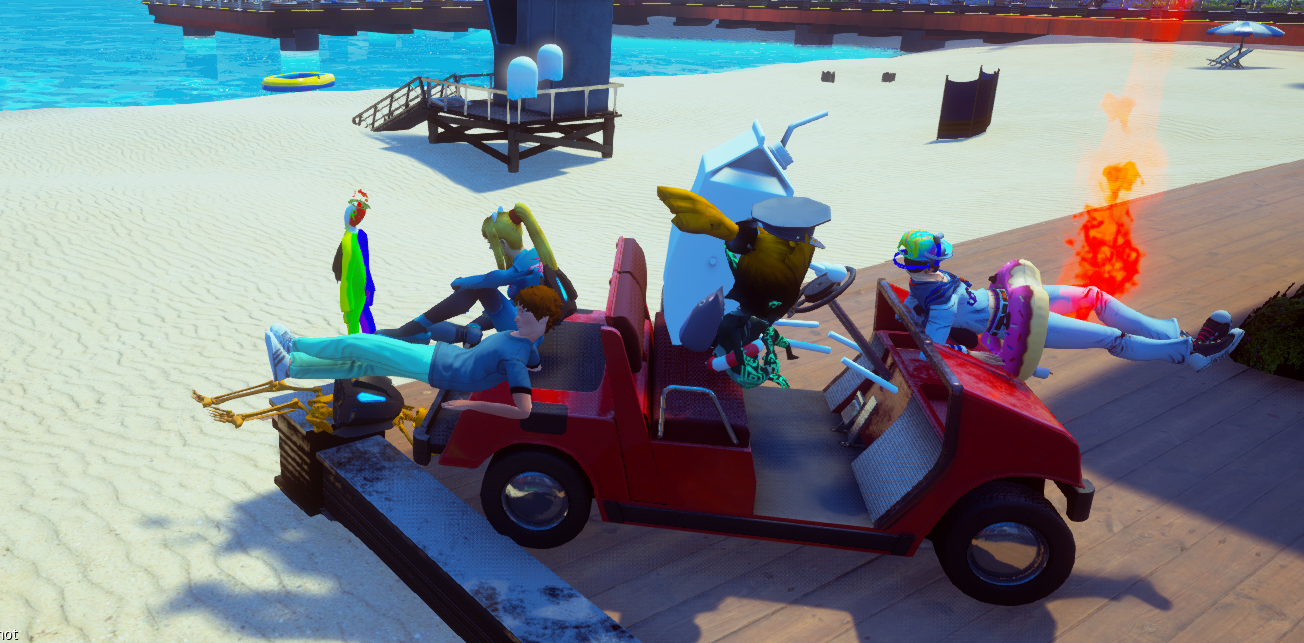 Workshop Test
Plaza Events
The metal detector event was finished. Cool items can be found from participating in this event, such as Gold Catsacks.
Gameworlds Ports
At the end of a gameworld, the game will now send all the players back to the Gameworlds Port.
Weapons
Chris has continued working on weapons for Tower Unite, this week continuing work on the Vaporizer.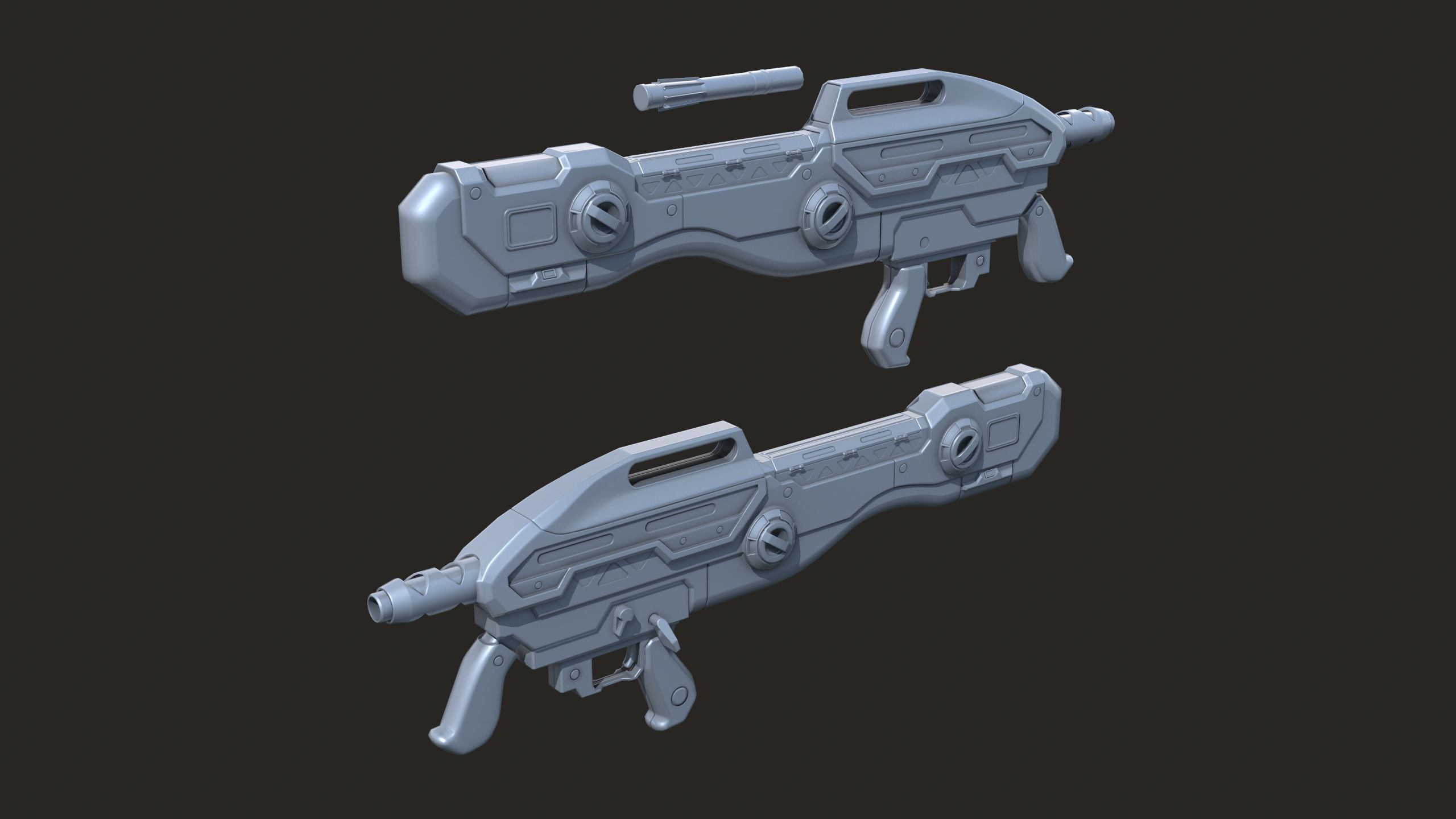 Vaporizer WIP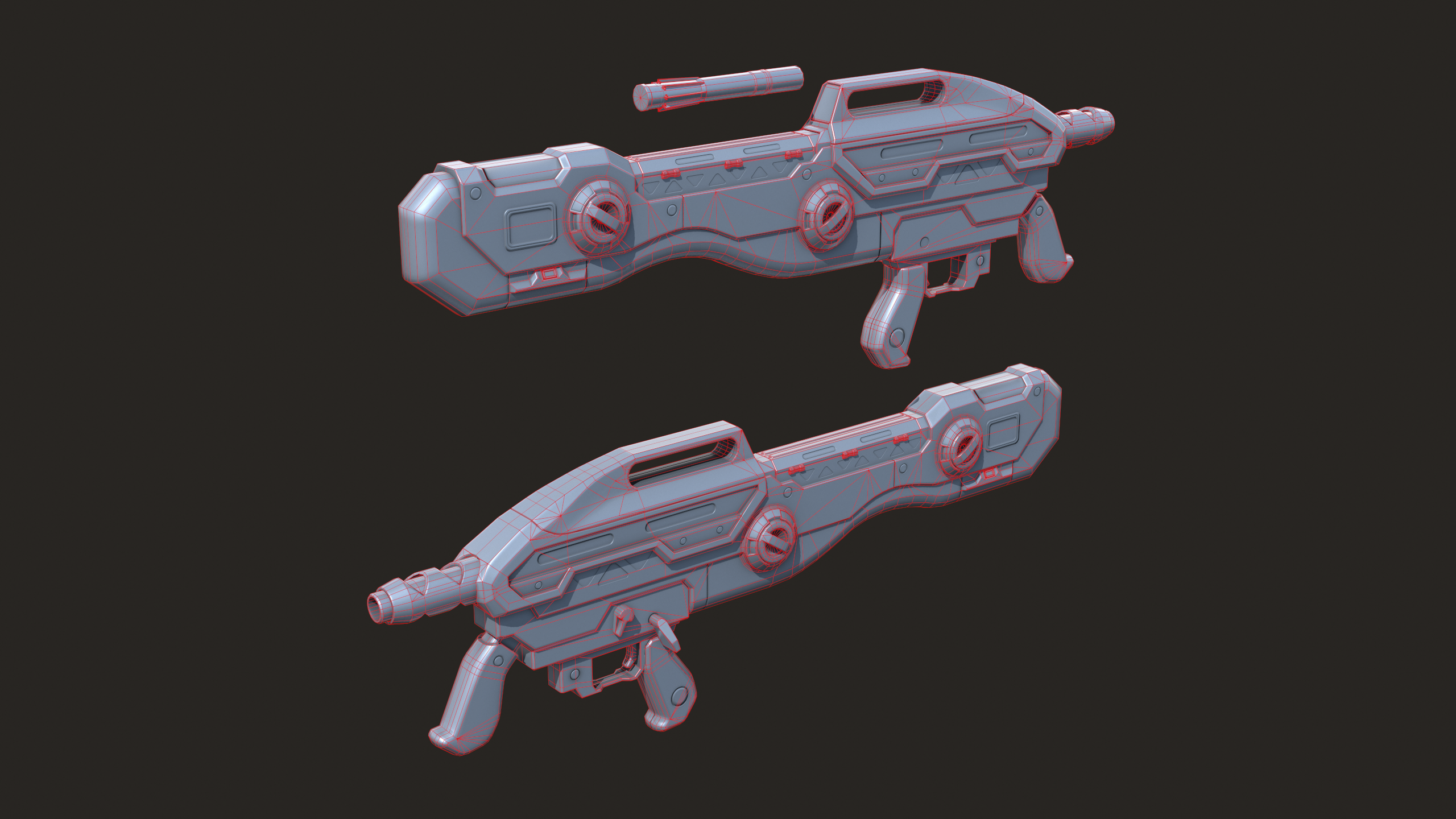 Vaporizer Wireframe WIP
Gizmos
Rob has been continuing his work on the Gizmos for the Condos.
Gizmo Progress
Arcade
@Johanna continued working on the new interior art for the Arcade.
New Items
@joshua has been working on new items, including a Poker Visor, regular Visor, Umbrella Hat and Propeller Hat.
Misc
Lifeless has continued working on Project ##.
Wrap It Up
That about covers everything that happened this week at PixelTail Games. See you all next Monday!