Weekly Dev Log for October 28th, 2019
Hello everyone, and welcome to the Weekly Dev Log for October 28th, 2019, detailing all the changes that have happened since October 21st, 2019. Note: Devs that don't appear in the weekly log are not necessarily away or not doing work, but may be working on things currently not announced or backend work that doesn't need to be detailed.
Halloween 2019 Events! (0.8.4.0)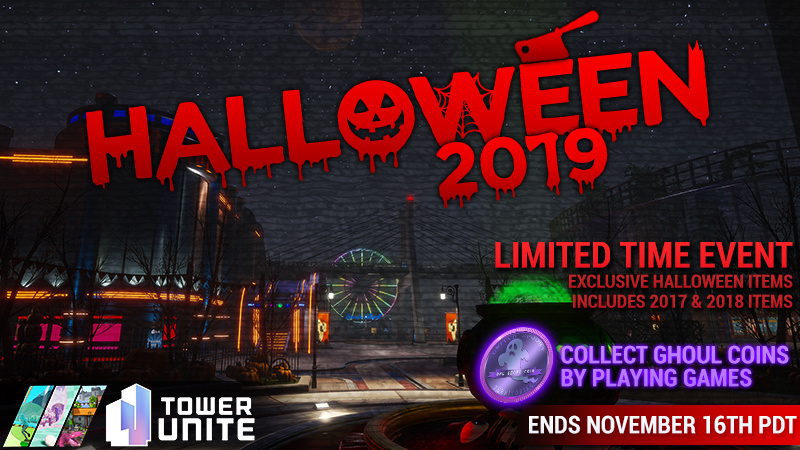 This weekend we released the Halloween 2019 Events update, adding loads of new seasonal items and bringing back items from previous Halloween events for a limited time. We also added Ghoul Coins, the event-exclusive currency that you earn while playing, and can spend on our new items - of which there are over 40! Make sure to get them quick, because this event ends November 16th.
This update also features a new map, Zombie Massacre: Village, new Zombie Massacre monsters, a new Condo called Smooth Autumn, and some smaller changes. Pretty much all of our team's efforts have been on the Halloween update, so there isn't much to show you this week.
For all the details, read the Forums post here!
Wrap It Up
That about covers everything that happened since October 21st, 2019 at PixelTail Games. See you all next week!