Weekly Dev Log for November 12th, 2019
Hello everyone, and welcome to the Weekly Dev Log for November 12th, 2019, detailing all the changes that have happened since November 4th, 2019. Note: Devs that don't appear in the weekly log are not necessarily away or not doing work, but may be working on things currently not announced or backend work that doesn't need to be detailed.
Halloween 2019 Events Update - Ending Soon!
The Halloween 2019 Event is running until November 16th (PDT)! It's your last few days to get those event exclusive items! Remember, a few items will still be available in Celebrations once the event ends. You'll also be able to spend your Ghoul Coins after the events with Lil' Pup in the Celebrations.
0.8.4.2 Patch
Over the weekend we released a hot fix with several bug fixes, and a major change to Virus gameplay.
You can read more about it here: https://steamcommunity.com/gid/103582791441305225/announcements/detail/1616157550887933037
Arcade Progress
@macdguy worked on Arcade machine gameplay, as well as adding explanation screens for how to play each machine, the controls, improving networking/physics, and fine tuning the arcade systems. Work was also done on game type switching (difficulty settings, etc.).
Arcade items were defined on the item manifest.
@Madmijk continued to work on Planetary Piano.
@Will worked on Arcade music for Ring God and Avalanche.
@wheezwer worked on logos for Arcade machines.
@JJosh made some Arcade plushies and additional items.
Avalanche Gameplay WIP (Music is placeholder)
Ring God Gameplay WIP (Screen is unfinished)
Tornado Gameplay WIP
(Really) WIP Game Type Switching (UI is unfinished)
Arcade Plushes
@JJosh has been modelling Arcade plushes.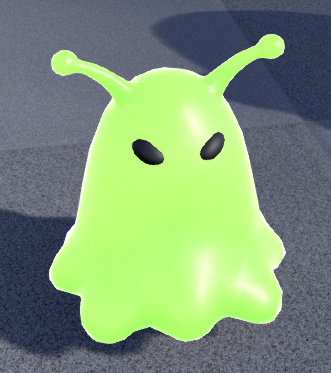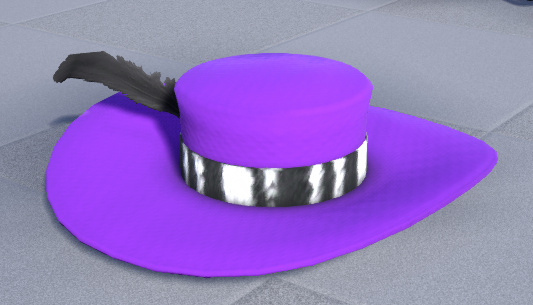 Game World Mutators
Work has begun on the mutator systems for Game Worlds. Work was done on the backend systems itself and networking.
Halloween Condo Contest Results
@ThisIsntNath's Halloween Condo Contest came to a close, and we gave away prizes to three winners. Take a look at the thread to see all the spooky submissions.
Everything Else
@Sketchman continued working on the engine upgrade (4.19) and fixing some bugs.
Wrap It Up
That about covers everything that happened since November 4th, 2019 at PixelTail Games. See you all next week!