Weekly Dev Log for June 7th, 2019
Hello everyone, and welcome to the Weekly Dev Log for June 7th, 2019, detailing all the changes that have happened since May 20th, 2019. Note: Devs that don't appear in the weekly log are not necessarily away or not doing work, but may be working on things currently not announced or backend work that doesn't need to be detailed.
Fishing Update and Hotfix
Last week, we released the Fishing update, which introduced the long awaited Fishing minigame playable in the Plaza, with over 100 fish and items to obtain. You can read about the update's release here.
Yesterday, we released a small hotfix to fix some issues that were introduced with the Fishing update, which you can read about here.
New Artist
We hired a new artist for the summer, Wheezwer. She'll be working on the cabinet artwork and sprites for the Arcade.
Arcade Work and Art
Now that Fishing is released, our focus has turned onto the Arcade.
@Johanna has started working on a new ring toss machine and a new ball toss machine, as well as working on the prize redemption desk.
Wheezwer completed work on the cabinet art for Whirl-A-Fish, and started working on the cabinet art for the claw machine.
@Gloves continued working on player animations for the Arcade, this week focusing on the animations for the Wack-a-mole machine.
@macdguy started working on the arcade game base (that handles all the machines gameplay code), mechanisms to debug the player animations, as well as starting work on the basic game loop and networking of game events.
Arcade: Whirl-A-Fish Artwork WIP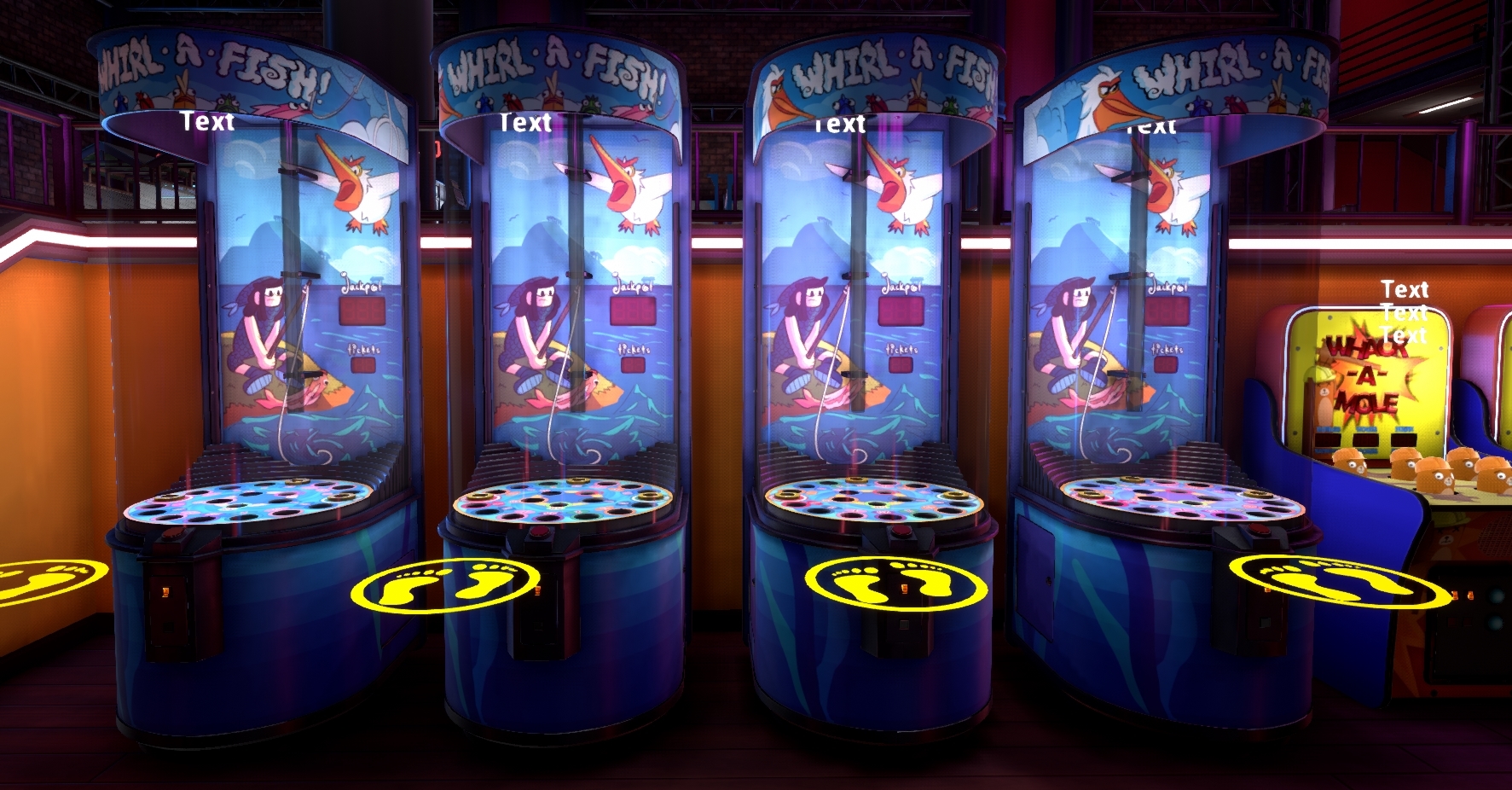 Arcade: Ring Toss Machine WIP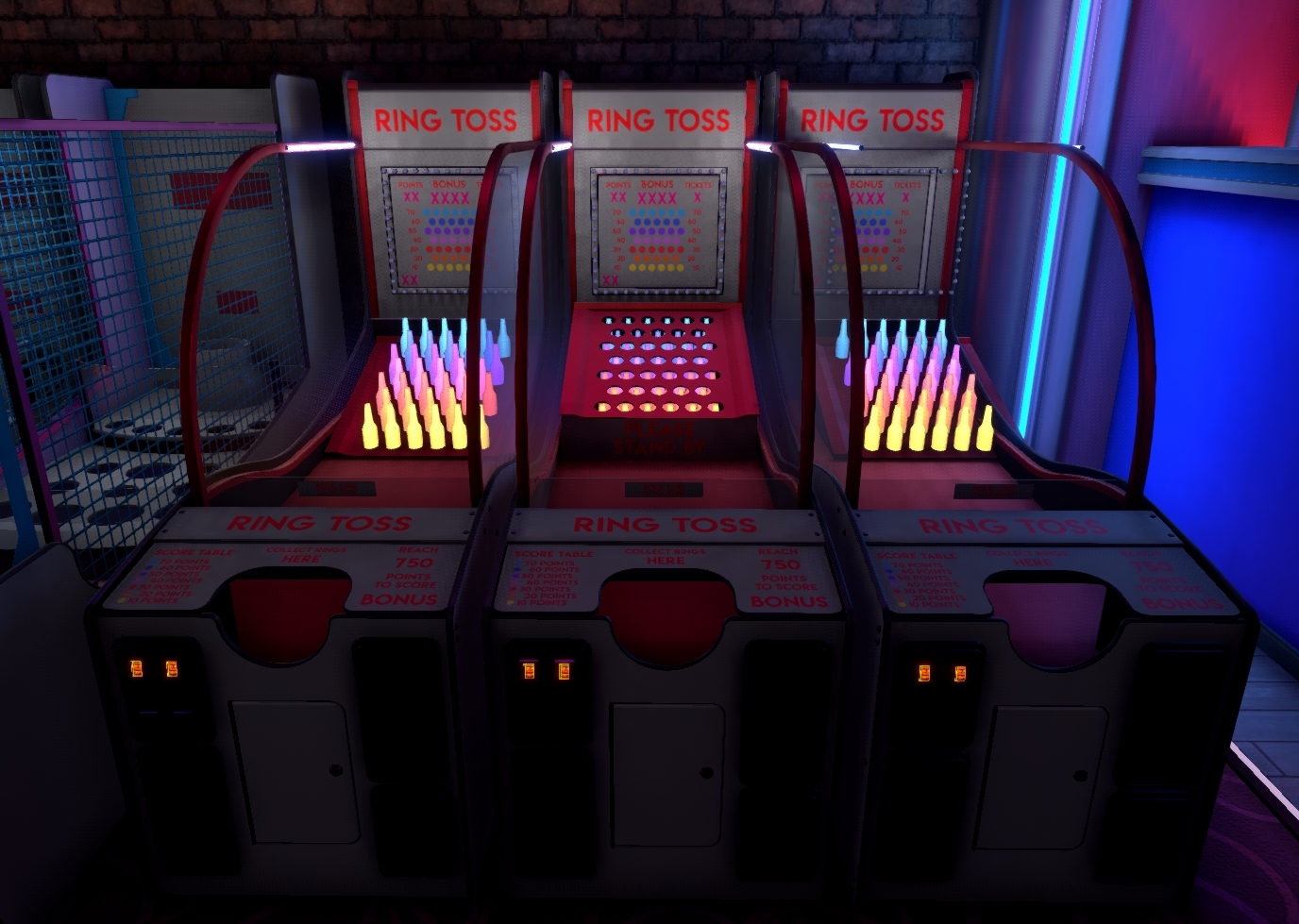 Arcade: Ball Toss Machine WIP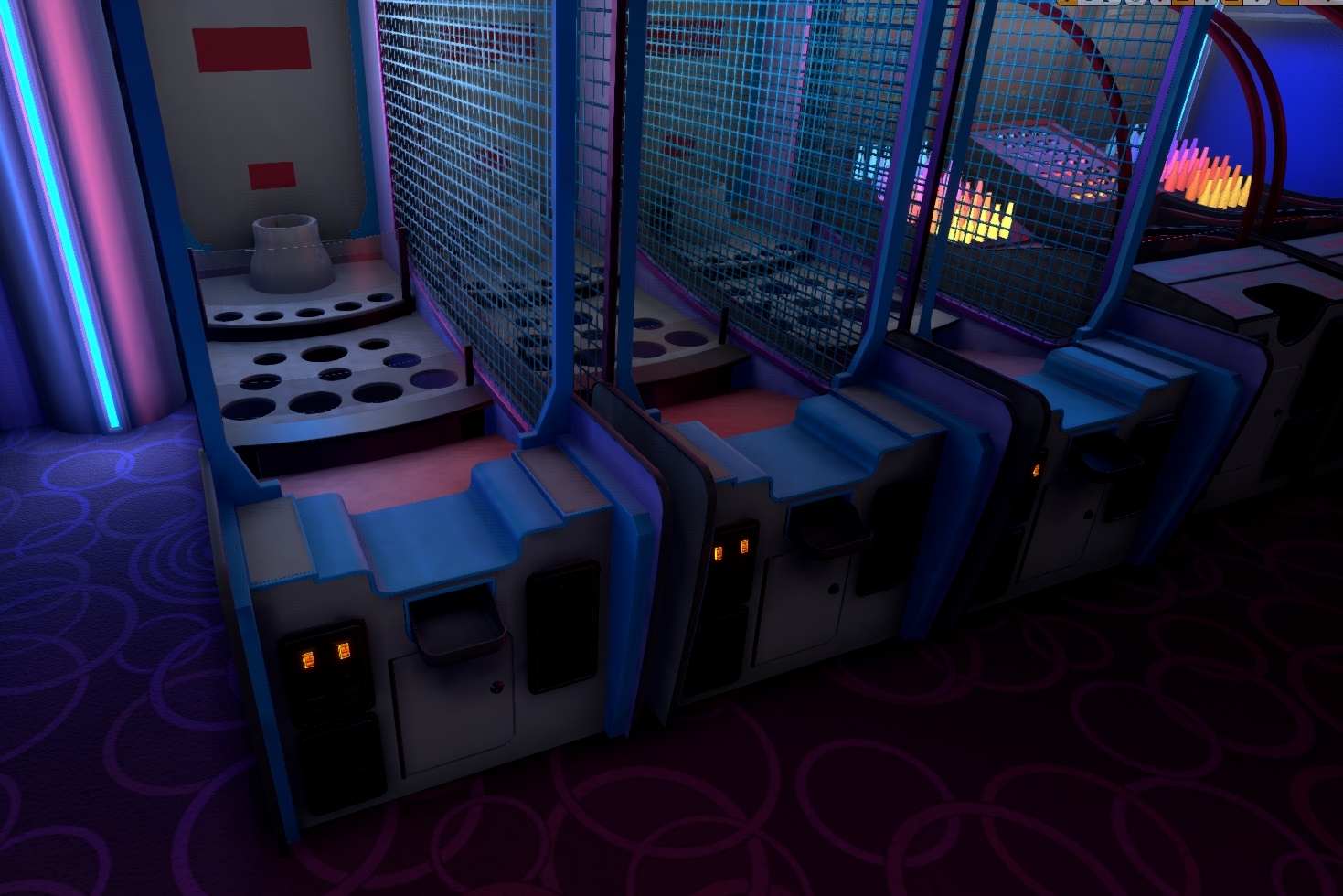 Arcade: Claw Machine Artwork WIP
Arcade: Prize Redemption Desk WIP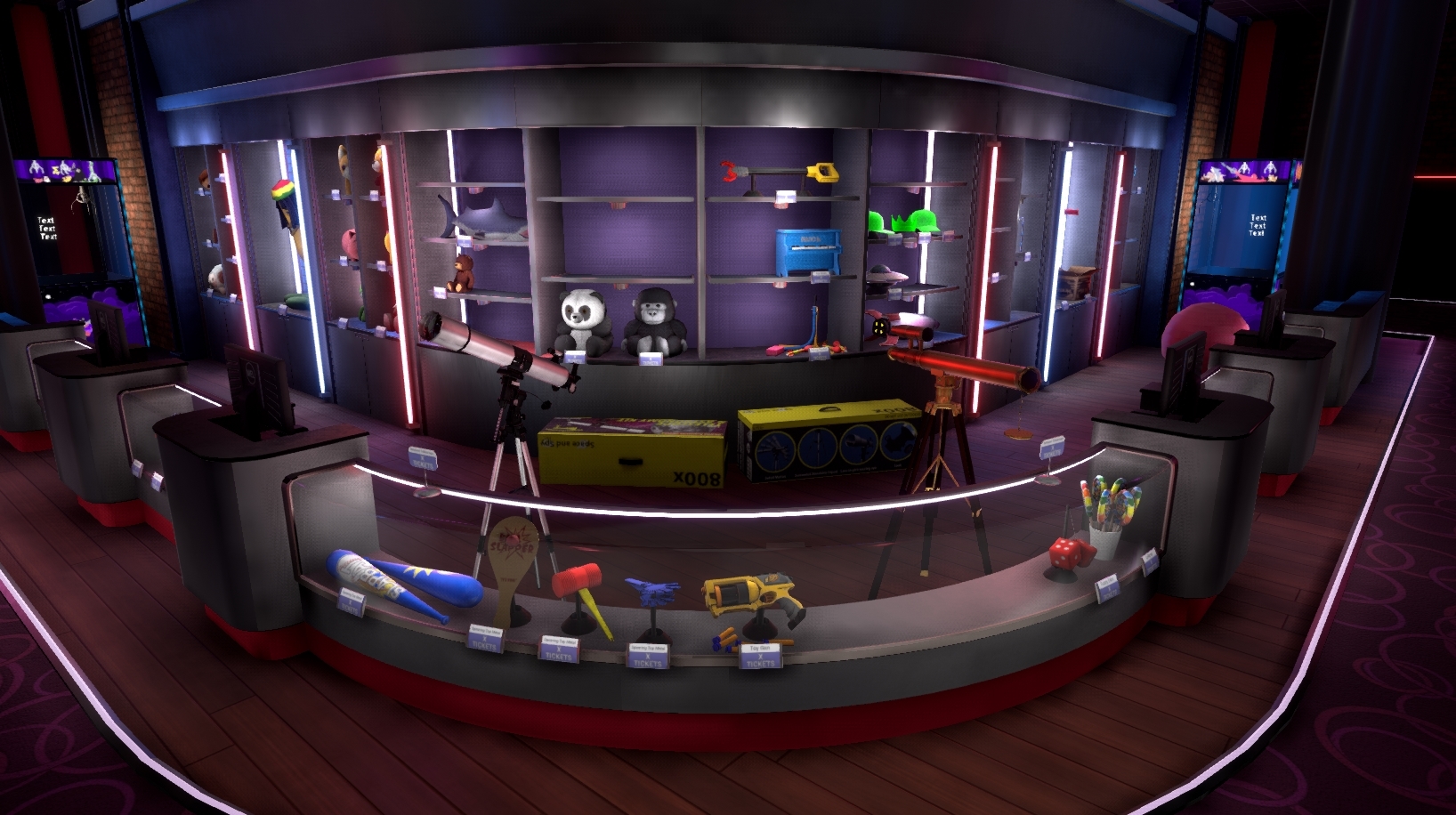 Arcade: Wack-a-mole Player Animations WIP
Arcade: Player Animation Debug WIP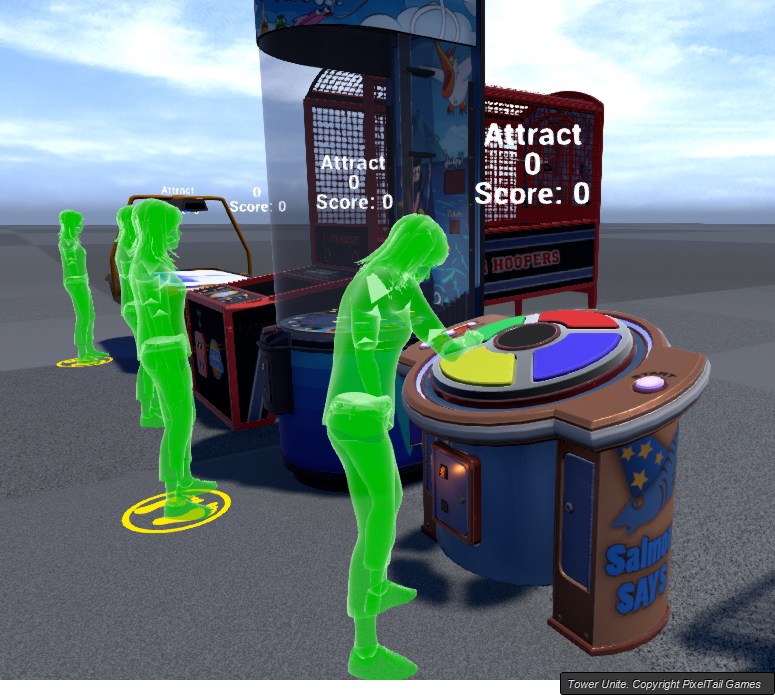 Arcade: Game Base Testing WIP

Nightclub Art
@Johanna continued working on the interior of the nightclub.
Nightclub: Interior Hallway WIP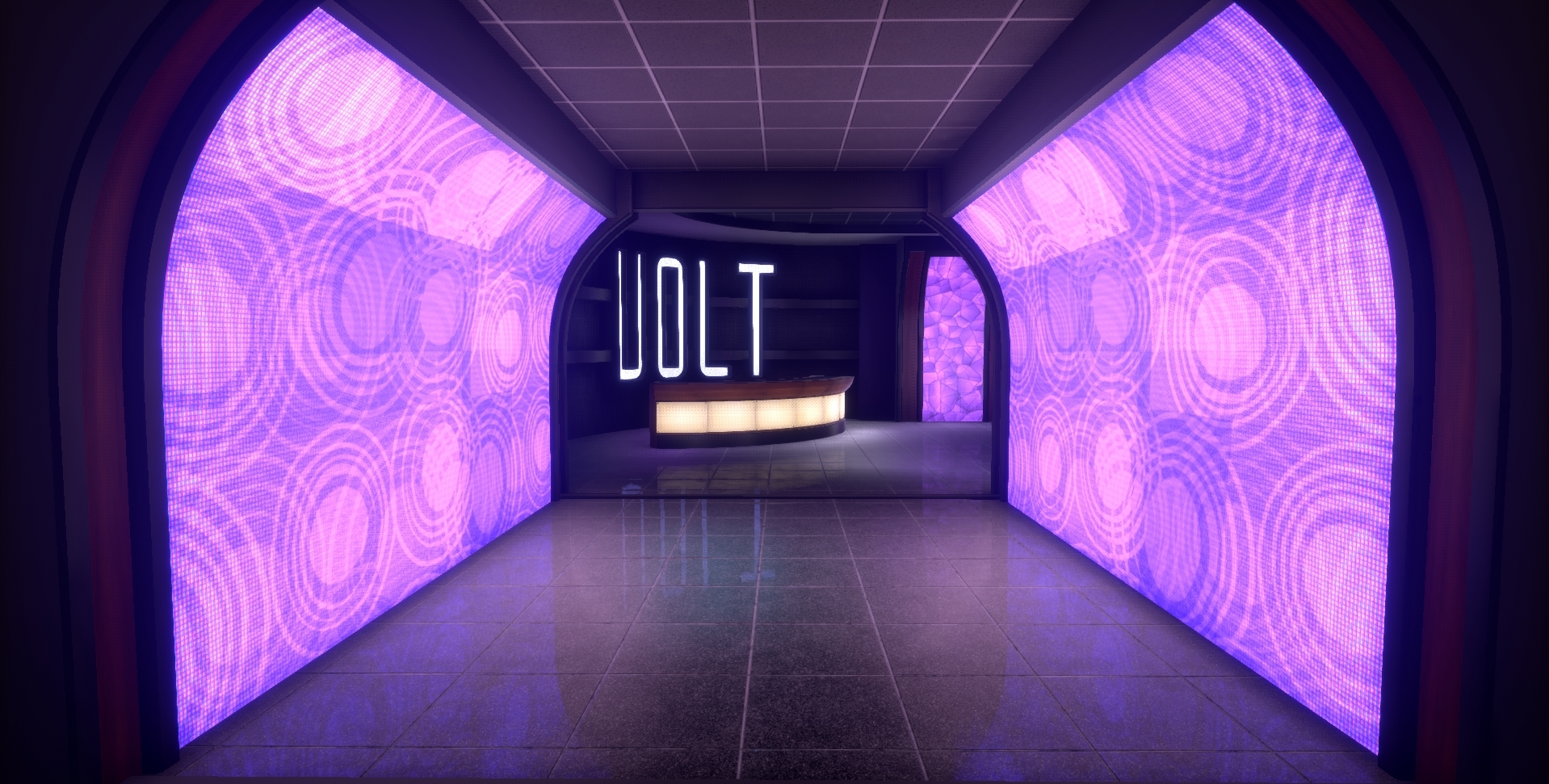 Nightclub: Hall to Dance Floor WIP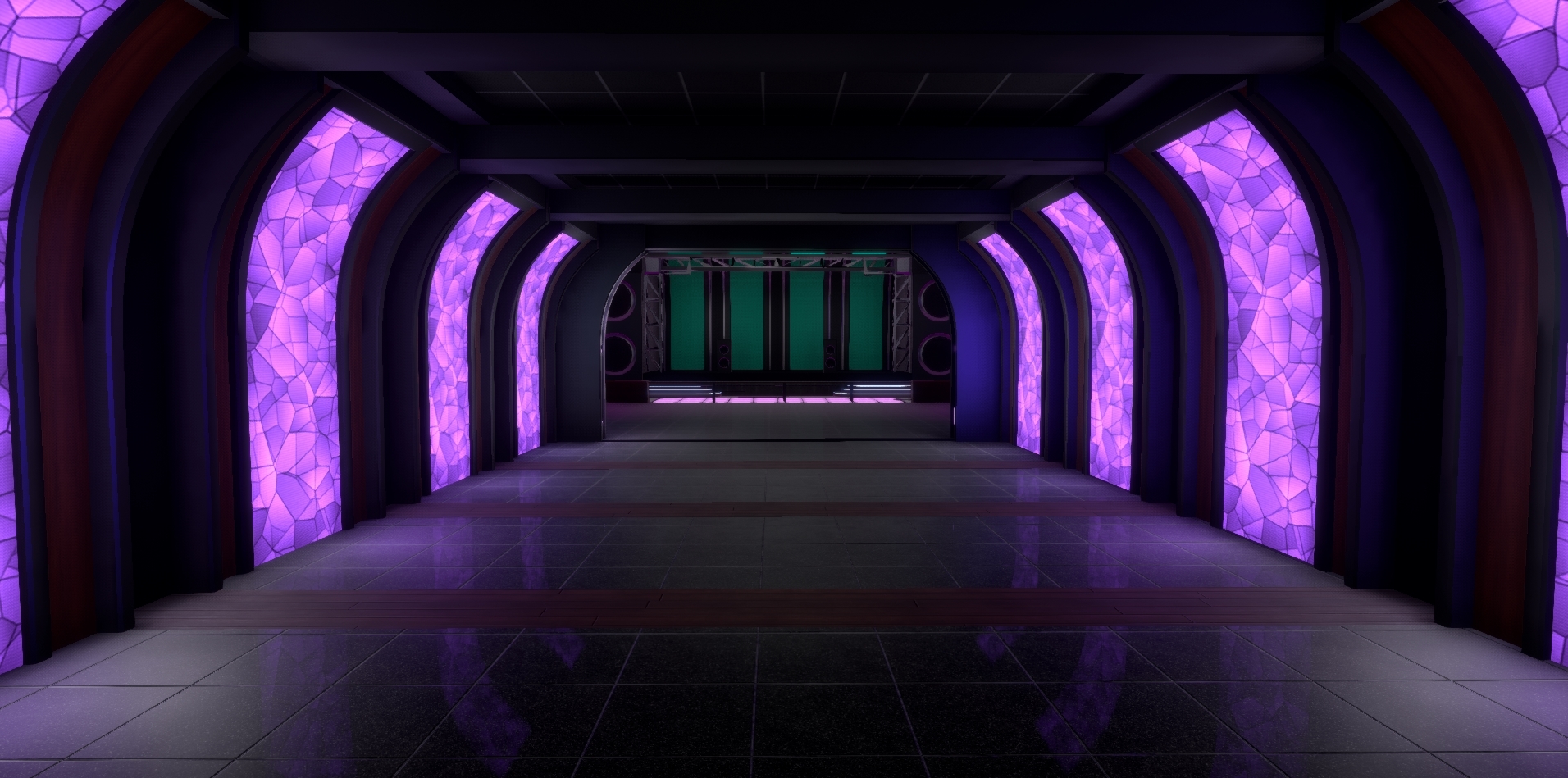 Nightclub: Dance Floor WIP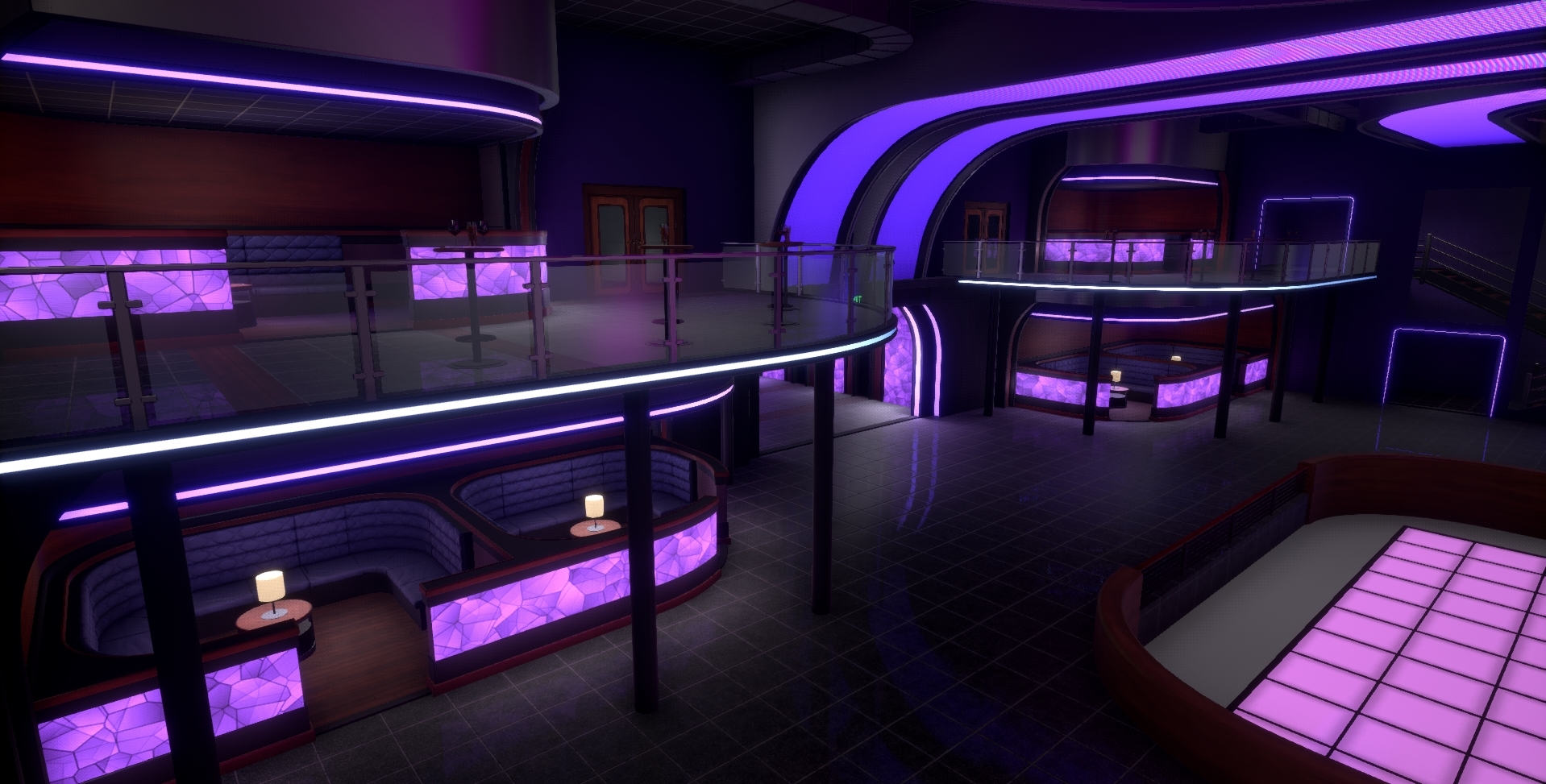 Playable Guitar Progress
@Madmijk has been working on the Playable Guitar, working on the user interface for storing chords and palettes.
Playable Guitar: Palette UI WIP
Accelerate Progress
Chris has been working on the vehicles for Accelerate, finishing the Race Car and starting work on the Go-Kart.
Accelerate: Race Car WIP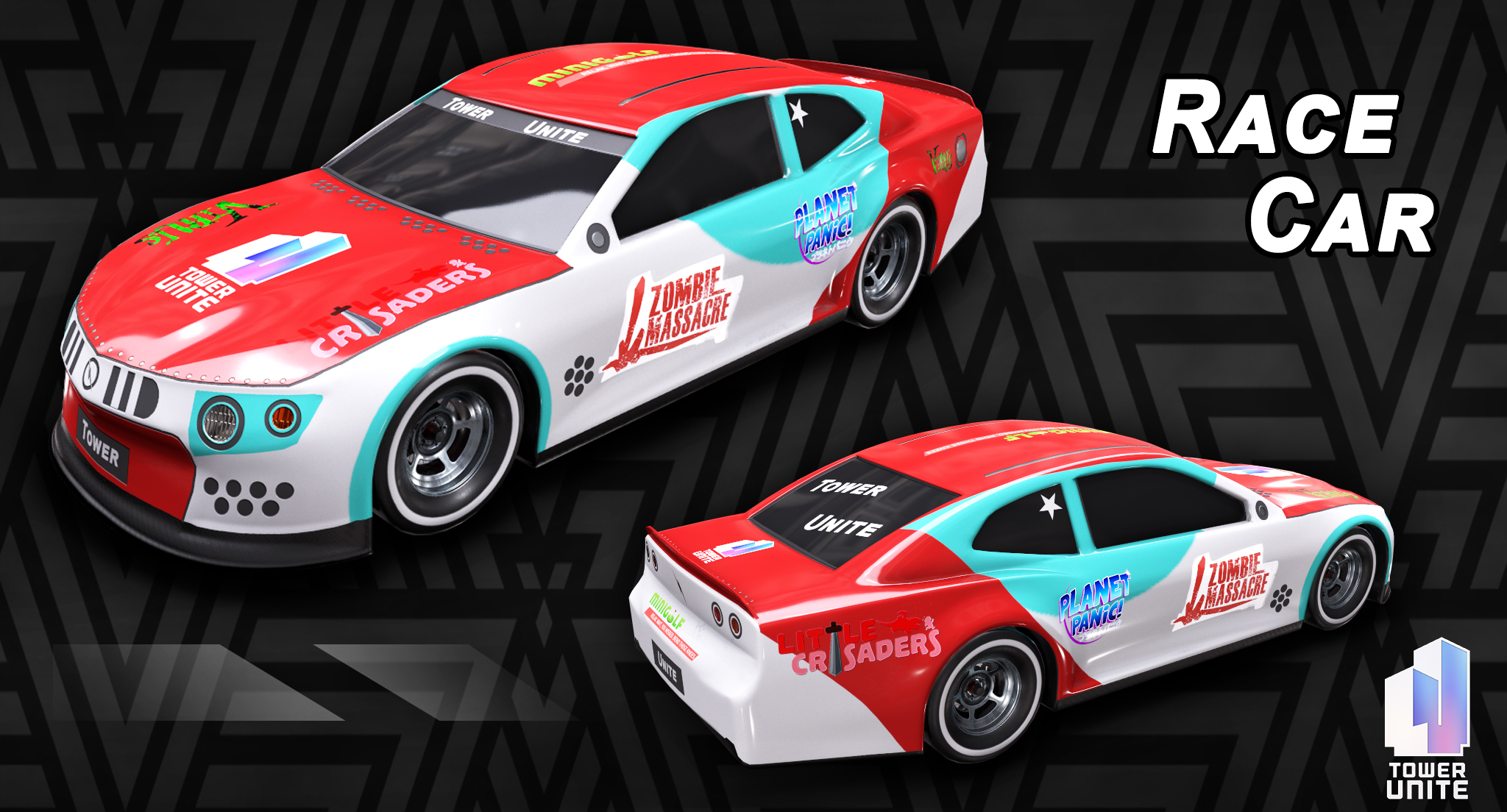 Accelerate: Go-Kart WIP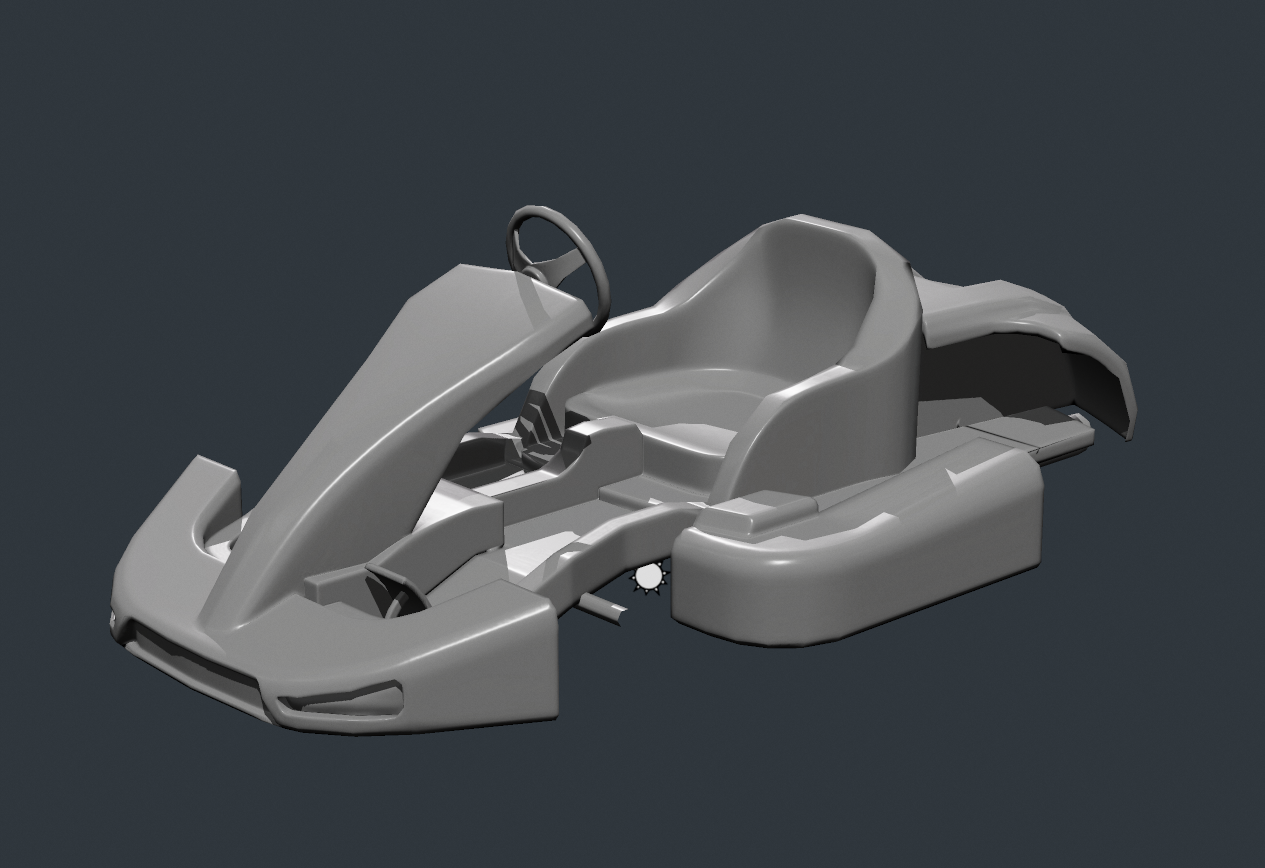 Wrap It Up
That about covers everything that happened since May 20th, 2019 at PixelTail Games. See you all next week!