Weekly Dev Log for July 15th, 2019
Hello everyone, and welcome to the Weekly Dev Log for July 15th, 2019, detailing all the changes that have happened since July 8th, 2019. Note: Devs that don't appear in the weekly log are not necessarily away or not doing work, but may be working on things currently not announced or backend work that doesn't need to be detailed.
Arcade Progress
@Wheezwer and @Johanna continued working on the Arcade Machine art. Signs for Skee Ball, Super Hoopers, Tornado, Salmon Says, and Stack'em were created.
@Wheezwer worked on art for the Skee Ball backboard, finished art for Tornado, and started work on art for the "Jar Toss" game, another "Ball Drop" game, and the "Pachinko" machine.
@macdguy worked on the logic for Wheel of Fire (90% done), Pluck-a-pal (80% done), Tornado (80% done), and Whack-a-mole (90% done) machines. He also continued working on Ring Toss to make the gameplay better and added effects. He worked on improved LED effects for Skee-ball and Little Birde Feeders. Work was done for the 2D/3D base, creating weapon support (w/ networking). He worked on the overall Arcade base, adding debug visualizations to help with optimizations, remaking the seat/multiplayer system, and overall improvements. He also started working on the gameplay for Lonely Gun 30XX.
@Madmijk continued working on the shader and gameplay for Captain Calypso's Planetary Piano.
Gloves continued working on animations for Arcade, working on Stack'em and Skee Ball.
@Will continued working on sounds for Skee Ball.
Skee Ball with Updated Backboard and Sign WIP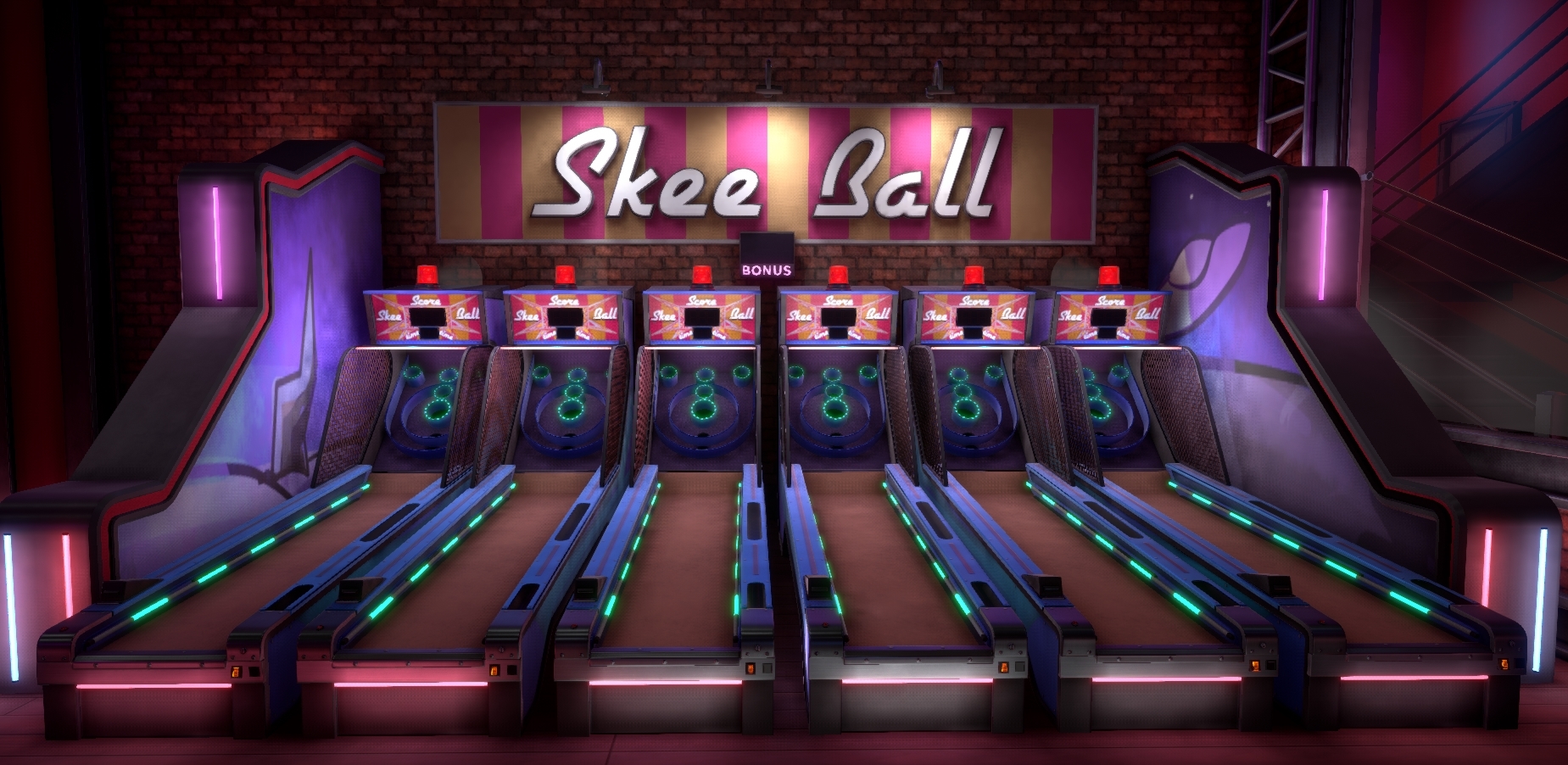 Super Hoopers Logo and Sign Art WIP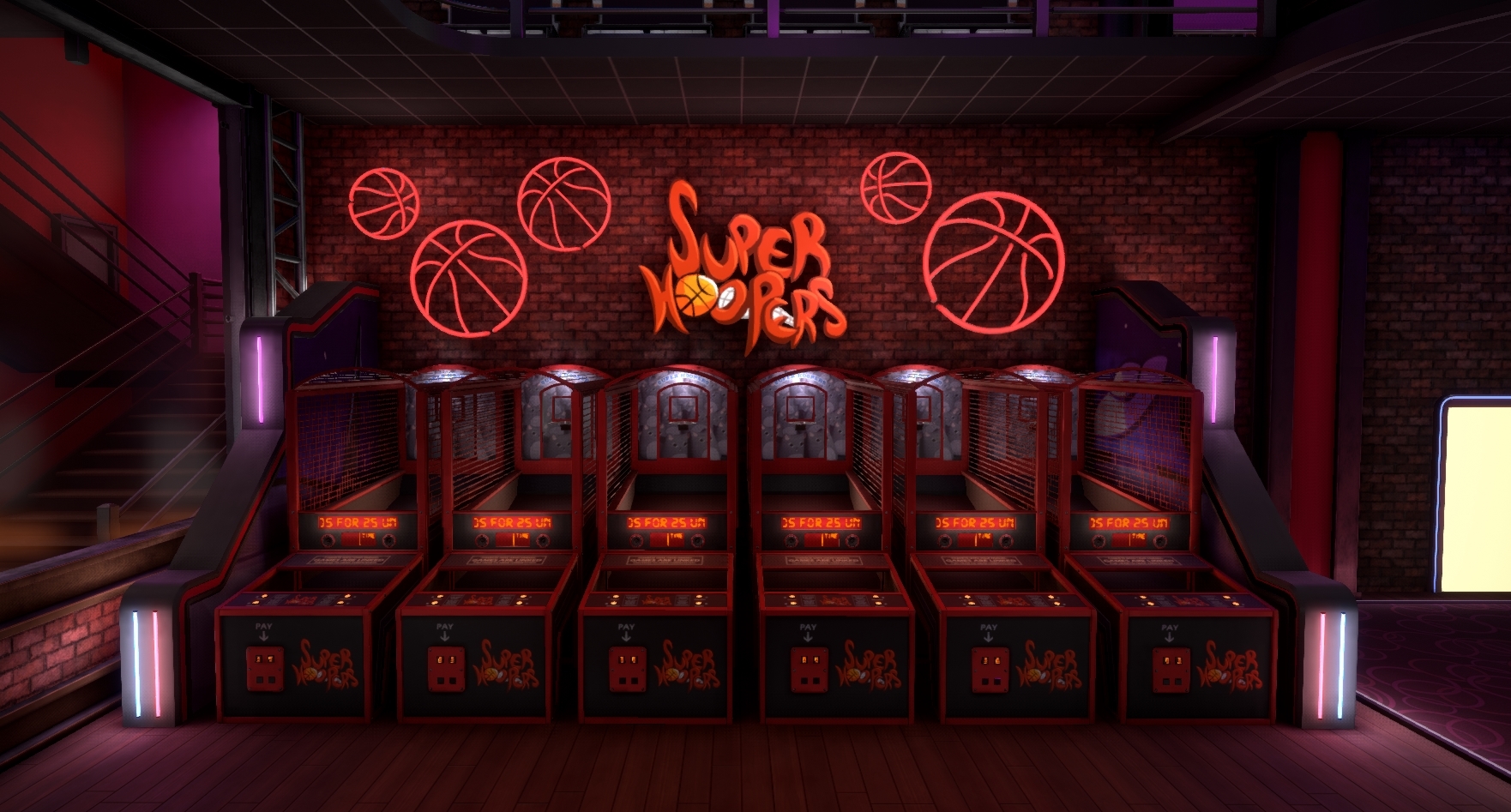 Stack'em Sign Art WIP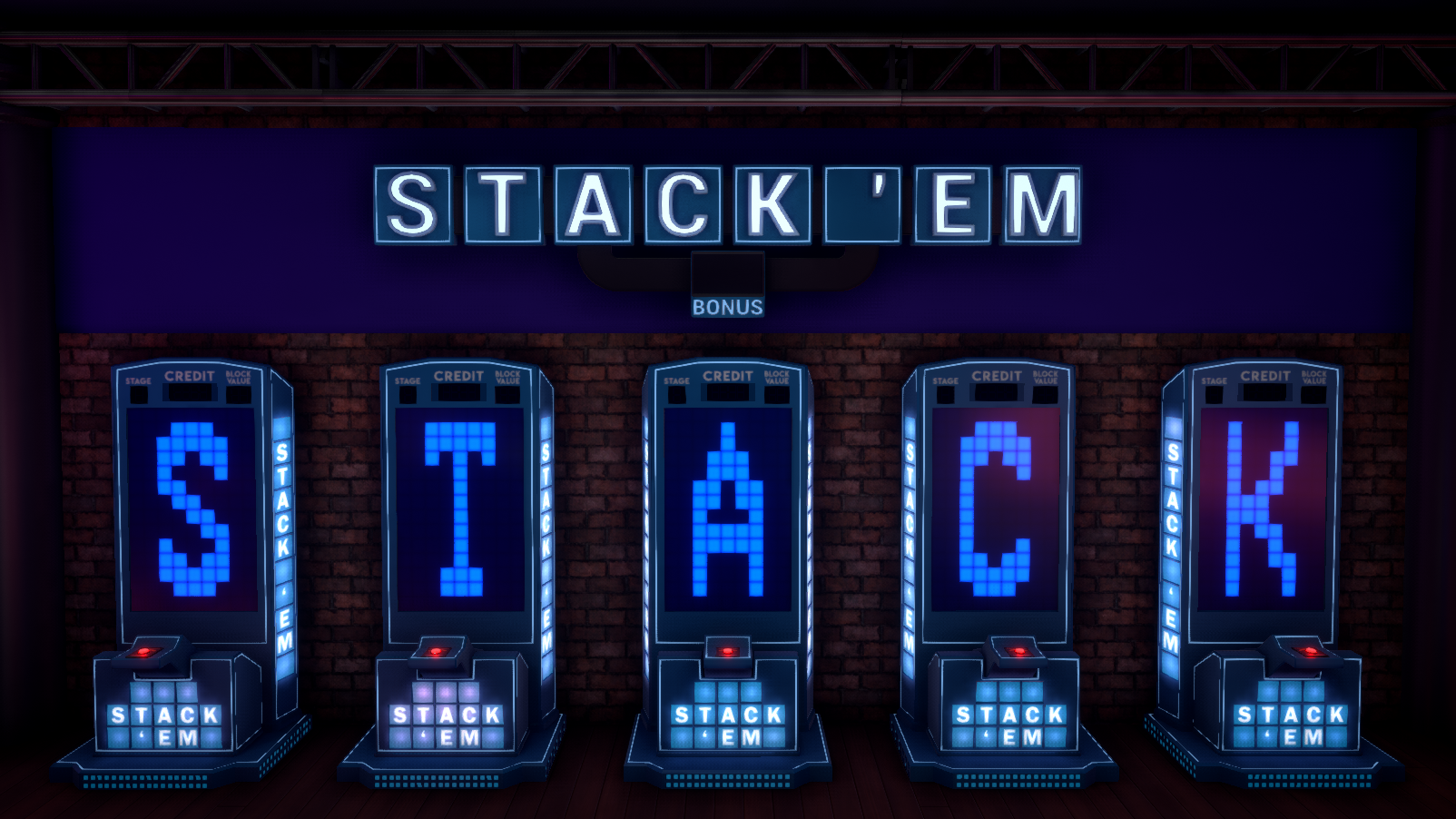 Dizzy Sign Art WIP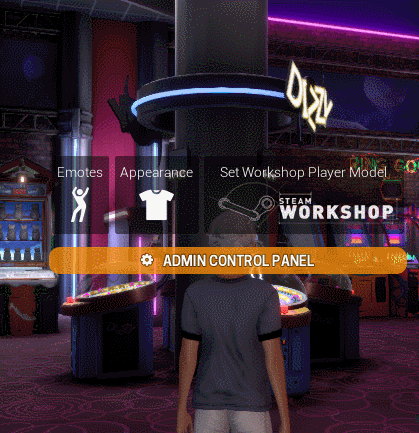 Tornado Cabinet and Artwork WIP
The Offering Cabinet and Artwork WIP
Unnamed Ball Drop Cabinet Model WIP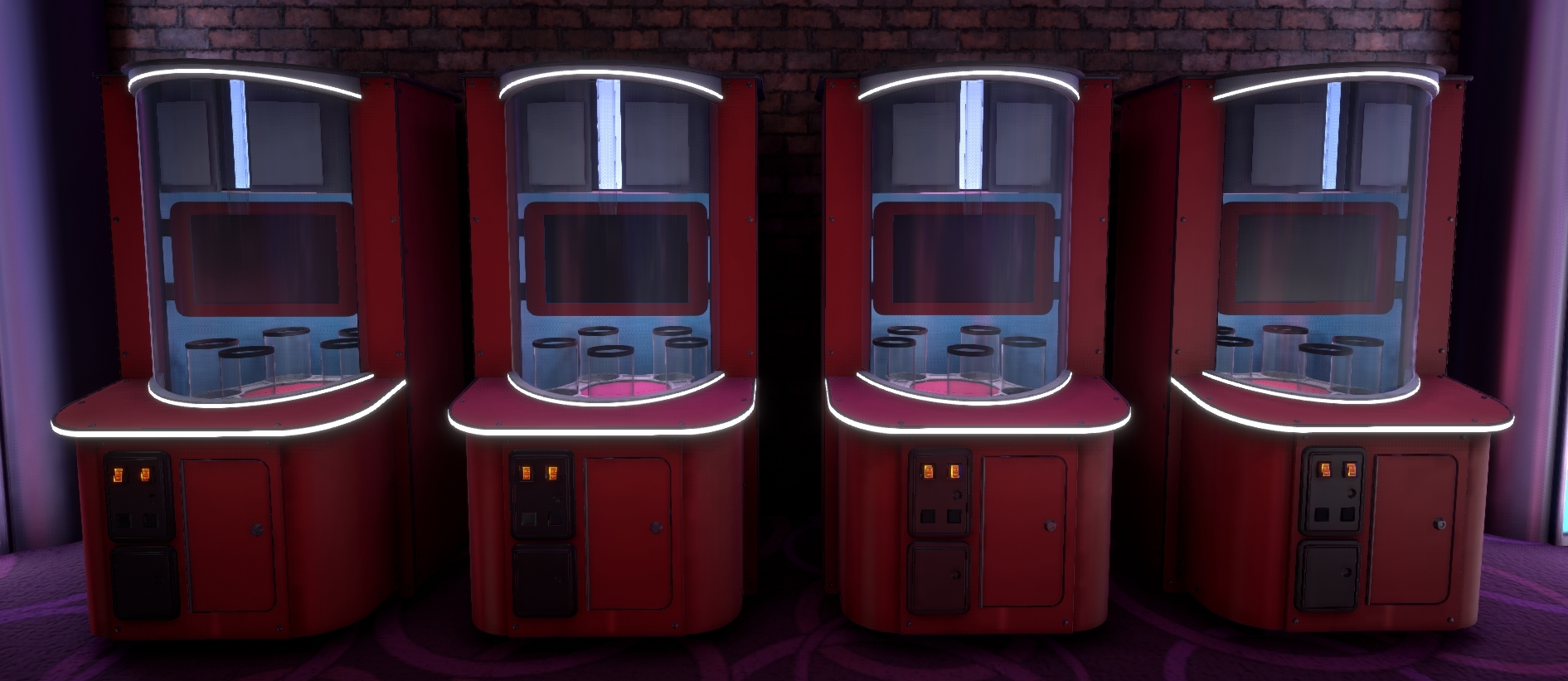 Little Birde Feeders Light Animations WIP
Skee-ball Light Animations WIP
Captain Calypso's Planetary Piano Gameplay Demo WIP
Arcade Shooter Demos WIP
Pluck-a-pal Crane Machine Physics Demo WIP
Wheel of Fire Gameplay WIP
Tornado Gameplay WIP
Whack-a-mole Gameplay WIP
Salmon Says Logo Artwork WIP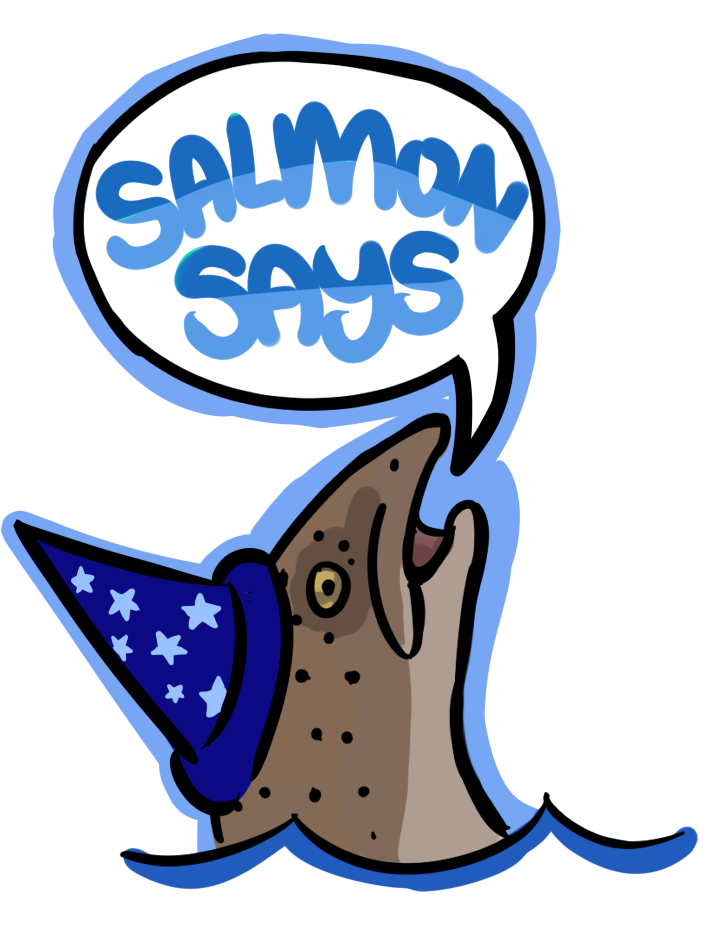 RC Tank Item WIP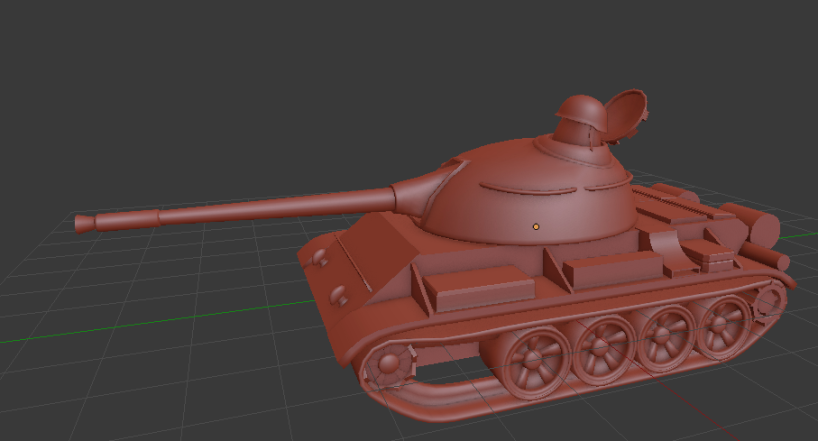 Virus: Subway Changes
@Lifeless made some slight changes to a couple hallways in Subway, to make them less campable.
Virus: Subway Hallway Changes WIP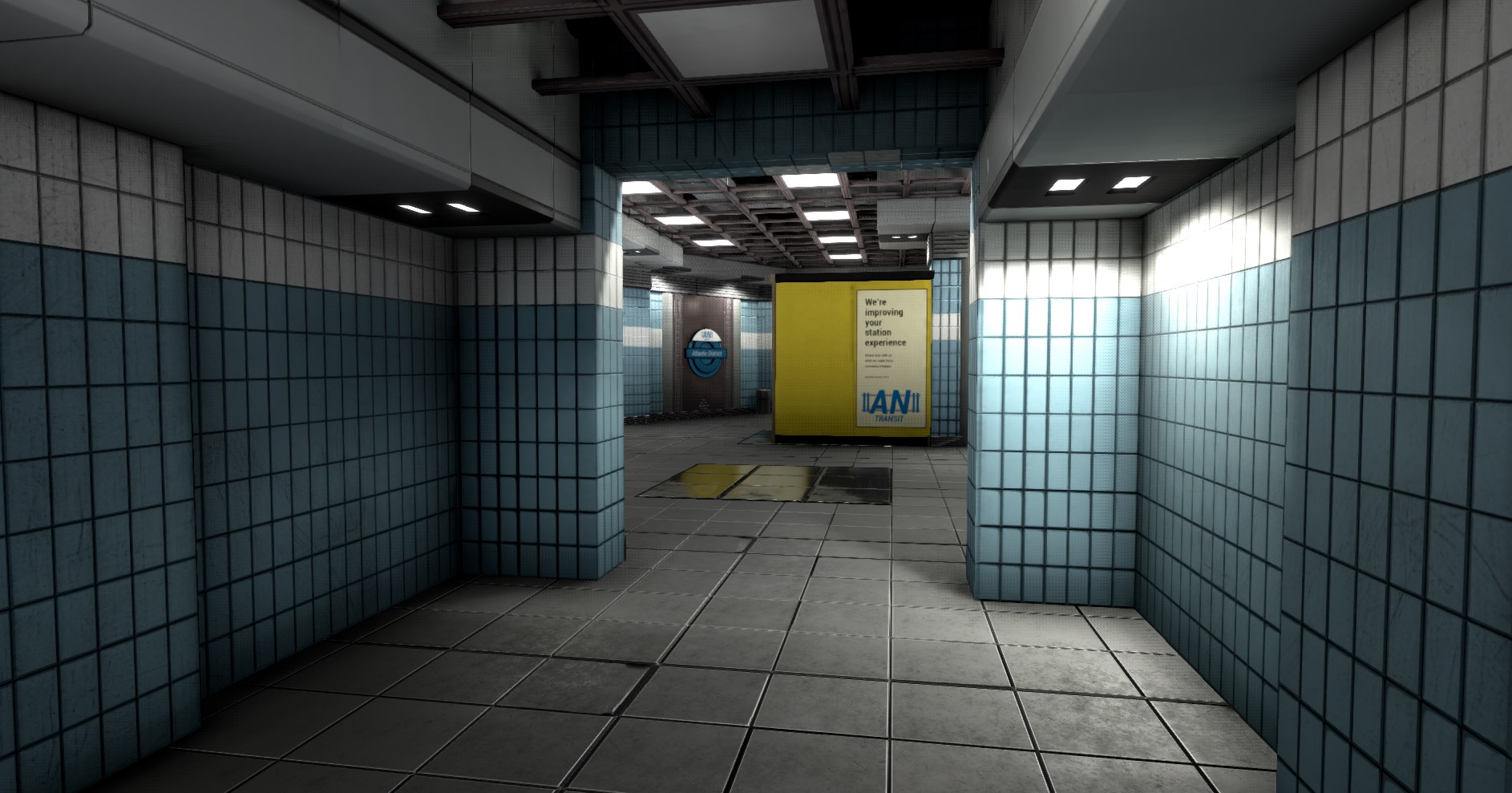 Plaza Transportation Items
@JJosh continued working on new Plaza Transportation Items, such as the Skateboard and Three Wheeled Trike.
Plaza Transportation Items WIP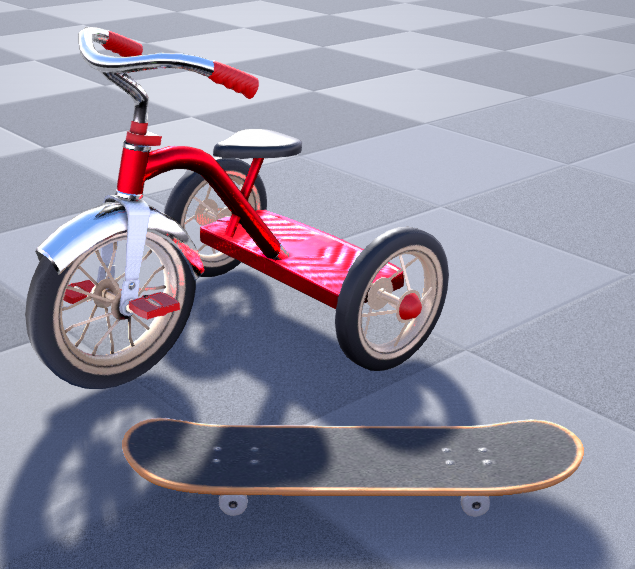 Plaza Art Updates
@Sketch worked on updated Plaza Banner Art, such as The Stray advertisements.
Updated Plaza Art WIP
Code Optimizations
@Sketch continued looking into the memory leaks and optimizations. This week he implemented Axis Aligned Bounding Box calculations for Workshop Item meshes, which will be very useful for culling and performance optimizations.
Workshop Item Bounding Boxes WIP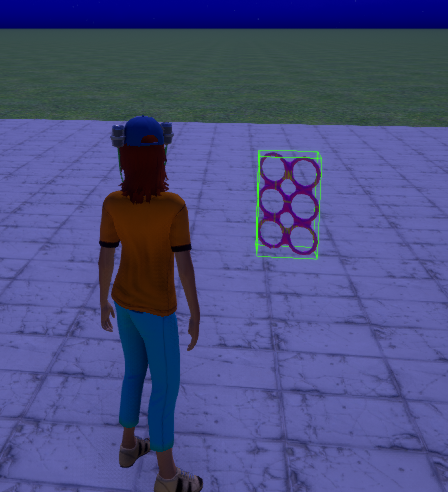 Wrap It Up
That about covers everything that happened since July 8th, 2019 at PixelTail Games. See you all next week!