Weekly Dev Log for January 6th, 2020
Hello everyone, and welcome to the Weekly Dev Log for January 6th, 2020, detailing all the changes that have happened since December 16th, 2019. Note: Devs that don't appear in the weekly log are not necessarily away or not doing work, but may be working on things currently not announced or backend work that doesn't need to be detailed.
Update 0.8.7.0
Work continues on getting Update 0.8.7.0 out the door as quickly as possible. This update includes a bunch of fixes for issues caused by the Holiday Event 2019 update, along with a few new features.
A noteworthy feature being added in this next update is the beta version of the Advanced Condo Edit mode. When this mode is enabled, the condo owner will enter an editor-like state, where the mouse cursor is always enabled for better manipulation of items (Q does not need to be held down). The condo owner will automatically be put into no-clip mode, the HUD/hotbar will hide, and the camera can be moved vertically up or down using the Q and E keys (similar to the workshop editor). Holding right click will allow the condo owner to rotate the camera around, and you can toggle off surface editing so that it does not get in your way. This feature will be improved over time as the game progresses.
We also added some new canvas types (Glass and Screen) and also added in functionality for Animated Canvases.
And if that's not enough, we also added support for surface/materials on all canvas primitives (such as the canvas cube and canvas wall items)!
Advanced Edit Mode (cursor is off in the recording, sorry)
Canvas With Surface Support & Additional Materials
You can read more about these features and the other changes in this update here.
Arcade Stream - Friday
We will be conducting a livestream on Friday, January 10th at 4PM PST to show off our progress on the arcade!
Make sure to follow our Twitch channel so you don't miss it! Of course, we will be uploading a VOD to YouTube if you can't make it.
Arcade
@macdguy finished the ticket currency, and created a mechanism to buy and sell items using the tickets. He also finished the the token system and hooked up ticket earning to arcade machines.
@Johanna continued working on art for the Arcade.
@Jjosh continued working on items for the Arcade while also creating descriptions for various items.
@will worked on creating music for "Bug Bytes" and created token sounds for the token machines. On top of this, he continued working on fixing existing sound bugs.
@wheezwer redesigned the Arcade carpet and continued working on pixel art for Destroy and Galaxy Police.
Arcade Carpet Redesign (Before / After)
Arcade Store WIP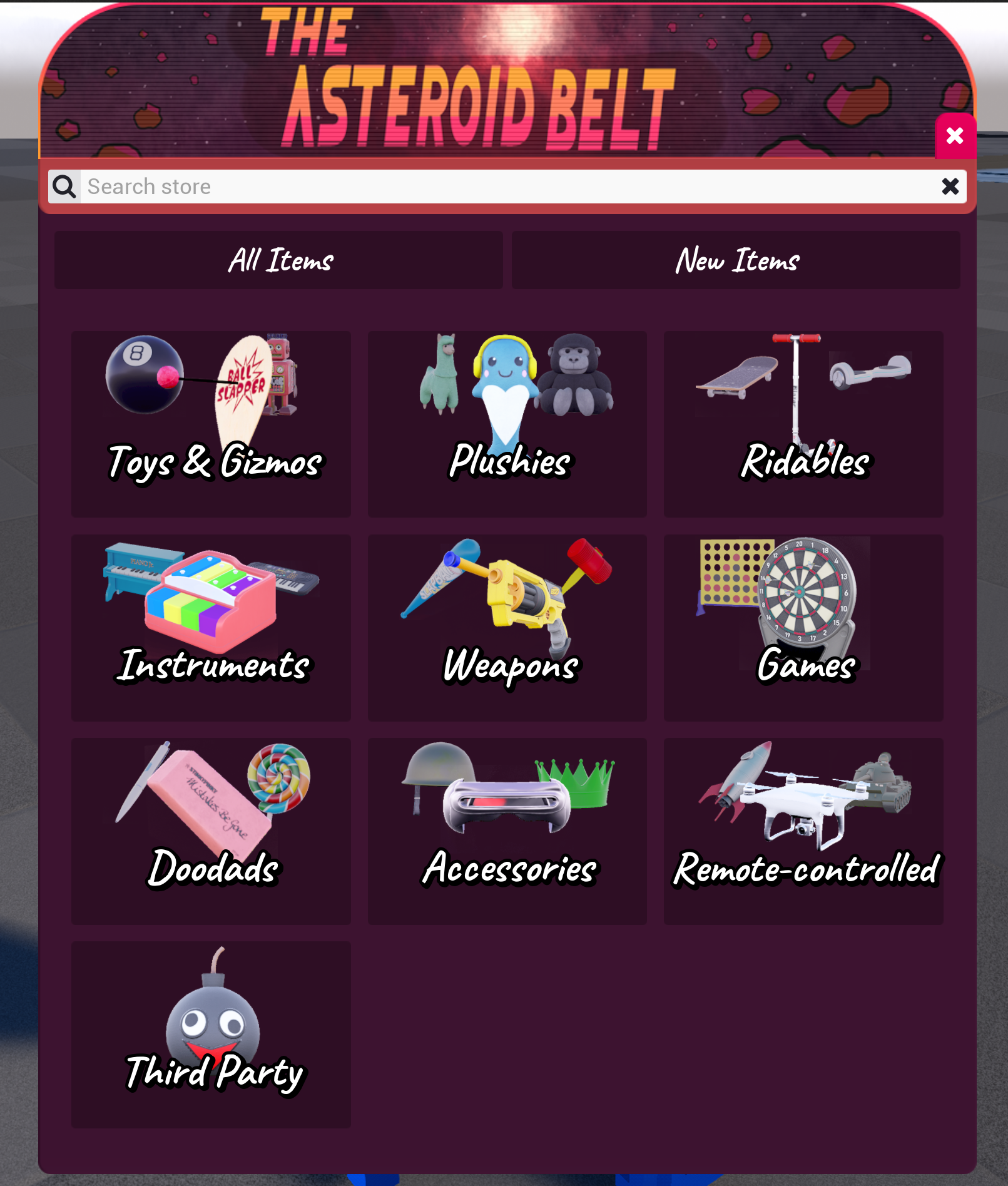 Arcade Ticket Animation WIP
Little Crusaders: Knightsend-By-Sea
@Lifeless has been working on a brand new Little Crusaders map, Knightsend-By-Sea.
Knightsend-By-Sea Screenshot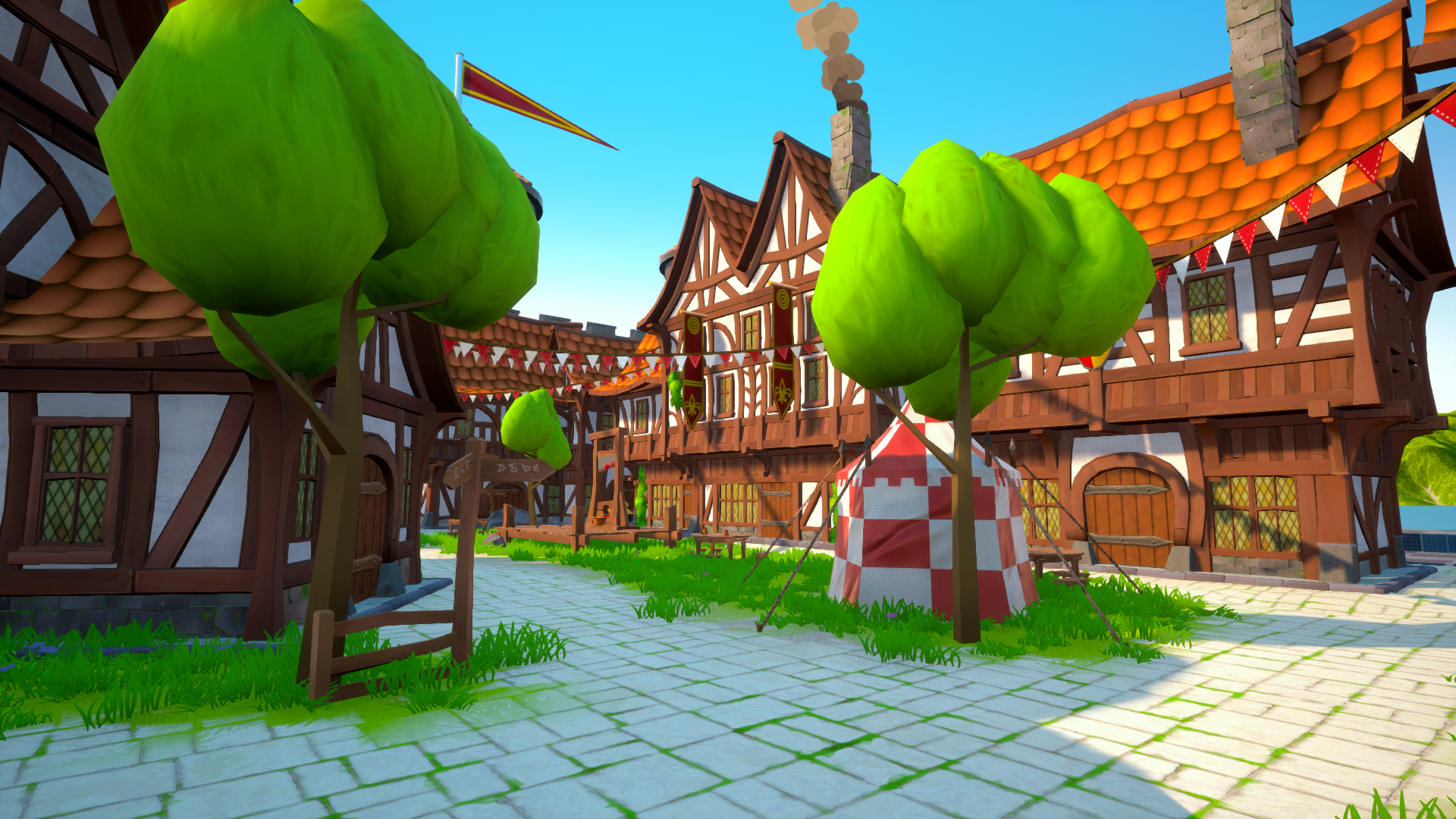 Backend Development
@Sketchman continued working on improved moderation handling, along with looking into long standing issues and bug reports before starting work on the 4.19 upgrade.
@Caboose700 continued working on the improved Server Browser API backend and also looked into new server hardware for the Plazas.
Christmas Condo Contest 2019
The Christmas Condo Contest 2019 has concluded, and the winners will be announced tomorrow on our forums. You can checkout more details about the contest here.
Wrap It Up
That about covers everything that happened since December 16th, 2019 at PixelTail Games.