Weekly Dev Log for January 13th, 2020
Hello everyone, and welcome to the Weekly Dev Log for January 13th, 2020, detailing all the changes that have happened since January 6th, 2020. Note: Devs that don't appear in the weekly log are not necessarily away or not doing work, but may be working on things currently not announced or backend work that doesn't need to be detailed.
Developer Stream
Last Friday, we conducted a developer stream showing off our progress on the arcade! You can check it out below!
Update 0.8.8.0
We're working on releasing update 0.8.8.0 soon, which includes the new Little Crusaders map "Knightsend-By-Sea" and preliminary controller support for Minigolf and Zombie Massacre. This update also includes better notifications and error feedback for condos, and fixes several bugs from 0.8.7.0, such as the canvas surface saving issues.
You can read more about what will be in this update here.
Arcade
@Johanna worked on the "Gears of Coin" sign, and fixed collisions and lightmaps in the arcade level.
@Madmijk continued working on "Captain Calypso's Planetary Piano", fixing various bugs and adding three new melodies.
@macdguy worked on finishing the logic for the ticket eating machine, along with fixing a bunch of small issues that cropped up during the developer stream.
@Wheezwer worked on re-doing the "Wheely Rigged" art along with "Dragons Treasure".
New Wheely Rigged Art WIP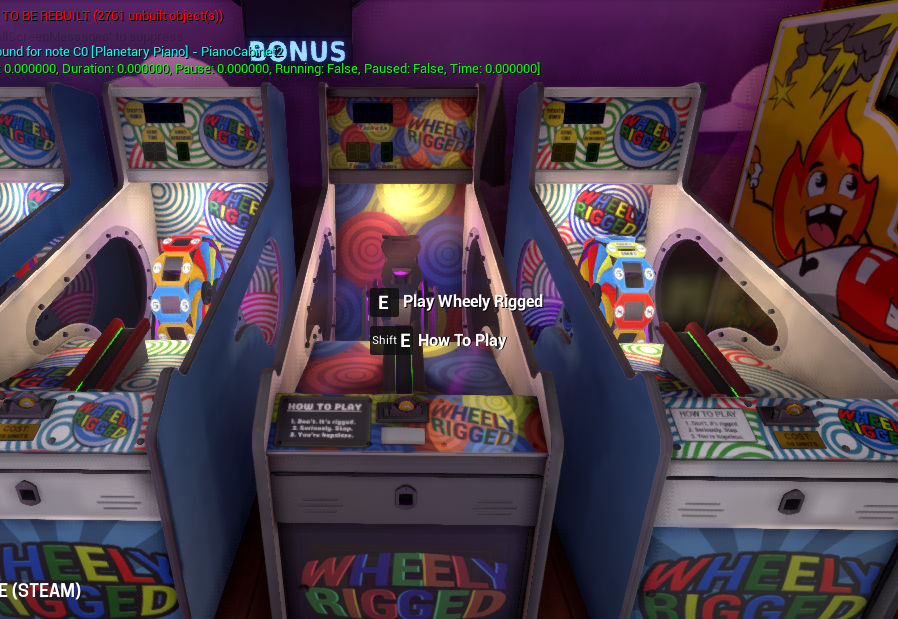 Old / New Dragon's Treasure Art WIP
Gears of Coin Sign WIP
New Ticket Effects / Ticket Eating Machine
Cooking
@JJosh has been working on new items for the Cooking feature.
Cooking Items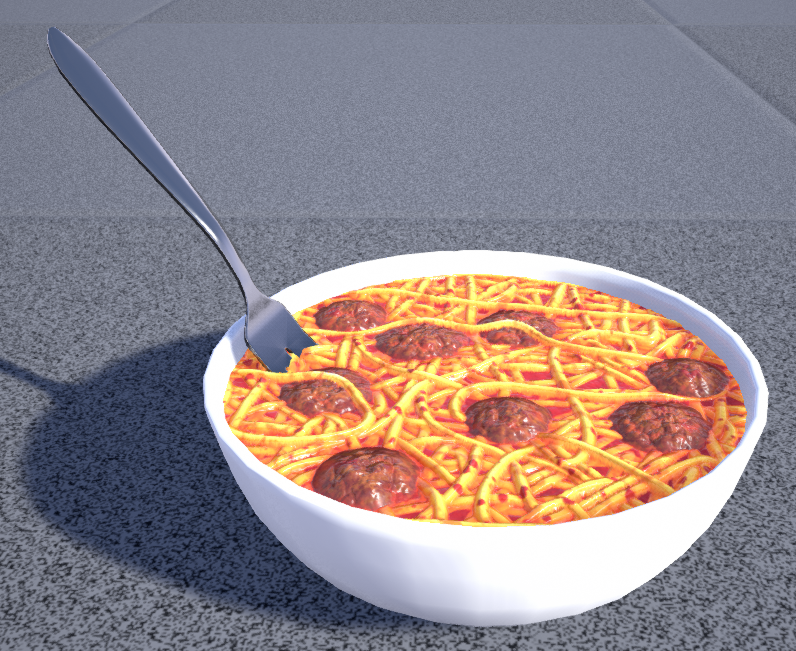 Plaza Art
@Sketchman continued working on some plaza art, specifically art for Horizon Condos.
Horizon Condos Art WIP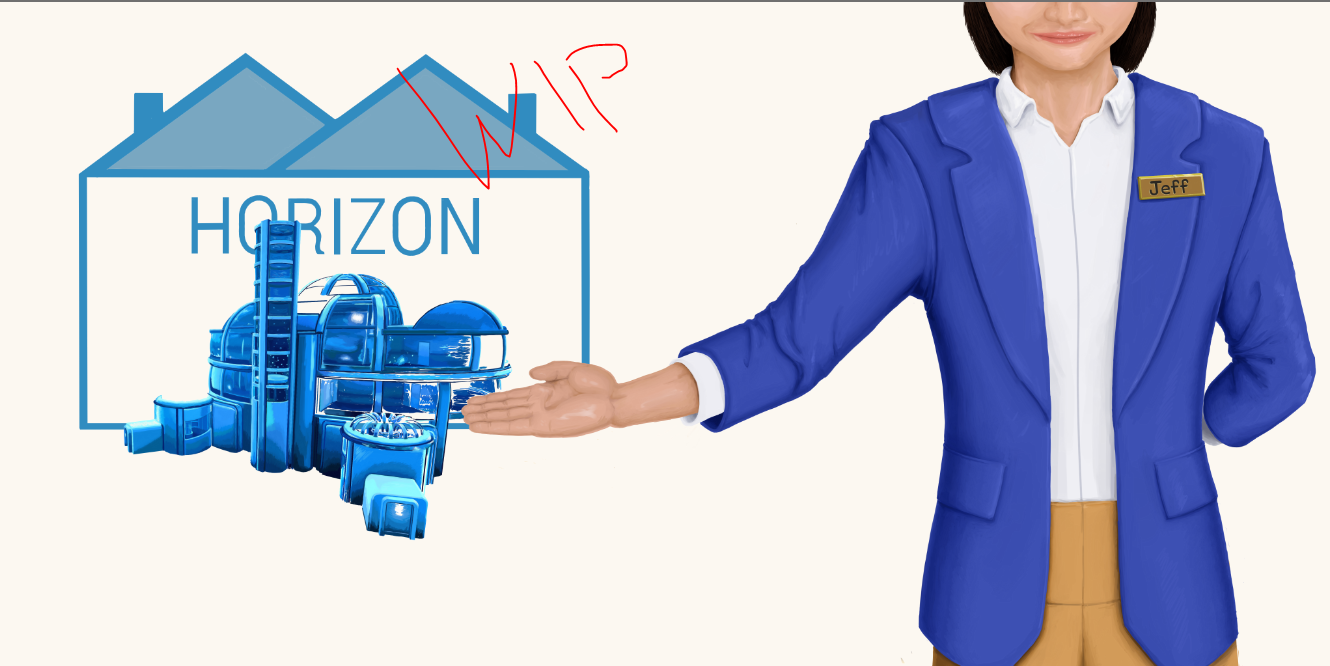 Tower Unite Merch Suggestions
We're going to start working on merch for Tower Unite, and would love to hear your suggestions on what types of merch you'd like to see? What designs from the game would you like to see on a shirt, or a mug? Let us know here!
We hear you guys about Catsack plushes or other plushies, and while we love the idea and totally want to look into it in the future, we're just focusing on shirts and other merch first!
Backend Development
@Sketchman continued working on improved moderation handling, along with looking into long standing issues and bug reports before starting work on the 4.19 upgrade.
Wrap It Up
That about covers everything that happened since January 6th, 2020 at PixelTail Games.