Weekly Dev Log for April 26th, 2021
Hello everyone, and welcome to the Weekly Dev Log for April 26th, 2021, detailing all the changes that have happened since April 19th, 2021. Note: Devs that don't appear in the weekly log are not necessarily away or not doing work, but may be working on things currently not announced or backend work that doesn't need to be detailed.
Update 0.14.1.3
We're currently working on Update 0.14.1.3, which will include various new bug and crash fixes, as well as new upgrades and changes. You can read more about what is planned for this update here.
April 2021 Condo Contest!
As we're celebrating the 5th anniversary of Tower Unite this month, the theme for this month's condo contest is "party"! Design a condo fit for a party. To help with this, the Anniversary update will also include new party themed items, but you can feel free to use whatever items you like.
This contest will end on April 31st, 2021. First place winner will take home at least 1,000,000 units, and all participants may be rewarded 75,000 units! You can read the details here.
Accessibility Suggestions
We've created a forum post asking the community for suggestions on how we can improve gameplay for players with certain conditions such as colorblindness, dyslexia, or anything else that might affect a players ability to use the standard presentation and controls of the game.
If you have any ideas or suggestions, and possible solutions on how to solve a particular issue, please check out the forum post here.
Minigolf: Garden Course Walls
@Johanna started working on new course walls for Minigolf: Garden.
Minigolf: Garden Course Walls
Plaza: Building Changes
@Johanna finished working on the building for the rail-based shooting gallery. She also started working on an art pass for the Fresh store.
@Wheezwer worked on the ticket sign and menu for the rail-based shooting gallery building, and made some decals for the Fresh store art pass.
Plaza: Rail-based Shooting Gallery Building
Plaza: Fresh Store Art Pass WIP
Condo
@Lifeless continued working on the new condo, working on the fireplace.
@Sketchman continued working on improvements for the Highrise condo.
@macdguy added the ability to toggle the base of the "Canvas Statue" item, increased the scale limit from 0.25 to 0.001 on the Gizmo, and made the Copycat tool no longer copy the scale of an item by default.
New Condo Fireplace
Condo: Highrise Improvements (Before / After)
Condo: Highrise Retractable Skylight
Condo: Toggleable Canvas Statue Base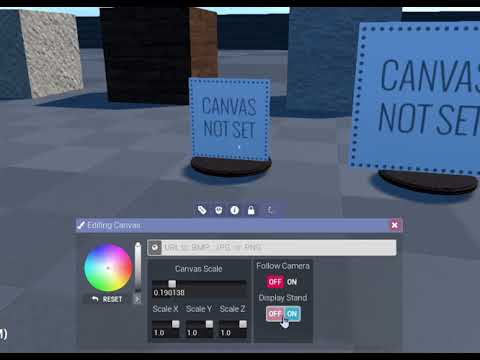 Condo: New Gizmo Scale Limit (0.001 from 0.25)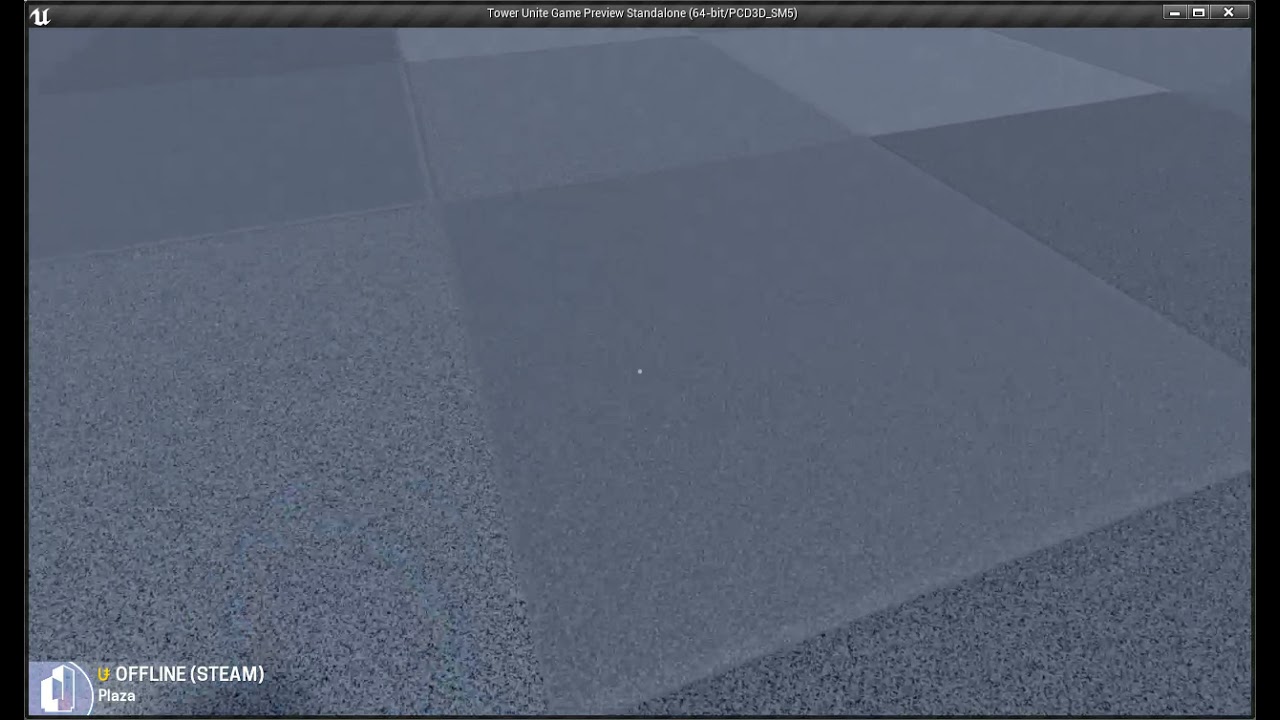 Condo: Copycat Tool (Scale off by default)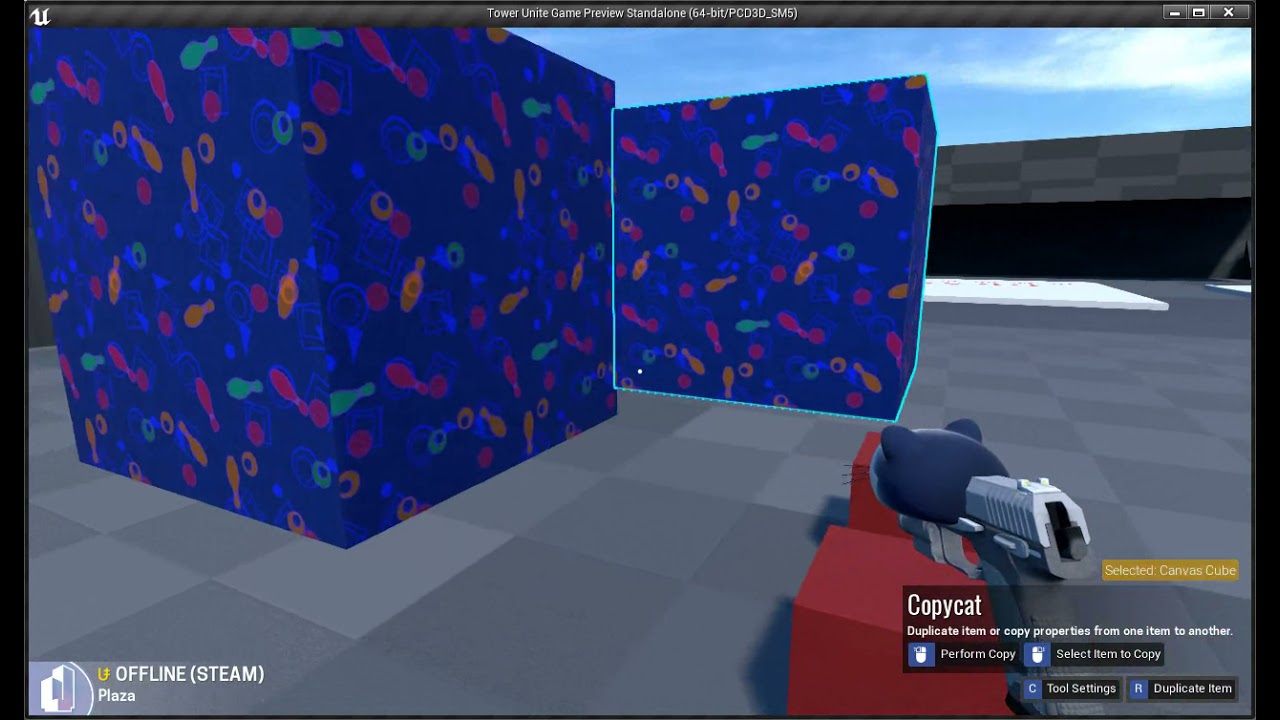 Miscellany
@macdguy slowed down the camera transition when crouching. He worked on organizing items that weren't properly categorized, along with adding key binding support to Redo/Undo, as well as adding UI elements for them. He also added a new feature to Zombie Massacre, zombies can now randomly drop additional points for players to collect when killed.
@Madmijk worked on fixing crashes.
@Sketchman continued working on backend server improvements and optimizations.
@Wheezwer continued worked on concept art for the Appearance Store and Bowling NPCs.
New Crouch Camera Speed (Before / After)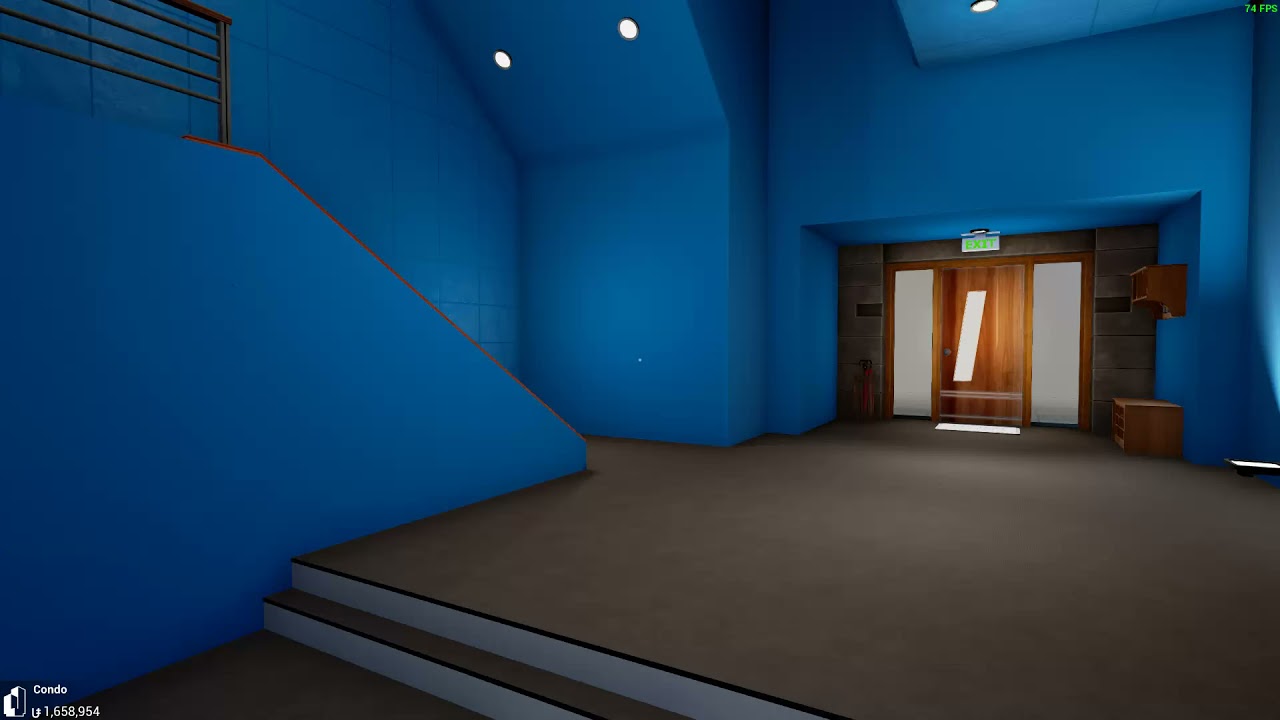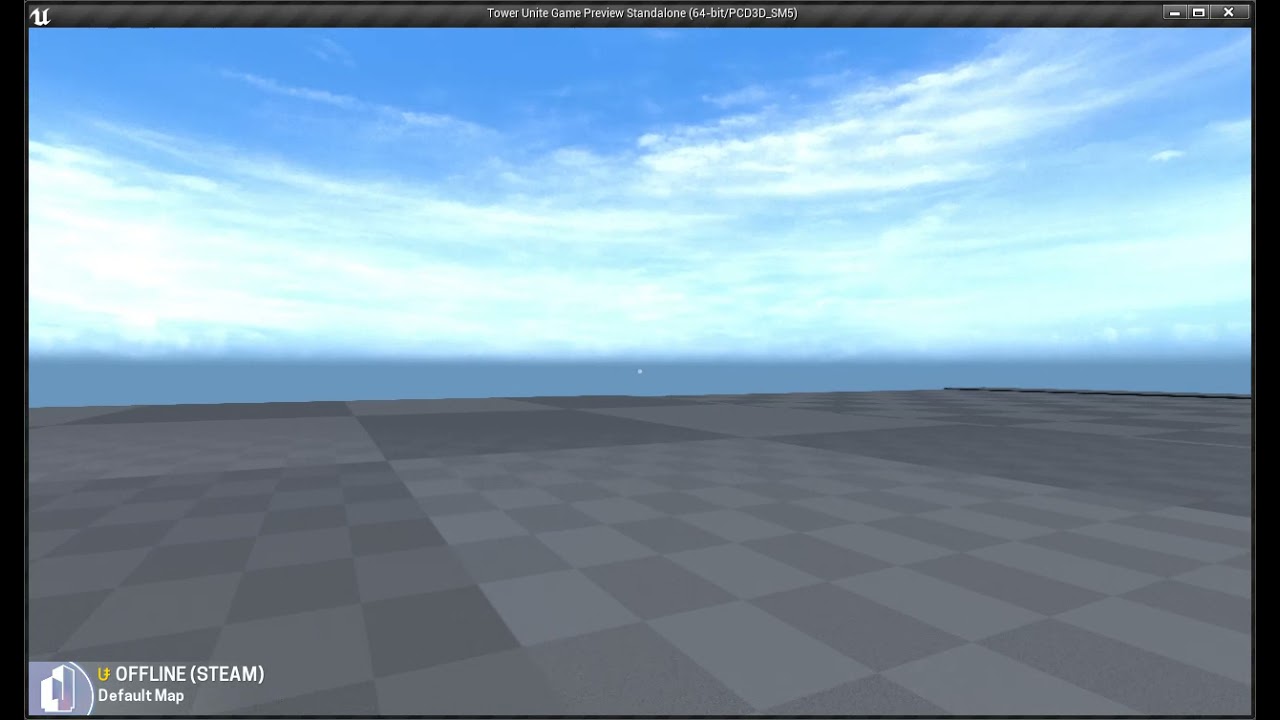 Wrap It Up
That about covers everything that happened since April 19th, 2021 at PixelTail Games. We'll see you all next week!
---
Join our Discord for development updates and community fun!
https://discord.gg/pixeltail
We love awesome people like you!
We're also active on Twitter!
https://twitter.com/PixelTailGames
Follow our developments on our Trello in near real-time:
https://trello.com/b/6BwRMiPw/tower-unite-roadmap
Take a peek at what's being worked on every week in our weekly dev logs! There's bound to be something interesting every week!
https://forums.pixeltailgames.com/c/devupdates/weekly-dev-logs
Please report bugs & submit suggestions on our forums. We're active everyday & here to help.
For bug reports: https://forums.pixeltailgames.com/c/bug-report/18
For suggestions: https://forums.pixeltailgames.com/c/suggestions/7



<3 PixelTail Games