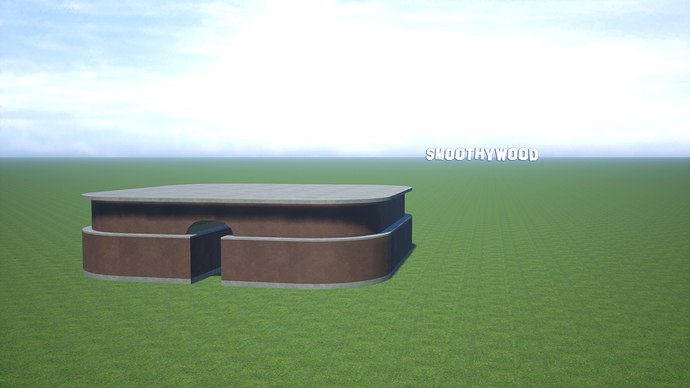 Not an insane map showcase, just felt like building something small so I spent a few hours making GM_Flatgrass from Garry's Mod. I'll open this up as a sandbox condo for people to play around in when Community Condos are out.
After I accidentally deleted TU_Construct and lost all of my work I decided I still wanted to continue the saga of bringing classic Garry's Mod maps to Tower Unite so I whipped this up in about four hours to get me back in the building groove.
All of the textures are placeholders and the tunnel is unchangeably small, but I think it looks alright.
I'll open it up for anybody that wants to check it out!