I hosted a condo server and ~20 people joined it. We all worked together to create a condo of our very own.
This is the result.
EDIT: Updated with an archived video since the old link was dead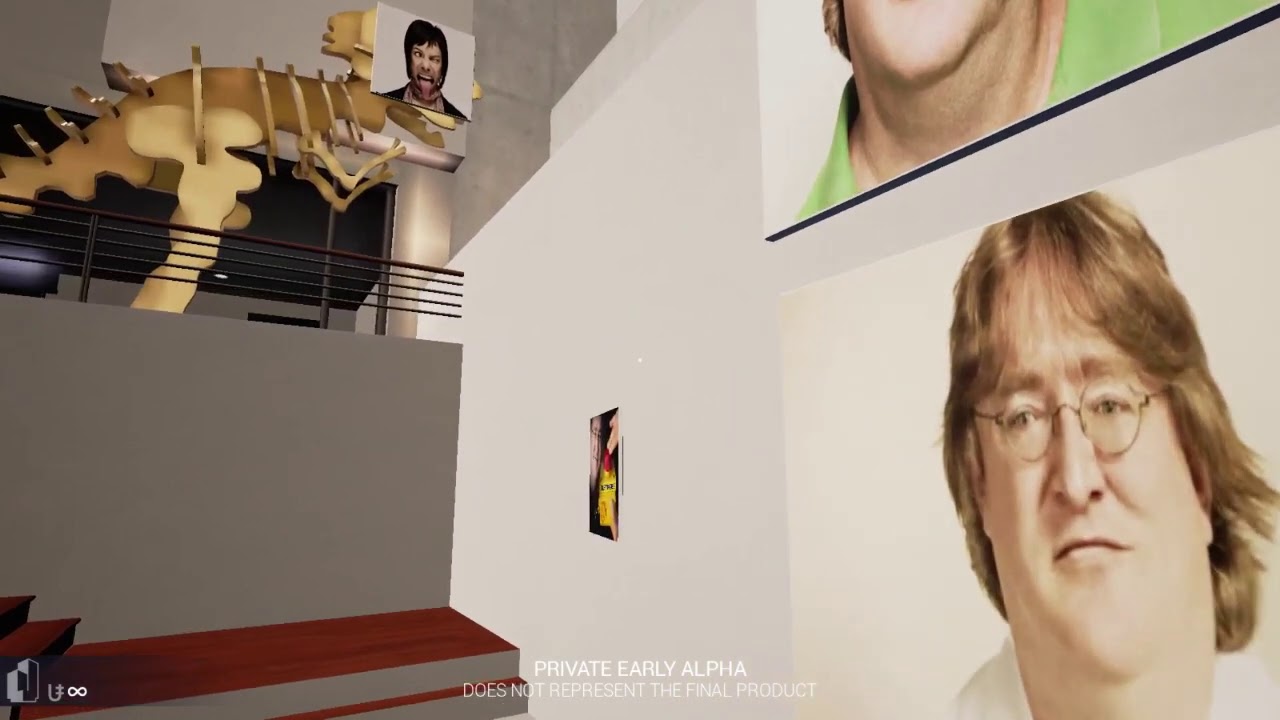 I hope to do more of something like this real soon, so keep your eyes peeled on the forums for my name!