This is my first post, so I'm still trying to get the hang of things at the moment.
I was experimenting with Photoshop's Auto-Panoramic tool and used 5 images which are meshed together to form some LSD trip for everyone to enjoy on this forum.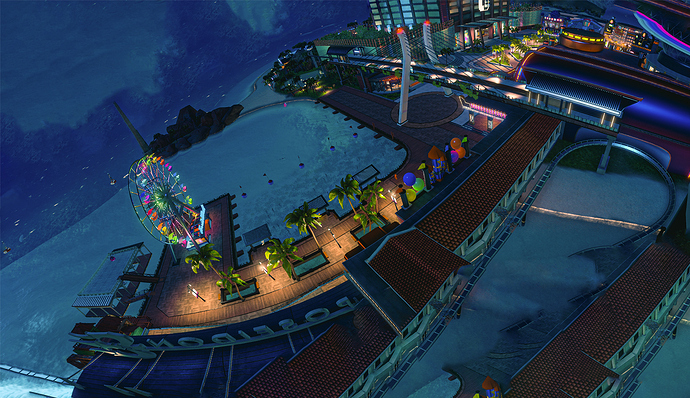 This is the original image without all the color effects and Content-aware fill.