The download (we're emailing keys now):

IT HAS BEGUN
(also first post here, hello)
That's what I'm talking about.
Awesome! Thanks, Zak!

Thank you for your hard work tonight.

Woo! Party Time! Thanks Devs for all the hard work! <3
OMG YES FINALLY
ive been waiting
and its finally here
My excitement for this cannot be contained.
And in anticipation, we await the magic numbers: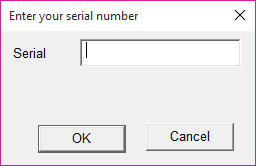 holy s*** luna, how fast is your download?
I've finished mine too, about how far are you on the emailing front?
My download is at 96% right now

Aww, only on 16%… I hate Aussie internet…
BUT I GOT DA KEEEEEEY! F*** YEAH