Birb shirt
(also posters for each of the game worlds like the ones in GMT would be cool)
the entire game's code printed out on a tshirt at the smallest font you can have it at
yo you could make a t-shirt with a cat sack in the shirt pocket

Perhaps some ball race map themed t-shirts?
(I'd love to buy some minigolf t-shirts too!)
Oh hot damn, finally lol.
Well, I figure One design could be something similar to what I did for a logo graphic for my podcast gig: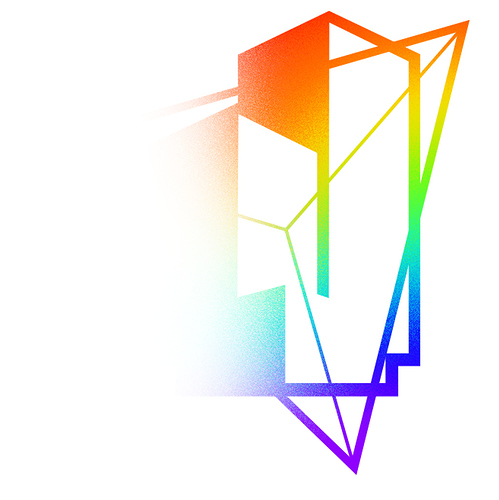 It works well for darker color shirts, but I made this in Photoshop pretty easily. Spray paint-esque graphics are always cool lol.
I think another nice shirt design could be a cute picture of Kalifa (with her newer redesign) Inspecting some potions n shiz, or perhaps brewing them.
And as always, you could have the Fireworks store guy and any number of quotes from him.
A milk carton t-shirt! That model is iconic.
Gameworld Designs for Tshirts could be fun
are you taking suggestions for hoodies or just tshirts
Everybody gangsta till i say :
Catsack Seller (How his name?) T-shirt.
Catsack Seller Female Version (How her name?) T-shirt.
Perfect for lovers.
Adding onto your birb shirt idea, how about a memorial shirt inspired by the bird statue
spin to win but the entire wheel is just absolutely nothing
if you do more than t shirts stickers would be great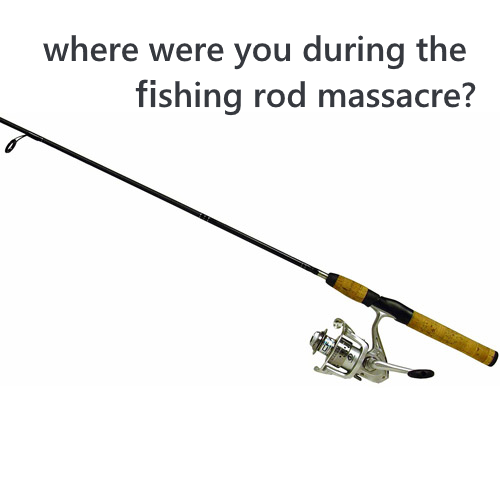 Hula doll in real life, though that might be a strech idk
Yes, suggestions can be for hoodies and t-shirts.
Catsack hoodie with ears on the hood
A T-shirt with the logo, and text that says "Tower Unite - Leaving beta "soon"™"
Also a Hoodie with the logo and various game-worlds printed on it
I rode the Poseidon and all i got was this this shirt.