Also having the little candles inside as a standalone item would be nice.
Canvas Balloon? The item can take on the shape of this foil balloon, and players can choose what picture they want to have appear on it. This would be great for making balloon shops/stands.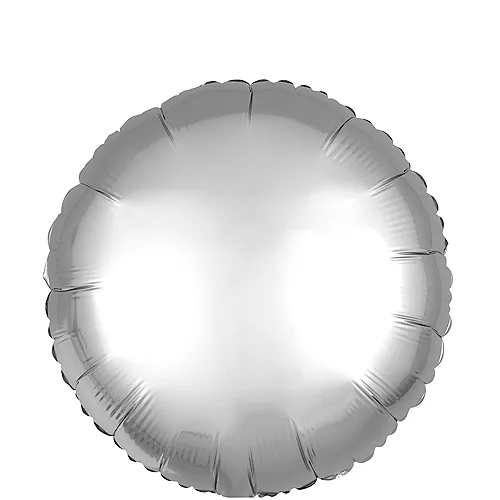 As a bonus, different shapes could be chosen by using the Variant variable (Star, Heart, Circle, Square, Catsack).
Bruh, having lanterns that light up would be wonderful! Perfect for the more medieval builds.
I know it's a weird item suggestion, but I would love to see a Brodie Helmet for the avatars to wear around the plaza.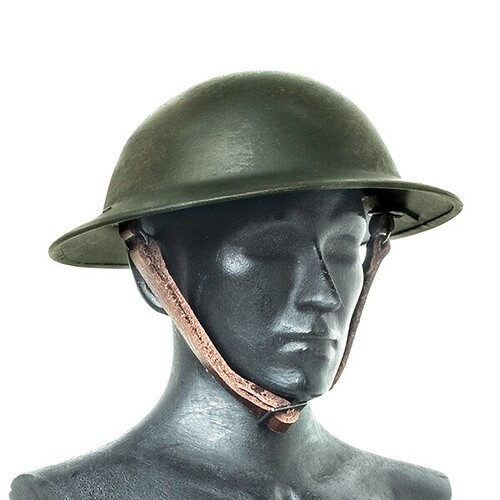 The lazy river area in the Plaza has a ton of rocks that would be really nice for nature builds. The flat-topped rocks especially would be insanely useful for making cliffs, since there's no flat-topped rock items in the game. Being able to place down the rock arches would save a lot of time from having to make good looking tunnels or arches out of the 4 weathered rock items currently available, too. The small, smooth rocks are pretty different from the roughness of the weathered rock items too, so that'd be great for extra variety.
Courtyard Villa's beach cliff is also made out of a bunch of jagged rocks, which as far as I can tell are unique from the weathered rocks (the textures definitely are, at least), and would be nice for some extra rock variety.
Also, I'm sure this was suggested somewhere else already, but chamfered versions of the canvas primitives would be very useful for natural builds too. Their sharp edges make them pretty unfitting for making natural-looking rocks or ramps, and I think being able to smooth out their edges a bit would go a long way to making them more usable for natural scenes.
---
EDIT(6/18/22): this is so long after the og post but I remembered looking back at this that I forgot to include a couple things. I don't know if these are even things you can make into items easily but the mountains in Nahnia/Pine Valley and the volcano in Island/Sunrise Isles would be SO SO useful for making landscapes, I would greatly appreciate if these could be added as items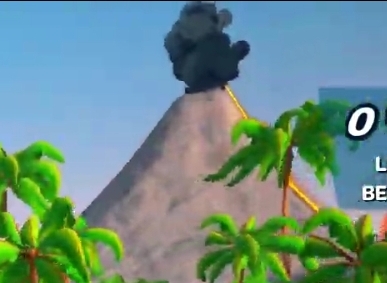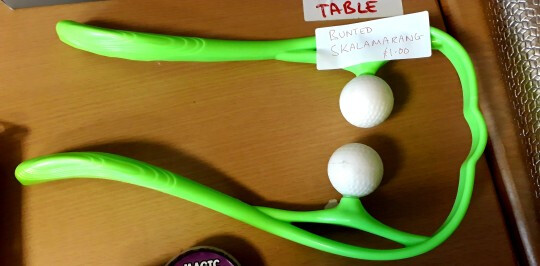 A Bunted Skalamarang in the Arcade
You're in luck, we're working on a roomba actually!
Throwable super bouncy ball.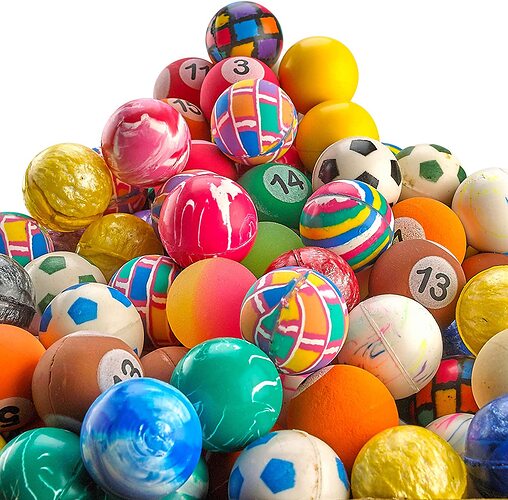 Small. Peferably rapidly throwable, but rapidly despawning (like the throwable unit), and a huge huge pool of random colors/patterns everytime you throw one. Maybe a cheap arcade prize?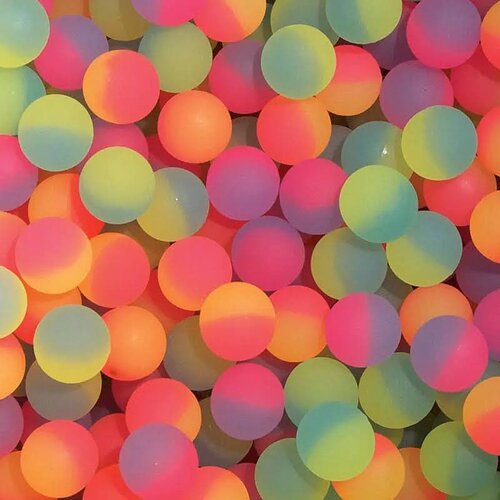 These would be the best tho
a boombox in the arcade shop for an absurdly high ticket amount that was equippable and could play media. i think that would be pretty cool.
Freestanding umbrellas.
Beach

This one without the table & stand would be nice too.

Though I would preferably like a paper-style one.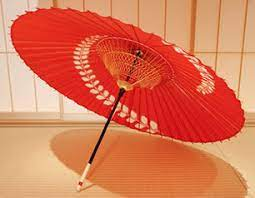 ---
Also, a tree in the style of a wisteria or weeping willow would be nice.

They were slated for 0.5.0.0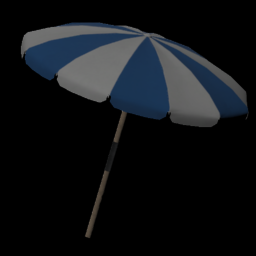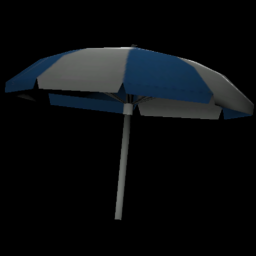 There was also a holdable umbrella meant for 0.1.2.0


A shelf specifically for the item "Physics-al Media". The furniture should allow the item to auto-align onto the shelf when it comes in contact, that way the Physics-Al Media won't have to flop around or just lay there and can be stored properly in a nice looking way.
Wearable railroad cap.

The stalactites in By the Sea Shore and the ice shards in Ice Moon would be nice cave decor: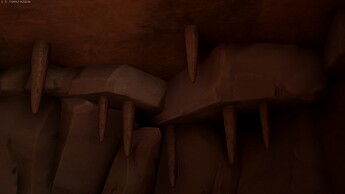 Also, since cliff boulders are being added soon, I think the little grass layers on top of the cliffs in the plaza would be really useful to have as a separate canvas-able item.
Their organic but still rectangular-ish shape would help a lot for making seamless cliff edges (the closest thing we have right now would be canvas cubes). Plus, since they're sliiightly bumpy, they could be good for creating more organic looking flooring when scaled up.


Make the soda machine's cans support canvas data too, maybe?
Or at least make it so you can pick between it dispensing Splat Soda and Red Spring cans,