Working(?) Crane and Tower Unite shipping containers.
I hope the developers add these to a list of some sort, I would love to see all of them in the game.
How about a custom sound FX emitter?
It may accept links to Soundcloud, YouTube, and/or a direct link to an MP3, WAV, etc.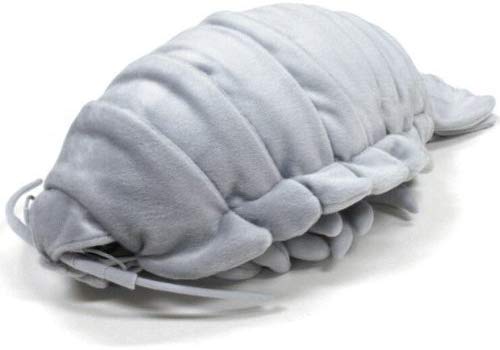 Isopod Plushie and as a Fishing Creature.
Sand piles with and without sea shells for beach and construction sites in condos .
Egg - Ingredient - (not in stores/special) - Fishing
Who Left this egg in the ocean? could it be a fish egg? who knows.
theres already an item ingame called "Egg".
There's also a mysterious egg fishing item on TU's item list:
but i mean like that's a animal egg. it even says in the game that it's not fit for human consumption
its also like 5 times bigger than a normal egg.
Wait until Easter, if there is an event for it. :]
I would really like a default lobby, since I always go to the same one I would like that so I don't have to always look for it to show up.
Welcome to the forums enjoy your stay!
Feel free to make a introductory post over in Introductions.
You always suggest the weirdest things don't you?
Plasma Popper as a weapon in SDNL maybe?
It's going to have goofy and unorthodox weapons anyhow, so it seems like it'd be a natural fit.