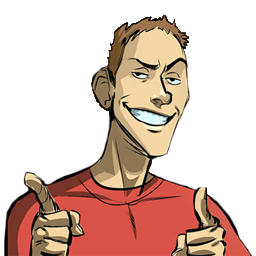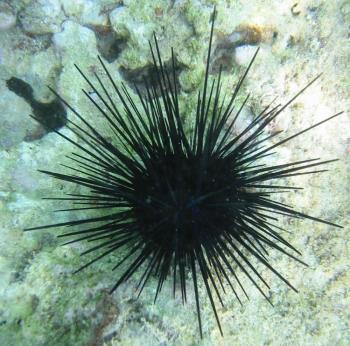 Sea Urchin Pet
Cuboid
Scientifically 50% cooler than watermelons.
Ball Race Milestone
Disco Crab
This crab's got some sick moves!
Fishing
Infection Diorama
A diorama showing an infected infecting someone.
Virus Milestone
TNT Diorama
A diorama showing someone blowing up an infected with TNT.
Virus Milestone
Magic Banana
Switch out water for potassium!
Ball Race Milestone
(turns watermelons into bananas)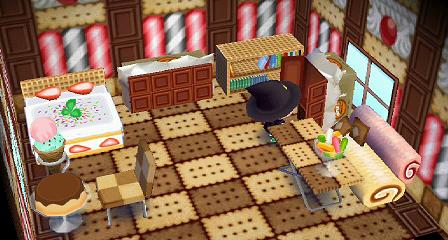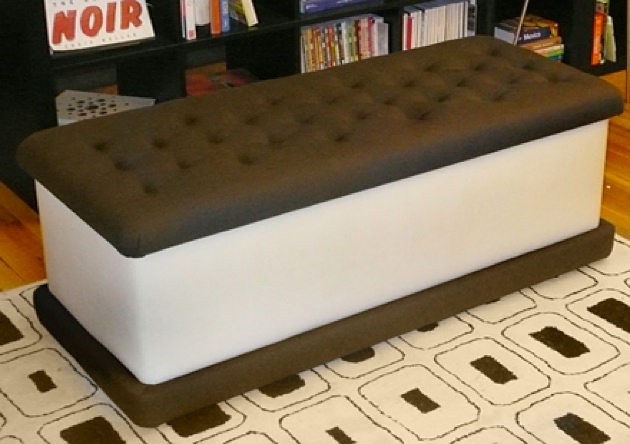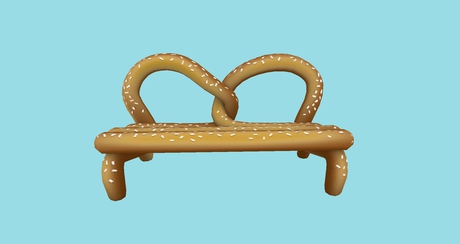 Candy/Sweets Themed Furniture
sweet delicious yes with 2 cups of sugar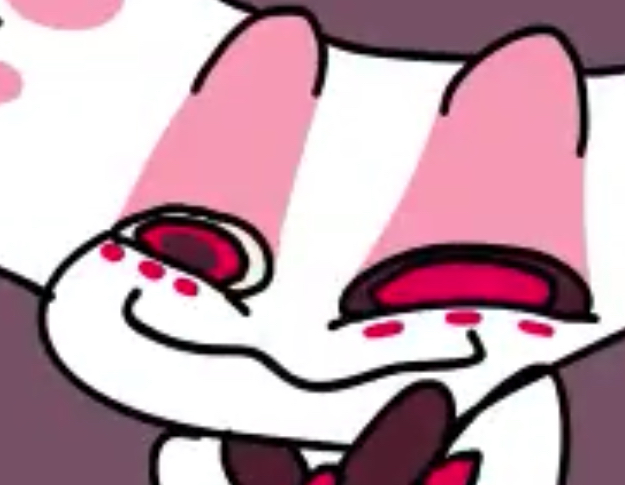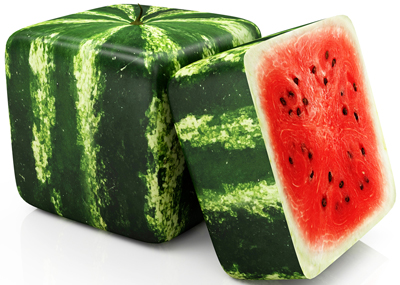 Cubelon
Hog Helmet
"Oink"
Knight: Helmet
(Basically just changing the helmet appearance to something similar like this)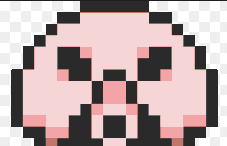 im the 1100 hahahahahahahahha
Make RC UFO levitate
And also a placeable one.
Just gonna put some plaza milestone suggestions (and some other stuff) here since Lobby 3 came out.
Miniature Lighthouse
Put this tiny lighthouse in your very own condo.
Plaza Milestone
Viewfinder
Find any view you want with this.
Plaza Milestone
Pool Tube Stack
Grab your pool tubes here.
Oasis Item
Teddy Bear
Everyone's favorite plushie.
Toy Stop Item
Minigame Pad Diorama
Watch this miniature pad make fruit, balloons, and targets appear out of thin air.
Minigame Milestone
Miniature Waterslide
Enjoy the experience of the waterslide in the comfort of your own home.
Plaza Milestone
RC Poseidon Carts
The carts from Poseidon, derailed and miniaturized for you to drive around.
Plaza Milestone
Golden Knight Helmet
Show the dragon how rich you are with this fancy helmet.
LC Milestone & Upgrade
Cube Ball
Get ready for a bumpy ride.
Ball Race Upgrade
Spiked Ball
Ow.
Ball Race Upgrade
Bowling Pin Hat
Who you callin' Pinhead?
Bowling Milestone
Diamond Bowling Ball
Look truly baller with this bowling ball.
Bowling Milestone
Bonzai Tree
Grow this tiny tree in your condo.
Seasons Item
Xylophone
Play this fun instrument in your condo.
Toy Stop/Songbirds Item
The ? Ball
?
Toy Stop Item
Playsystem
Only the best video games on here.
Toy Stop Item, Arcade Game Player Maybe??
Letter Block
Spell somthing out with this helpful block.
Toy Stop Item
EDIT: I added another item just because.
Beauty Cone (Like the one in GMT)
This cone really is beautiful.
Plaza Milestone, Particle Effect