You can use item search to find and edit items, but only from the respective item's edit menu (color, style, canvas, etc).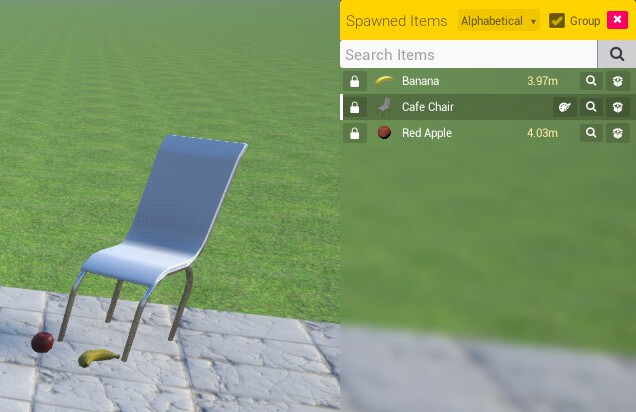 It would be really convenient to be able to hop into gizmo-editing for specific items from here to change positional, scale and rotation, as I frequently have items that are too far away, or obscured to be selected directly from their intended locations.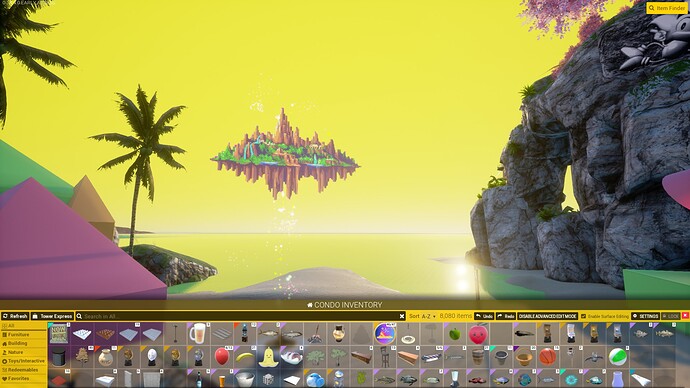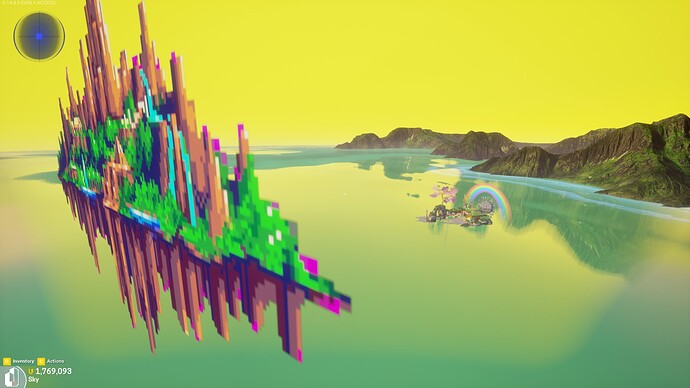 This was quite daunting.