Author's Note: I hate the whole transparent background turns white bug. My accident!

I personally worked on the logotypes because I used to this personal job.
Prototype logotypes

Final logotypes

Stores & Entertainment logotypes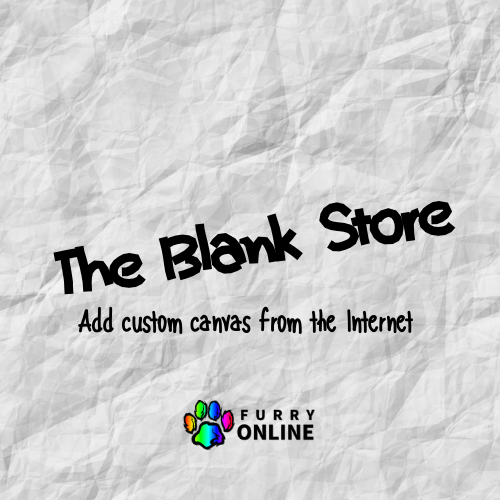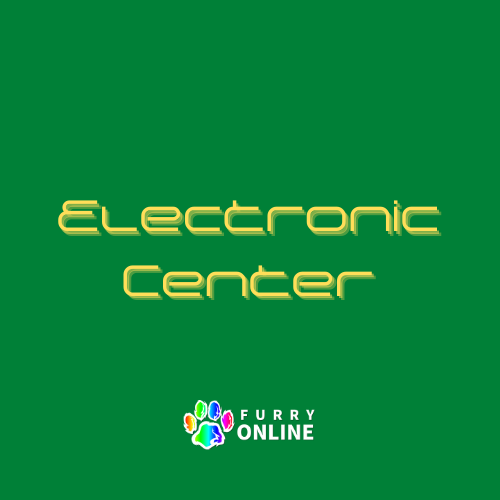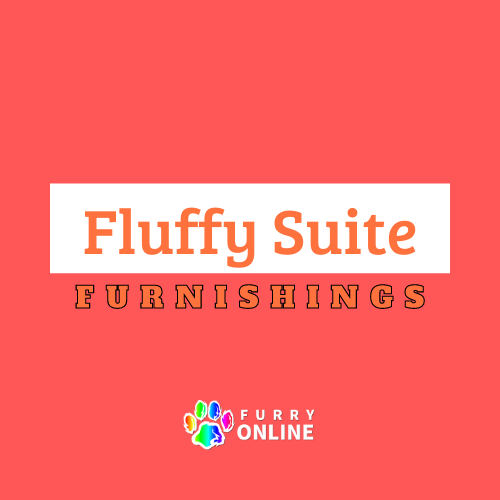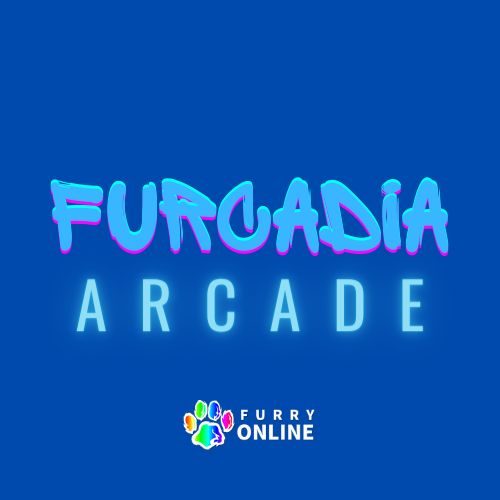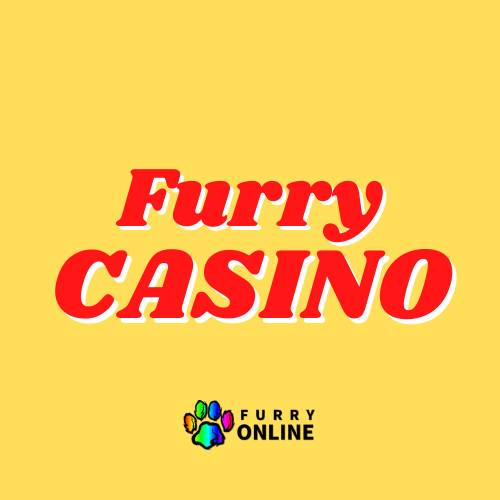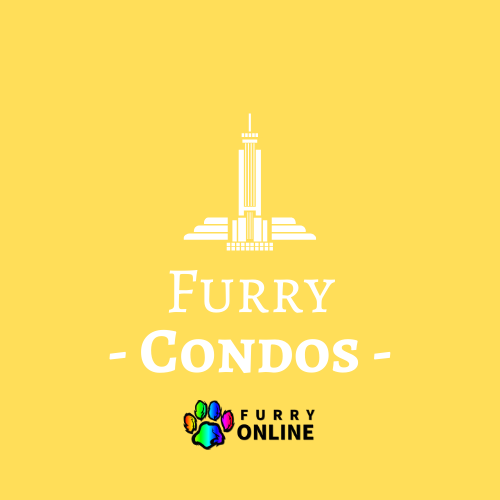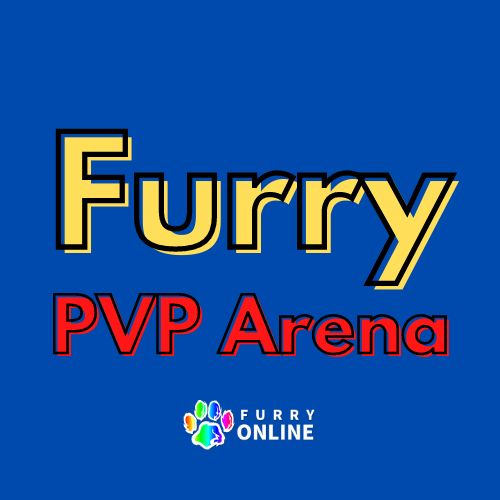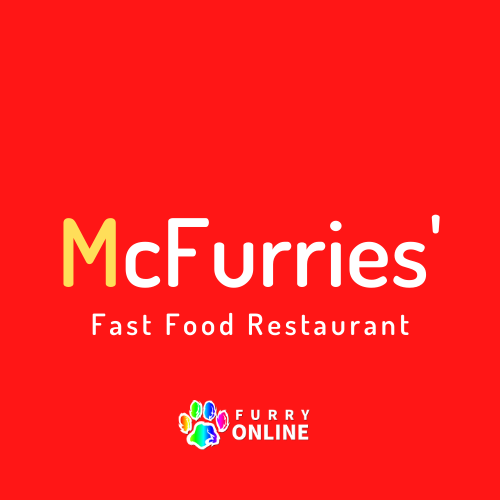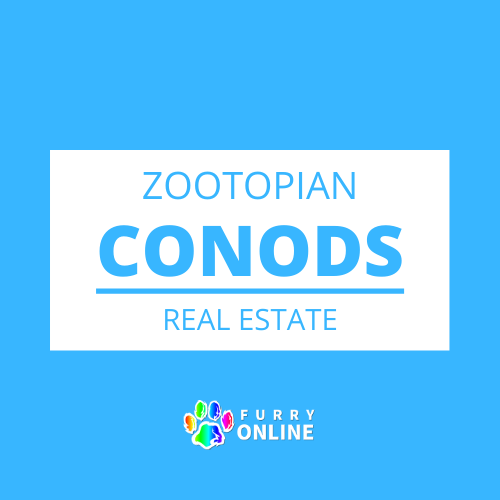 In-game resort logotypes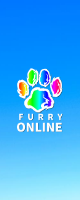 Vertical beach/poolside flag logo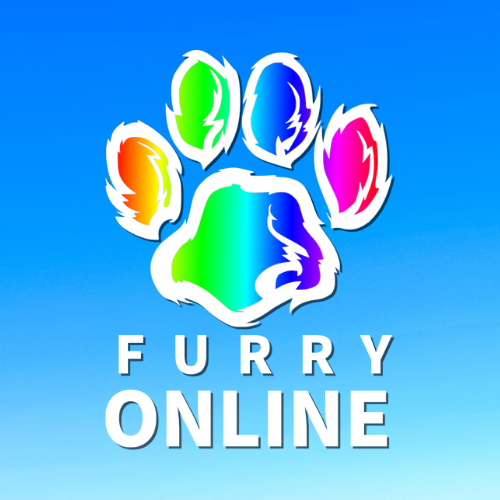 Poster* & side/ceiling logos
These logotypes aren't mature content, so please enjoy the logotypes rated general content.
*: The logo where you can find the subway station.