Today I spent the better part of my day looking into rebranding the PixelTail Games logo.
THE PAST
Our old logo was made by Martin Kastelov or 'engise' (http://engise.deviantart.com/). He made it for us for free back when we were just starting out. It served its purpose well.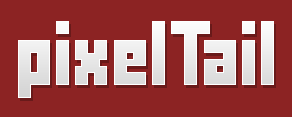 ---
THE FUTURE IS HERE
Fast forward to now. We're close to getting out our own official game. We need to update our logo. Something that is sleek, has a symbol and fits our mentally.
We wanted to keep the red color scheme for sure.
So, I threw some stuff at the wall for awhile. I've actually been doing this for awhile now, but this was my best attempt.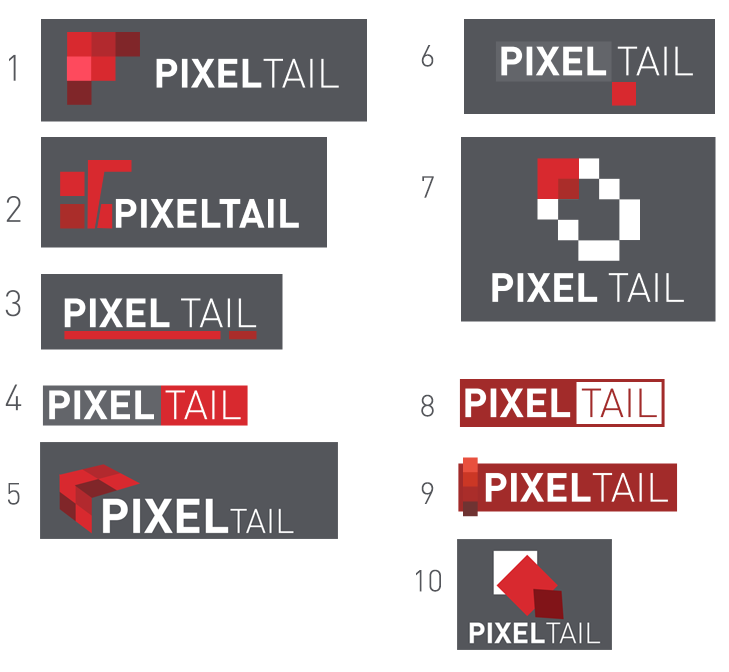 I showed my attempts to the development team. The one they all liked was #6.
Then I started to make variations of just that one (some slight hue changes too)…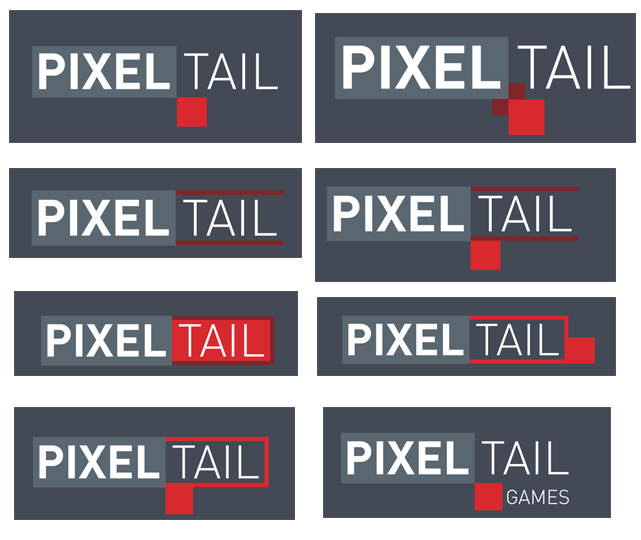 Eventually we decided it was too boring, we needed something related to games to tie it back into what we do. We make games. So I grabbed some icons…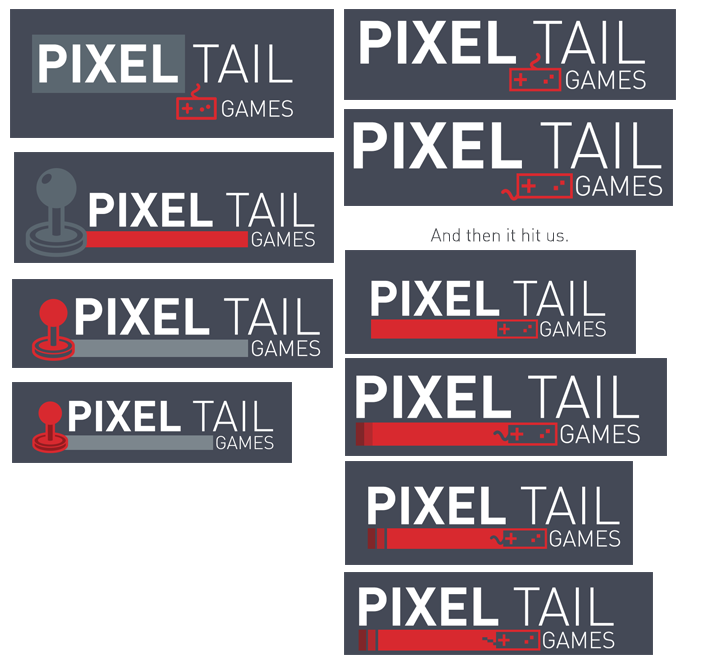 Yup, lots of variations.
---
THE RESULT
And I now proudly present to you the final new PixelTail Games logo (until we end up hating it later).

---
So yeah, just thought it would be interesting to look into a little bit of the behind the scenes of graphic design.
What do you think?
It looks great, I love it!
Looks okay.
Awful, just awful / I like the old one better.