This issue doesn't necessarily apply to me, but rather a friend.
I have advised that my friend appeal the ban despite it lasting only three days, despite this, I feel that their ban has been enforced unfairly and totally out of context, and that going forward, due to Tower Unite being multicultural, I would politely request moderation to think carefully and do their research before handing out a chat ban over a word that has more than one context, especially if those contexts are linguistic as well as culturual.
As far as I am aware, my friend does not knowingly use homophobic slurs in chat and is not out to offend anyone.
For context, my friend was discussing British foods, and innocently mentioned f*****s in chat, I being my British myself, am aware and fully understand that f*****s are a type of pork meatball.
I have made my friend aware that he need's to be extremely careful regarding the use of the word. Again, I'm sure my friend can wait out the three day ban, but most important in this case is that chat bans are not being applied out of context.
Polite reminder that web filters and censorship are examples of the road to hell being paved with good intentions.
Why Web Filters don't work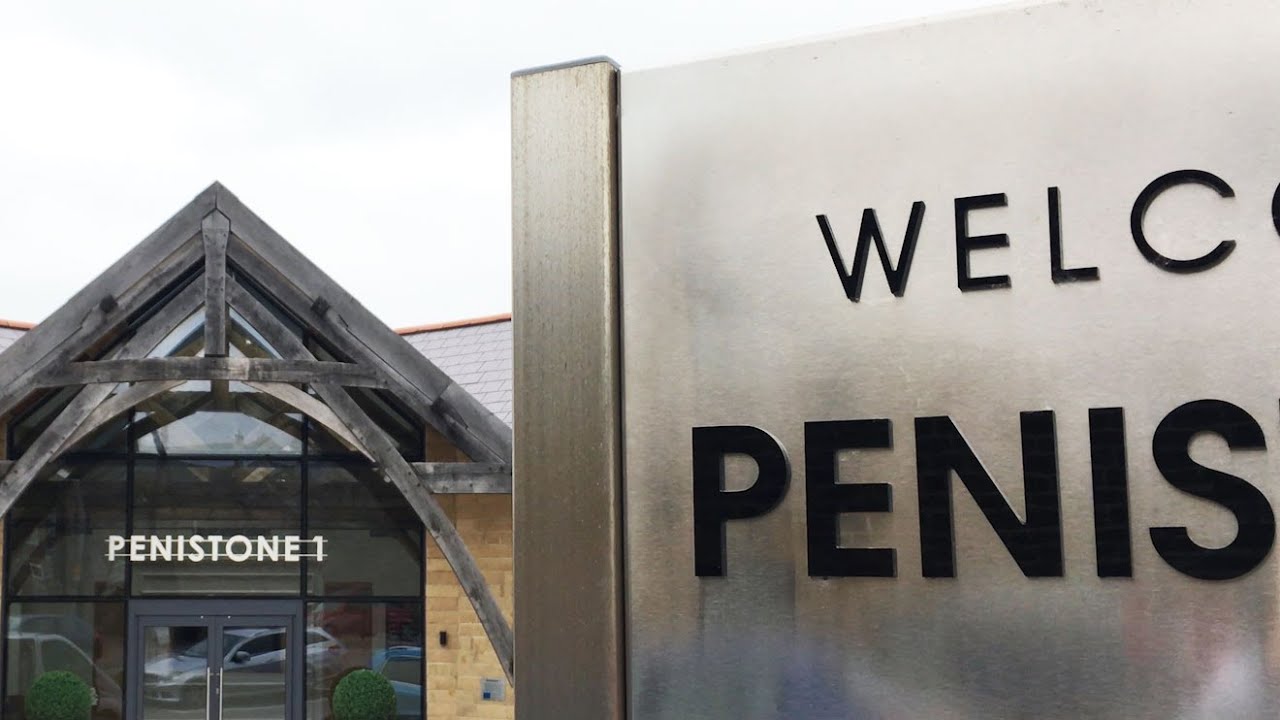 MGS2 critique on AI powered moderation