Hello i'm Searith Creator of blorps/boings/blob cats for TU workshop!
If you don't know what i'm talking about, here is a picture of one!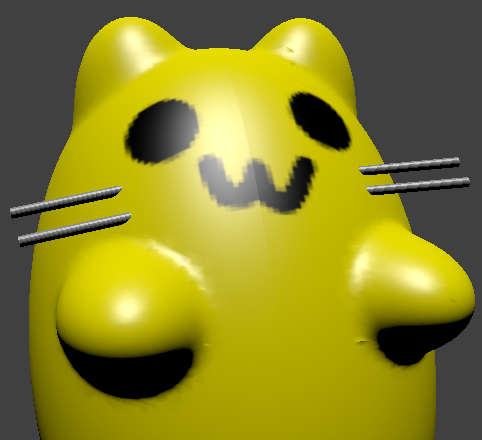 I created them as condo item before workshop even came out because I was preparing for workshop and I thought what if I did this and made it a player model? Now these little guys are all over the tower!
I have made deer blorps and a bunch of cat blorps but people want more/their own custom blorps!
This will act as a list that I will go down and make as many as I can because people really like these guys!