Your objective in this game is to annoy the hell out of everyone, simple as that
ill start first, you know whats annoying as all hell?
MANUAL BREATHING (you know breathing but you are aware of it and must do it manualy)
HAHA YOUR DOG IS FAT HAHAHEHHAEHAHEHAH I, I, I, YOU SUCK! HAHAHAHAHHAHAHAHH
im so sorry
No not like that, read above
I can't read! Your signs won't stop me!
Oh i see, very well
Cristian bale had an eye wart, now you cannot unsee that wart when you watch the dark knight triology again, usee that
Did you know Zelda is my favorite character? He looks so funny with that elf hat!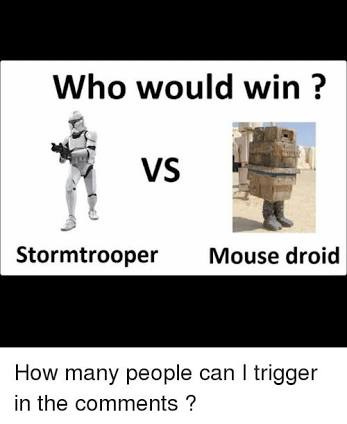 here's the image for those who can't/don't want to click the link.
My favorite console is mobile
I don't think this is a good idea because I'm sure it will deteriorate into madness,
Originope? More like Orange And Nope!
Thats the whole point,

Have fun bleaching your ears
HTML is a very effective programming language, every game uses it for their user interfaces
Towere Unit is a bad clone of Gold with Friends, I prefered the Playstation Home version. They should upgrade their unity version and make the unite moneys you can buy on thesteam store cheaper. who is your furry waifu?
I love transactions, they make games so much better.