Hello everyone ! I realize that adding so much content to the mode is crazy, but I still want to tag it a little!
I came up with some interesting boss concepts that would fit perfectly into the game and certain maps.
---
Mosquit
will be awesome on the Acrophobia
Death Worm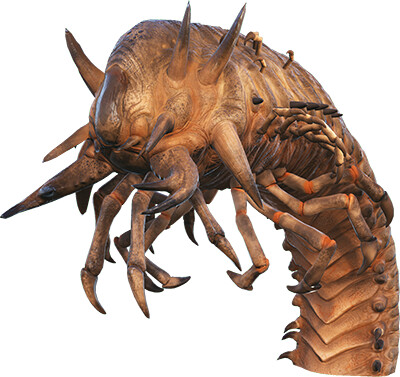 I think the Nightyard would be fine for him
Dire Bear
Compound, maybe
Kraken
It would be very cool on a map with an aquarium from which the kraken could attack, but I could not go beyond it
Robot
Gasoline, i think
---
This is all I would like to see in the game. and I hope pictures will work here.