Me? My favorite song is this one

That's not a miku song, why did you put that music?
my fave HAS to be this one!

Stop that, you're getting on my nevers. That's not a miku song
its not intended to offend you man, lighten up and take a joke, seriously…
This is myt favorite miku song

(Wee…aboo…wee…aboo…wee…aboo) That's the sirens of the weeb police.
its one of those chinese catooons the kids are in to
Huh?
I always thought they are mongolian?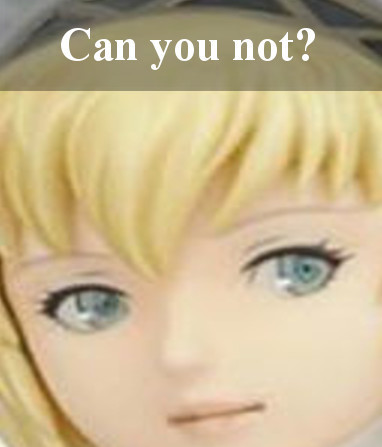 Because a cyborg made it.
Robo waifus hate Animu heaters.