So, uh, what's this that you're showing us today?

nice
Please be clear on what you're doing.
A big suggestion that is going to take time…
When you're done I recommend taking the finished product to the Suggestions category.

I'm planning to make 4 WIP's.
Images in those WIP's are just a little part of it
And yes, the final product will be in suggestions category.
So you're making this look like a huge project you're working on…
When it is just a suggestion… Just finish your suggestion and post it when it's done, don't use off topic as your personal Trello board.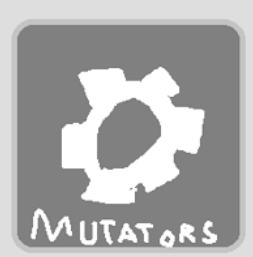 It's the Upgrades store.
Nice demonstration of what an open arms community we are here. Nice
Dude, seriously, chill out.