In a recent update, the tab menu had a small UI change for when you click on someones name. It now shows a new top down menu.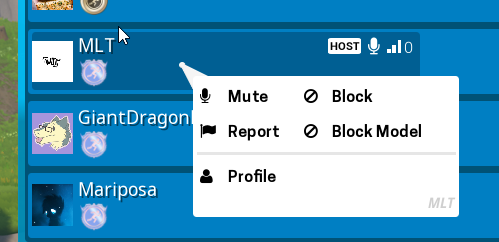 Apparently, according to some people I talked to. It was made to make it faster to mute/block/report someone.
However this menu does not make the process faster, it takes the same amout of clicks that it did before to mute someone with the old UI compared to the new UI. So why was it changed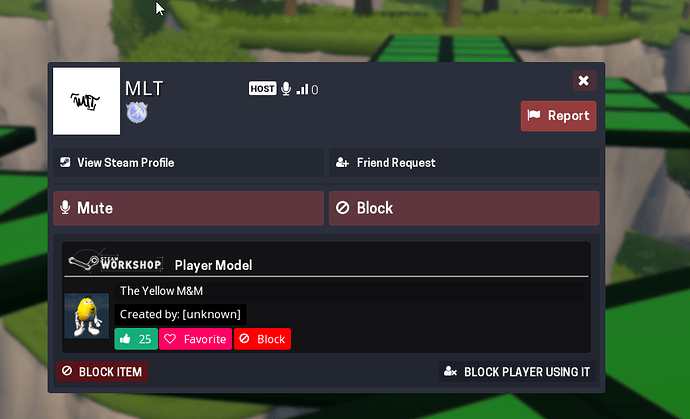 With the old UI you get to what you want in the same amount of time and you get more options compared to the new menu. Now if you want to get to this menu, you have to click two times.
I may seem really petty right now, but this generally annoys me as I don't understand the reason for this UI design to exist. It just causes more headache then it needs to.
I would like to know why this was made, and if possible for this UI change to be reverted.
Thank you