Okay, I know it sounds really weird. If you're on the Discord, you already know what's going on, but for those who aren't, here's the Story:
In TU, I have a lot of Canvases, and most of them are of other people's profile pictures across Steam, Discord, and sometimes the Forums. Long story short, when canvases used to not work back in 0.1.0.2. I wanted to see which surfaces saved the photos, and I used profile pics. Somehow, all but one saved, and it just stuck.
Almost every time I post a single photo of my Condo that has profile pics in them, I see something like this: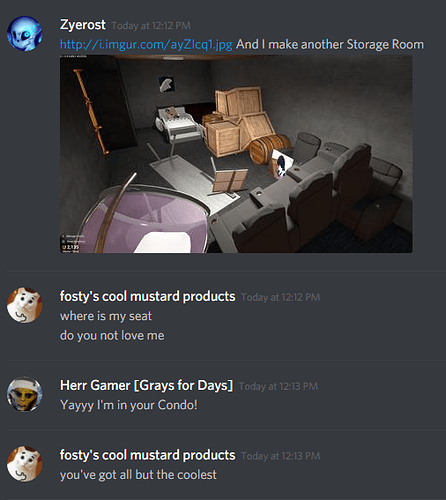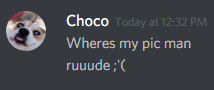 At first I was hesitant about posting this, but it seems like a lot of people want to be part of collection I have. Honestly never thought people would want me to put them in this weird, and quite disturbing, thing I have going.
Since I'm redoing my Condo, I have no clue what to do with the pictures, but I don't want to get rid of the images on them, so some of the canvases I just had scattered in my Condo are on this wall for now.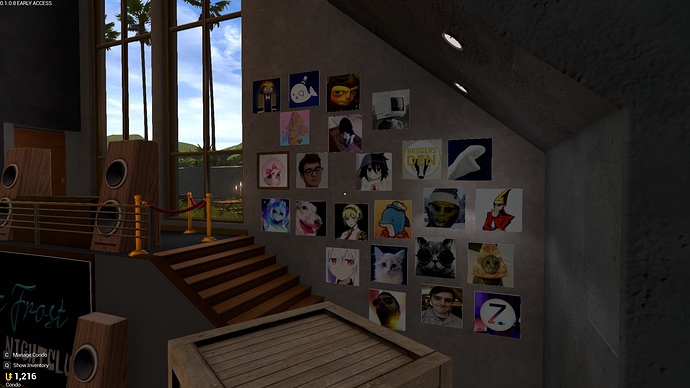 But going back to what was previously stated, any of you want to have your picture on a canvas in my Condo?
---
EDIT: 5/1/16
I woke up yesterday morning to this:

O_O
WOW. Did not expect that many people to reply to this, especially within 12 hours of this being posted!
I've been caught up with stuff in the past couple days, so I was finally able to placing the canvases and putting everyone's picture in them today.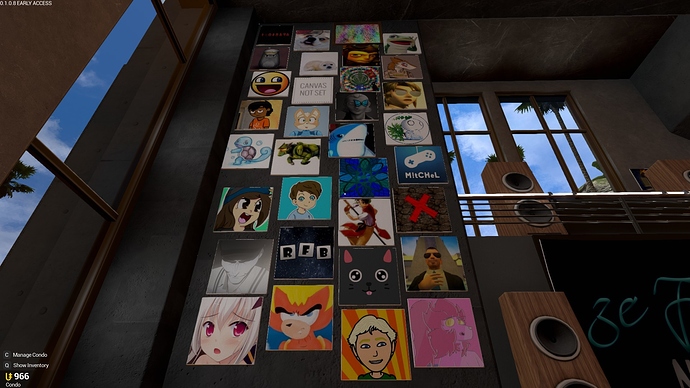 This spot is temporary, like the other wall I have. But here's the list of people, from left to right, bottom to top:
EnjoyCookies, MaskedKatz, Vanmax22, EvKem
Flowseidon78, ReallyFuzzyBubbles, rrmm, Arkive86
Herobrine, Atomic Kitty (Her Brother), Blasphemous, Erickson9610
DaAwesomeSquirtle, ThurDoDinok, zombieassasin417, MItCHeL
Rad, Fluffypaws, Radek, AshGe
TheAwesomeGuy, bromhamsam, Link
Captain Catsack, Florensie, CKlidify, Arsenic
MasterMark1028, Choco, Noodleneck, Nommiin
Zak's "Sum Art"