It's hip to fuck bees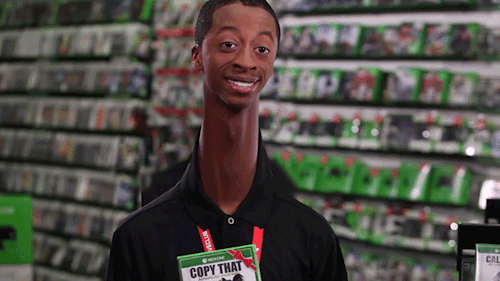 If someone doesn't know, here you go (now remastered):

Oh No


Don't go posting my selfie around, brah.

Okay then
that was entertaining
and a thing
also muffled sound from other rooms is already a thing, or is it edited?
If you're a true fan, here's the special edition bee-hind the scenes

Looks like the advice of "Always do your best" paid off well here.
Also #Beesex (Thanks Vinny and GeePM)
I'm happy to say I heard this wonderful performance live.

In all seriousness, the "muffled" sound effect really should find its way into Tower Unite at some point. It would add to the immersion and all in all sound pleasant (the music played in the video clip, however, was not pleasant).
This was fun, made my night basically XD so glad I showed jordan the bee meme
I don't like the way you're looking at those bees.
I can't bee-lieve you.