The wheel of fortune was made back in Alpha 0.1.1.7.
but since the new updates, new content and rooms. It was time to make an upgrade plus another new game mode I created some time ago.
WHEEL OF FORTUNE
A game were you guess the letters to reveal the word.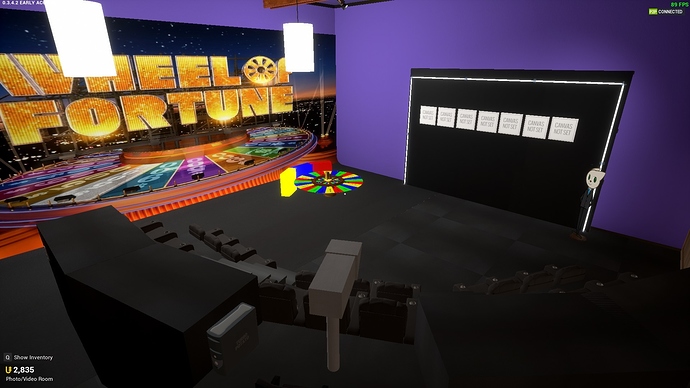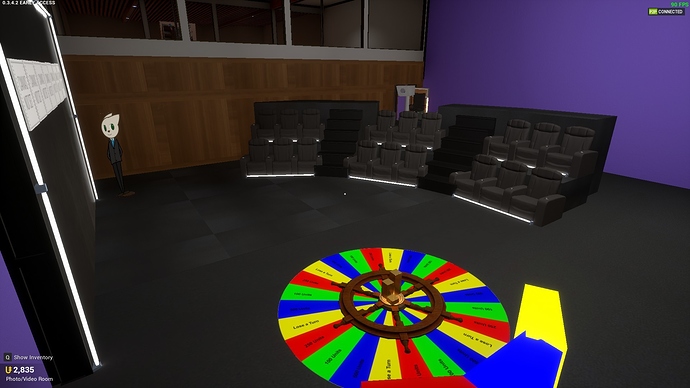 WHAT'S IN THE SAFE?
A game to figure out where the items are by guessing a single safe
The thinking catsack is made by @Krionikal All credits goes to him for this wonderful image of questionable nature.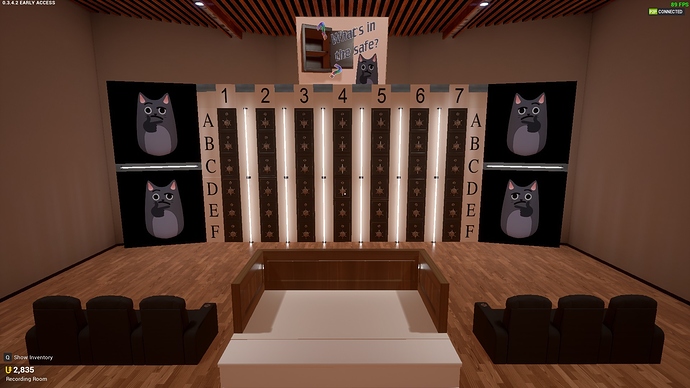 More might be added later on. (valve time)