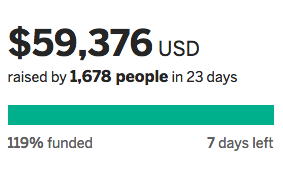 So Close To First Stretch Goal
Less then $400 for first stretch goal.
we still have a week
i think its 100% gonna happen : D we will get 60k and have that extended beach and ridable boats yay : D
40 dollars left. Very exciting. I don't think the 70k stretch goal will be made though

But at least it hit 60k!
I dunno if we'll make it. It's gonna be a really close call to 60k.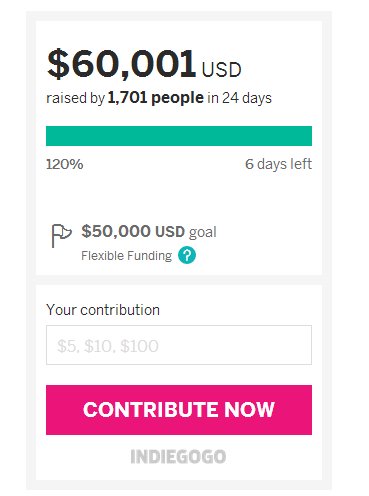 we did it
YAY We GEt A Bigger Beach