Weekly Dev Log for September 9th, 2019
Hello everyone, and welcome to the Weekly Dev Log for September 9th, 2019, detailing all the changes that have happened since September 3rd, 2019. Note: Devs that don't appear in the weekly log are not necessarily away or not doing work, but may be working on things currently not announced or backend work that doesn't need to be detailed.
Arcade Progress
@Johanna continued working on new machines for the Arcade, working on a Maze Spinner game.
@wheezwer worked on art for the Shooting Gallery and the "Destroy" arcade cabinet. She also started cleaning up art for "The Offering" cabinet.
@madmijk continued working on the gameplay code for "Captain Calypso's Planetary Piano", along with implementing the animations.
@Gloves continued working on animations for the arcade, this week working on animations for "Captain Calypso's Planetary Piano" and "Lonely Gun".
@Sketch worked on achievement icons for the Arcade.
@JJosh continued working on new plushies for the Arcade.
Arcade Achievement Icons WIP
Untitled Maze Spinner Arcade Machine WIP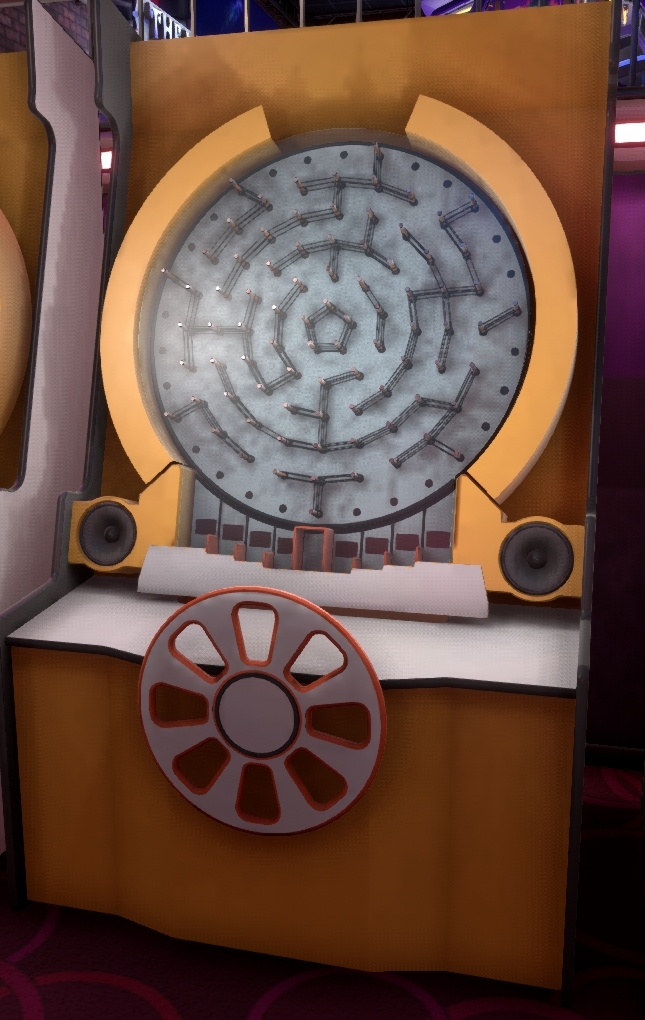 Arcade Plushies WIP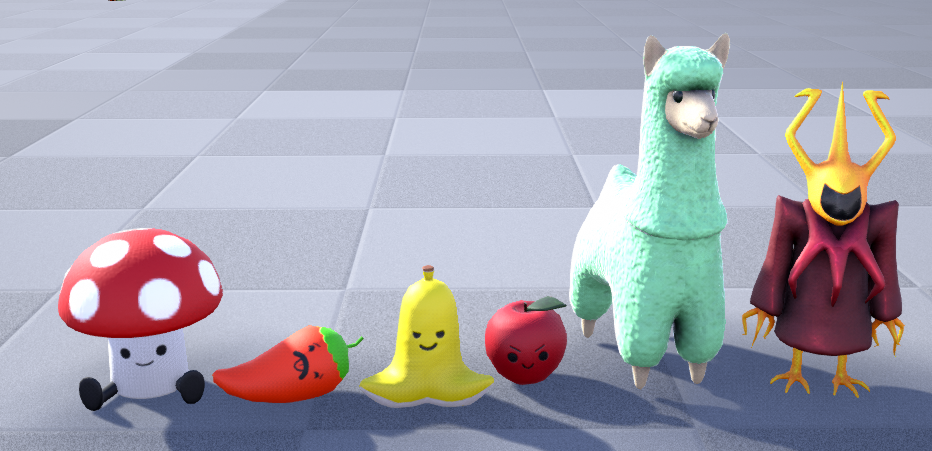 Casino Progress
@macdguy continued working on improvements to the Casino. He worked on optimizing the backend code to make it easier to implement other card games, such as Blackjack and Five-card Draw. Five-card Draw gameplay code has been completed.
Zombie Massacre: Acrophobia
@Lifeless continued working on Acrophobia.
Bug Fixes / Optimizations
@Sketch continued working on bug fixes and optimizations in several areas of Tower Unite. This week he worked on replacing the networking for how player models get sent, in the ongoing quest to fix the workshop model loading issues.
@Lifeless worked on fixes for Emission, smoothing out curves and fixing issues with the bridges.
GMod Tower: Reunion
Work continues on getting GMod Tower: Reunion online. Development is wrapping up and in its final stages, bugs that came up during testing have been fixed, and final testing has begun.
Wrap It Up
That about covers everything that happened since September 3rd, 2019 at PixelTail Games. See you all next week!