Weekly Dev Log for September 17th, 2018
Hello everyone, and welcome to the Weekly Dev Log for the week of September 17th, 2018. Here's what everyone was up to last week! Note: Devs that don't appear in the weekly log are not necessarily away or not doing work, but may be working on things currently not announced or backend work that doesn't need to be detailed.
0.6.0.0 Progress
Workshop
@macdguy has been super busy getting Workshop ready for release. This week he spent some time tackling a cache system, which will download and store workshop models so that clients won't have to download the same model over and over again. Of course, this system does have a limit, and will automatically make sure the cache isn't stale and keeping things that don't need to be kept. He also fixed hat offsets not applying properly when a player model is loaded, and added a toggle to allow players to disable visualizing player models in game worlds.
The next big Workshop announcement is that support has been added for Bowling, Virus, Ball Race, and Zombie Massacre. These gameworlds will display player's selected workshop playermodels by default, though it is possible to disable this should you wish.
Workshop Editor
An axis visualizer for wearable editing was added, along with wrist and neck offset editing. Additionally, a prompt was added to allow the user to save metadata before switching to edit a different asset.
Game World Improvements
Player scales not being assigned properly has been fixed inside of Bowling.
Virus, along with having Workshop Support, now also supports wearables, and the "player infected player 2" text element was moved to the kill feed.
In Ball Race, the spawning camera rotation not being set fast enough for clients issue was fixed (and the network travel time for the camera rotation was reduced). Also in Ball Race, new hit particles were added for when a player hits walls or the floor really hard.
In Zombie Massacre, a bug where player zombies could be sucked into black holes was fixed, and exploding gas pumps / cars now network their effects properly.
Metal Detector Event
@macdguy finished work on the Metal Detector Event, which lets you roam the island looking for buried treasure.

Metal Detector WIP
Misc Changes
0.6.0.0 will contain entirely new hat offsets for Minigolf Balls and for the Masculine and Skeleton playermodels. An issue with the unit effect settings not assigning was fixed, as well as some particle wearables not attaching properly. Some hats which didn't have any undersides were corrected as well.
Weapons
Chris has continued working on weapons for Tower Unite, this week working on the Vaporizer.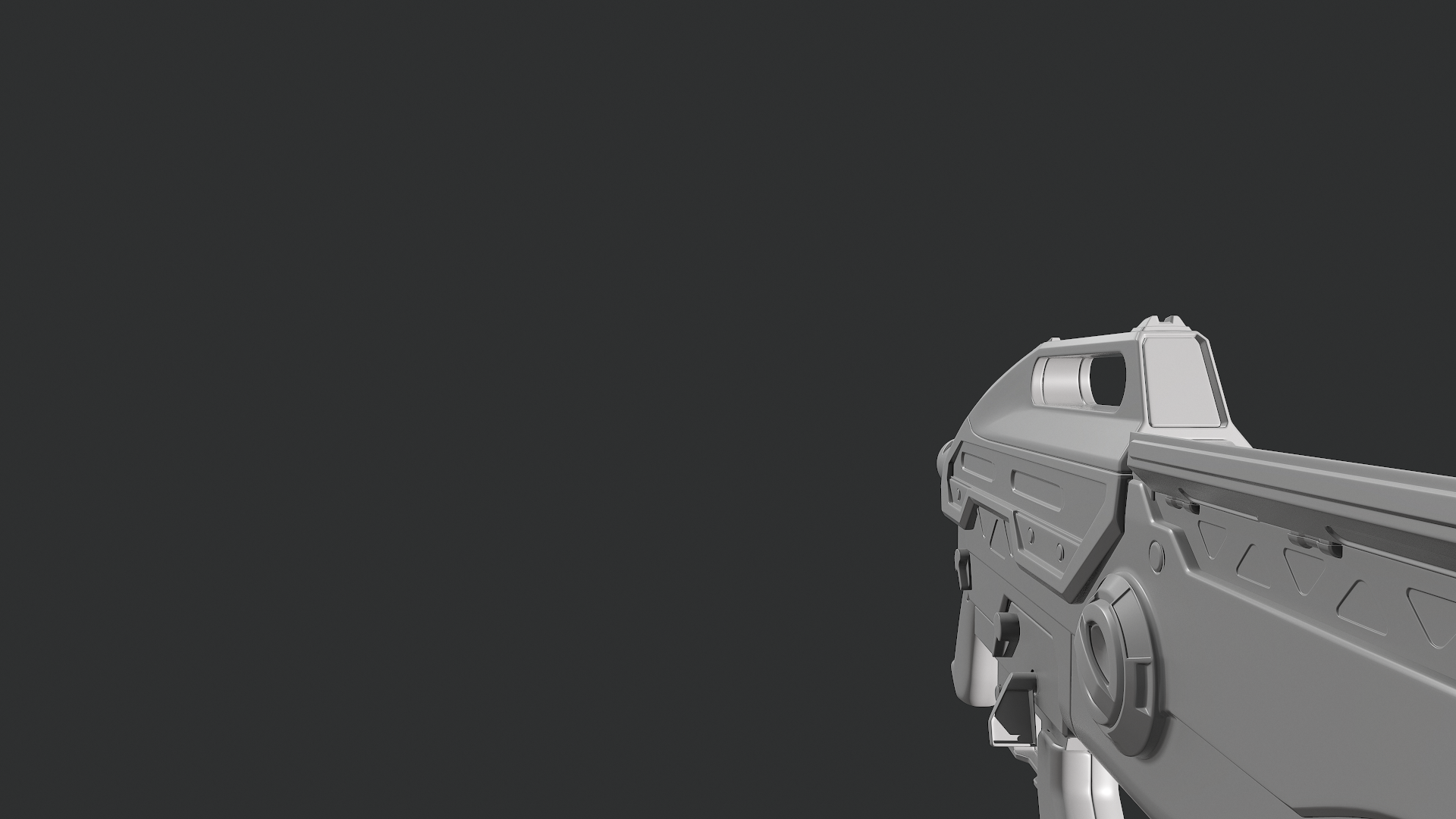 Vaporizer: First Person View WIP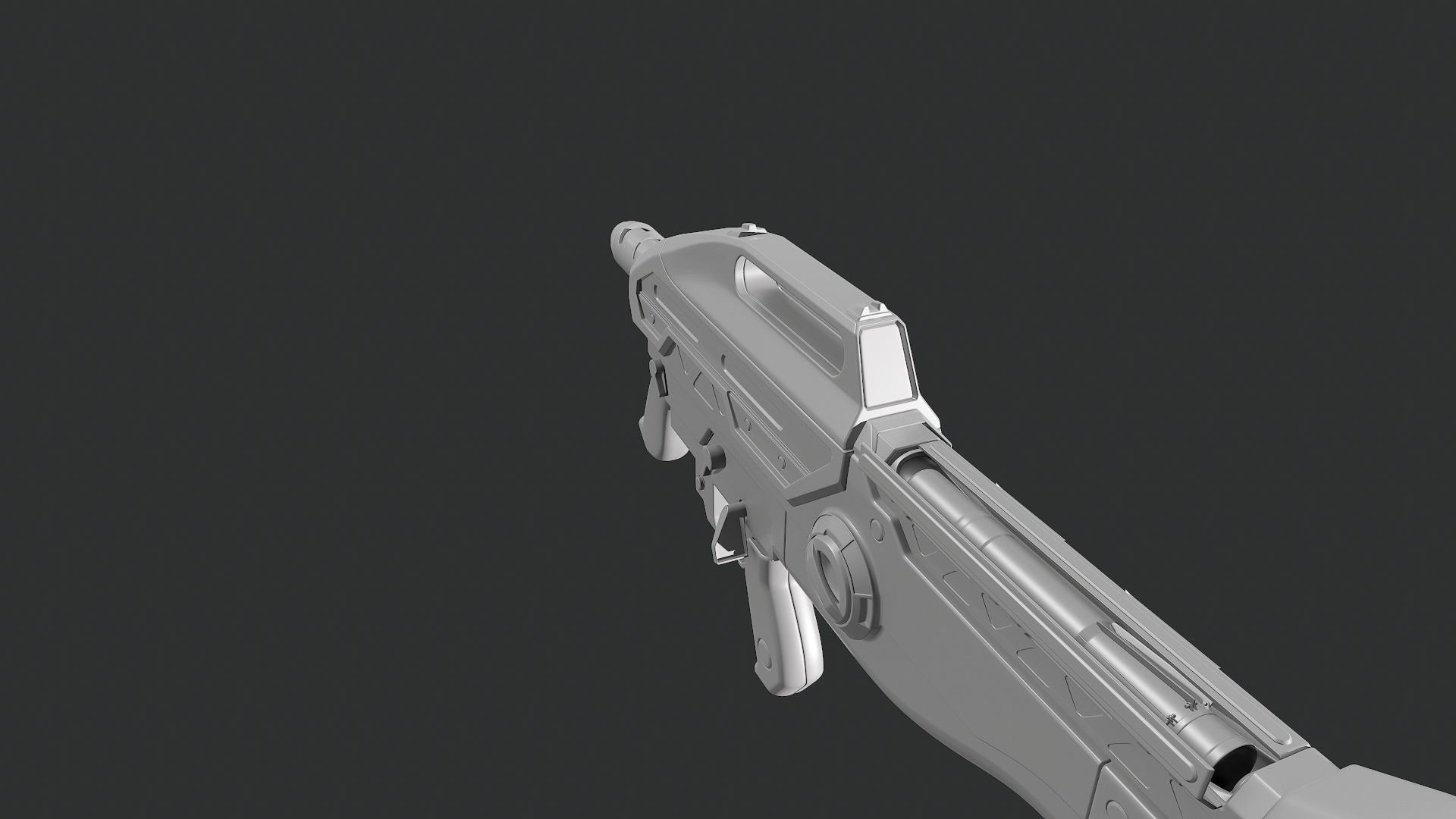 Vaporizer: Top View WIP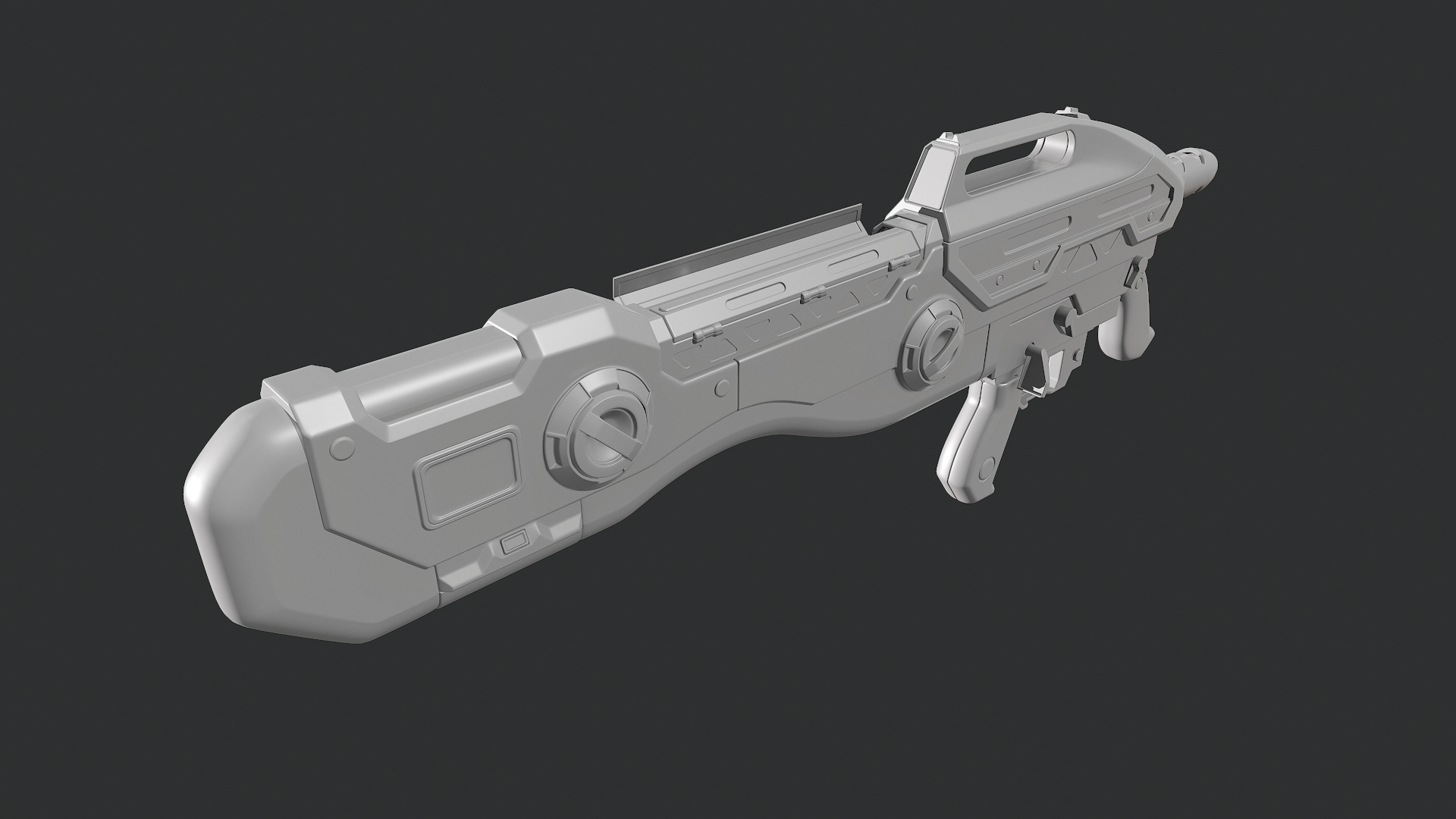 Vaporizer: Side View WIP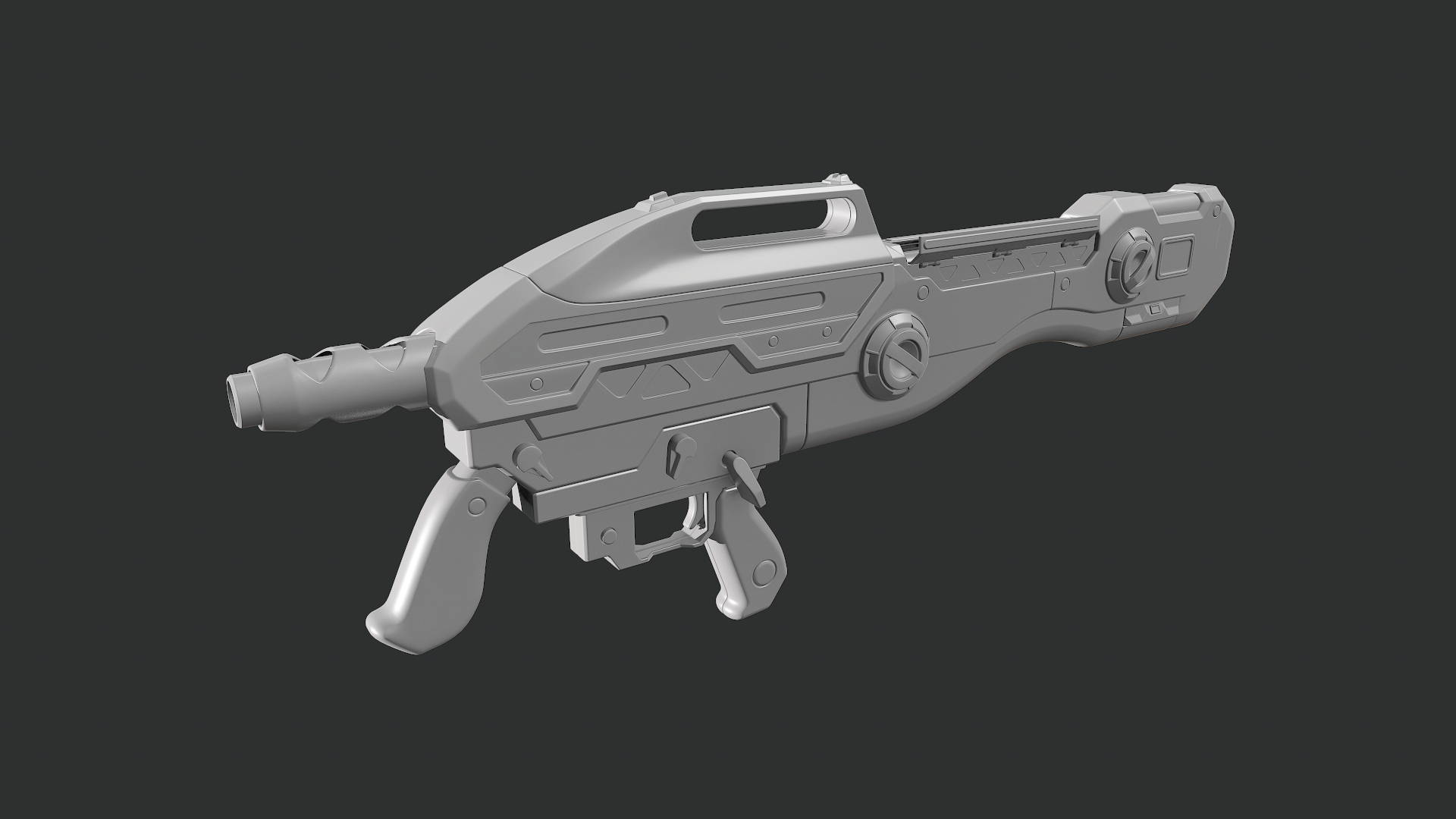 Vaporizer: Side View WIP
Gizmos
Rob has been working on Gizmos for the condo editor.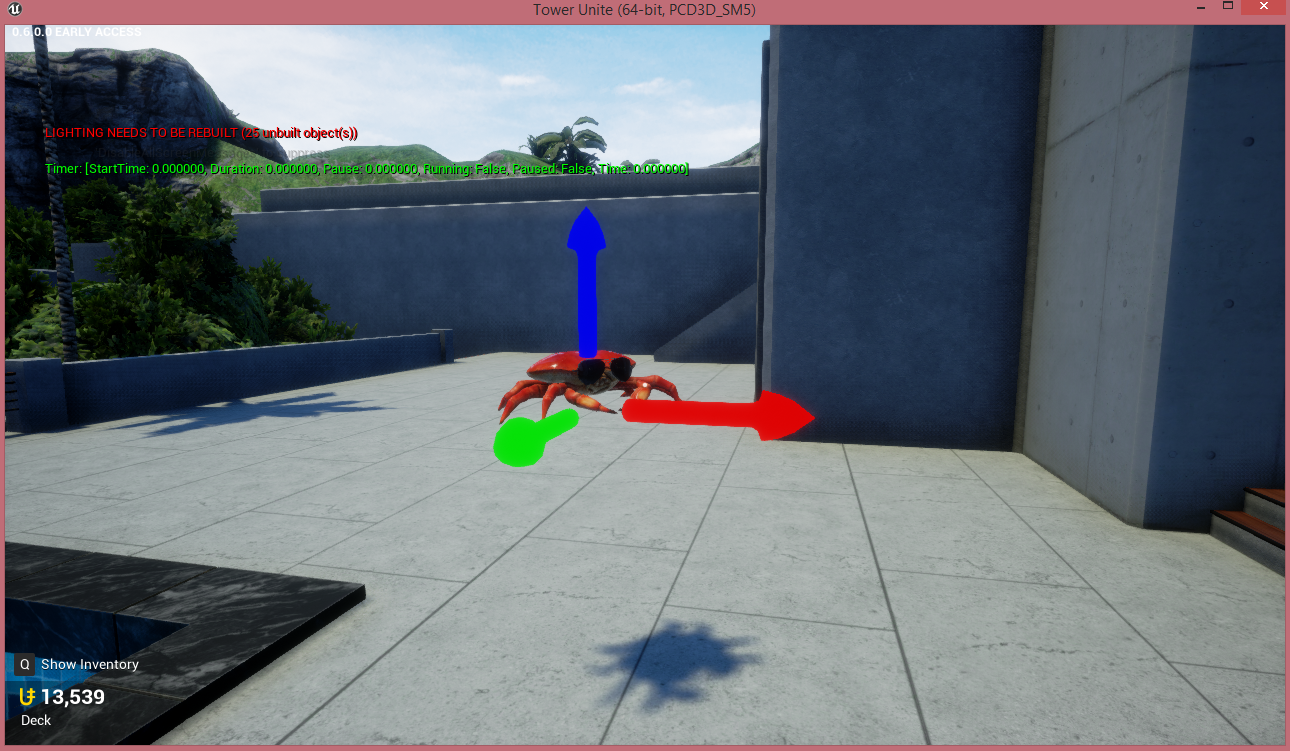 Gizmo Progress WIP
Arcade
@Johanna has been working on the new interior of the Arcade building.
New Items
@JJosh has been working on some new items, including Ceiling Lights with adjustable strings, a Volleyball, and a Sun Visor hat.
Misc
Lifeless has continued working on Project ##
Wrap It Up
That about covers everything that happened this week at PixelTail Games. See you all next Monday!