Weekly Dev Log for May 20th, 2019
Hello everyone, and welcome to the Weekly Dev Log for May 20th, 2019, detailing all the changes that have happened since May 10th, 2019. Note: Devs that don't appear in the weekly log are not necessarily away or not doing work, but may be working on things currently not announced or backend work that doesn't need to be detailed.
Plaza Overhaul for Fishing Update
With work on Fishing still swimming along, and reaching the finish line, some changes to the Plaza were necessary to take accommodate this new feature. In addition, @Johanna changed the lighting system for the Plaza so that lighting on player models will be more accurate to where they standing, and a bug with the skylight was fixed, making the Plaza appear more vibrant.
Plaza Boardwalk Currently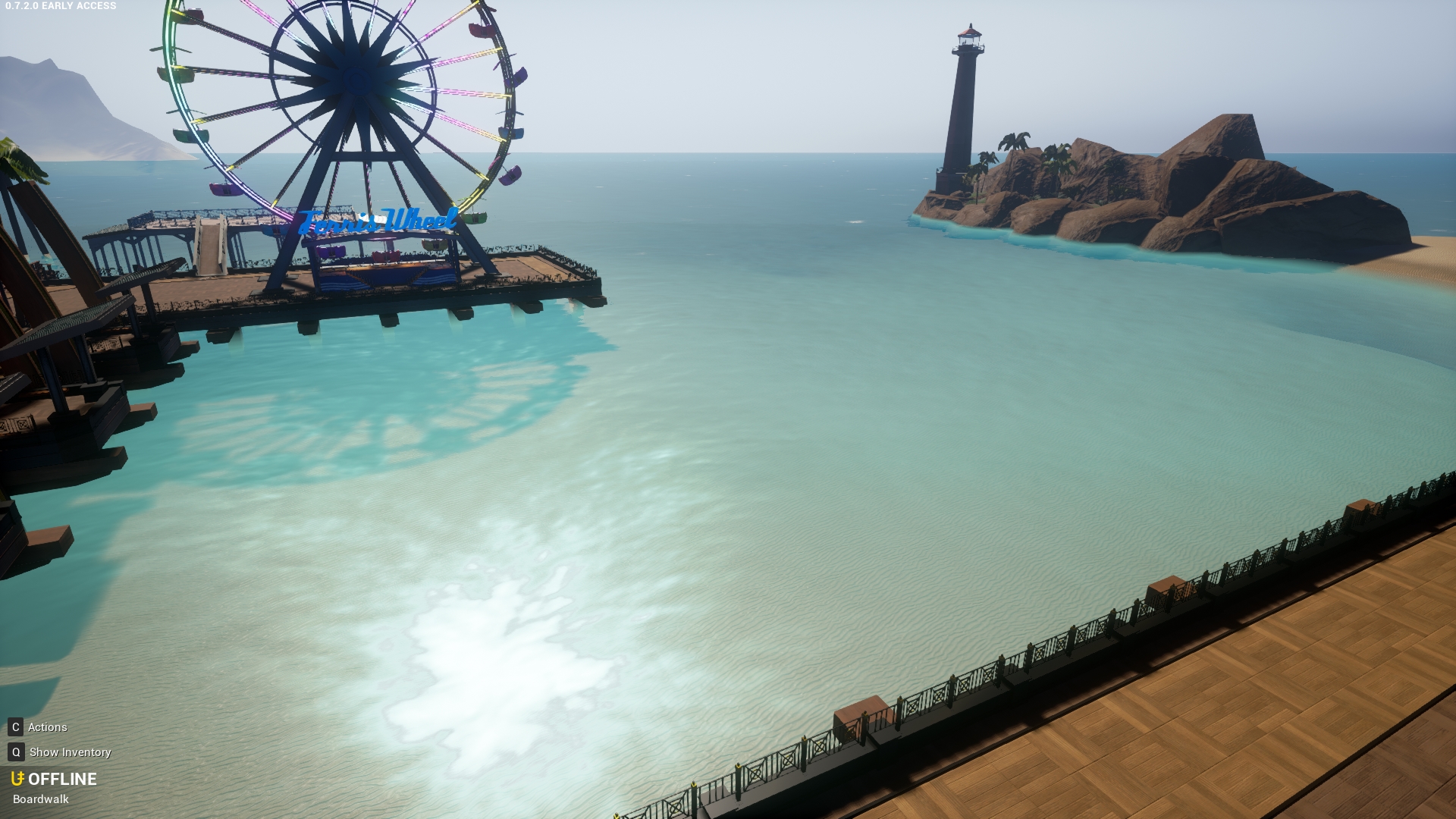 Plaza Boardwalk in the Fishing Update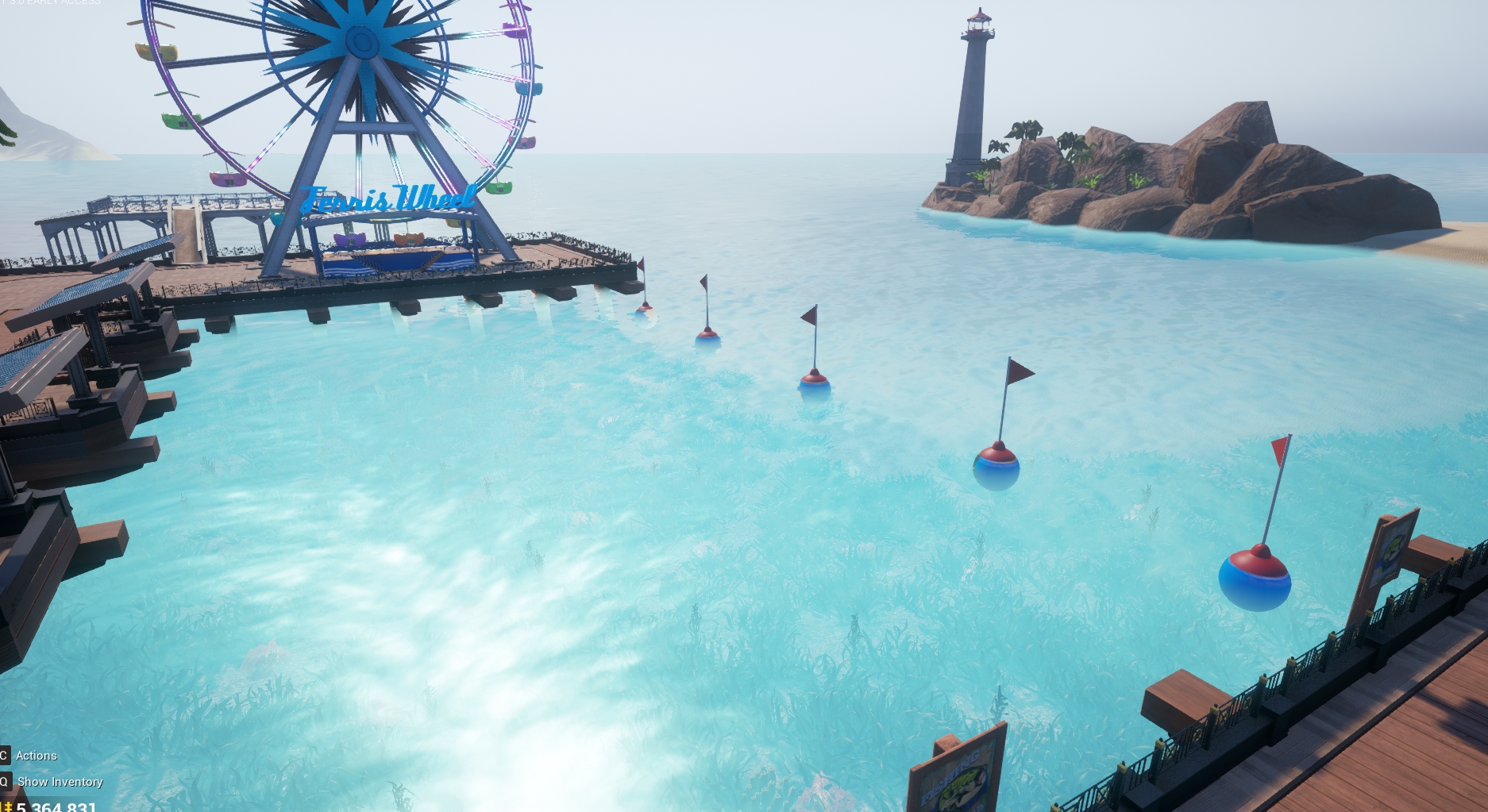 Mountain Currently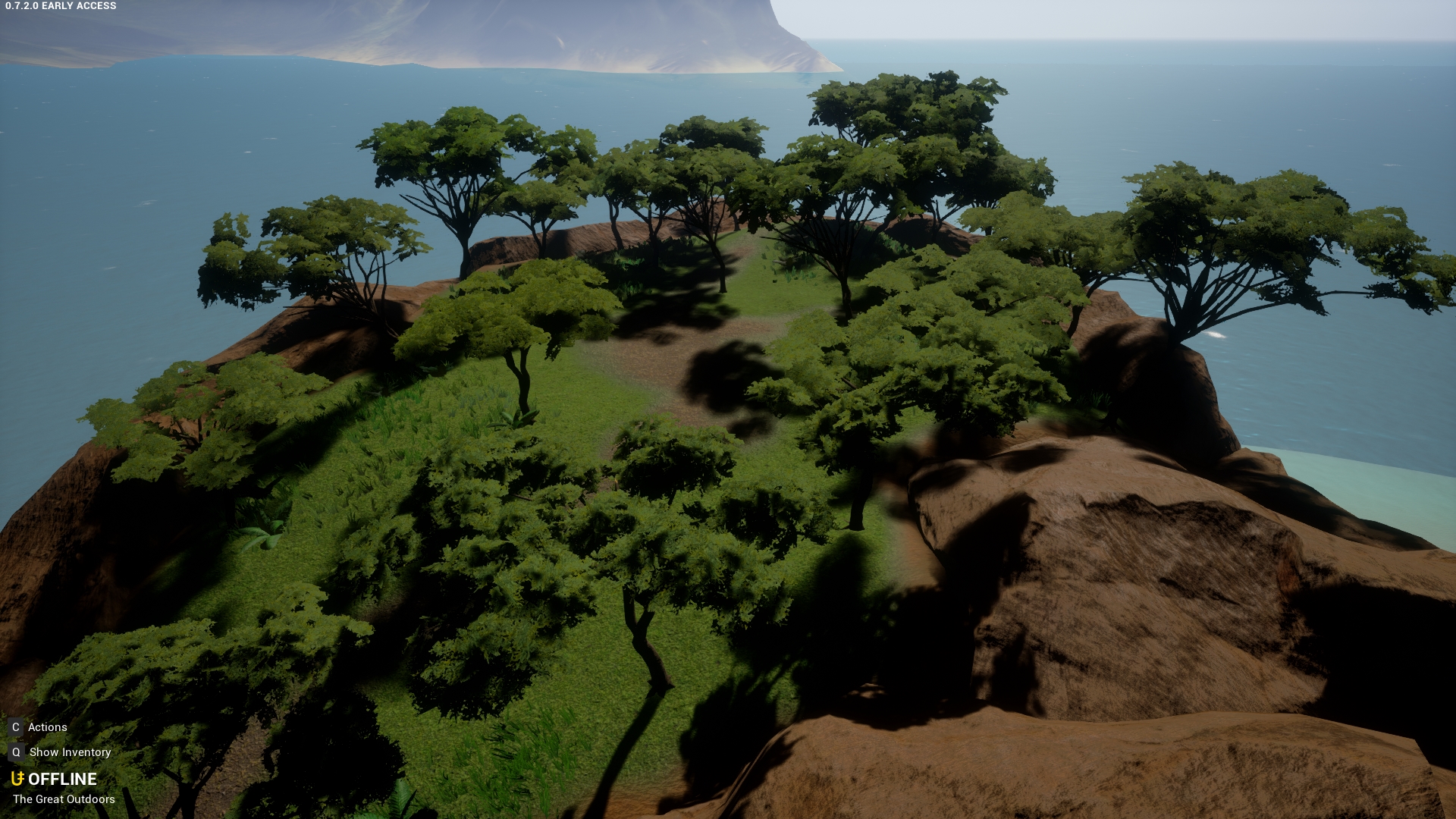 Mountain in the Fishing Update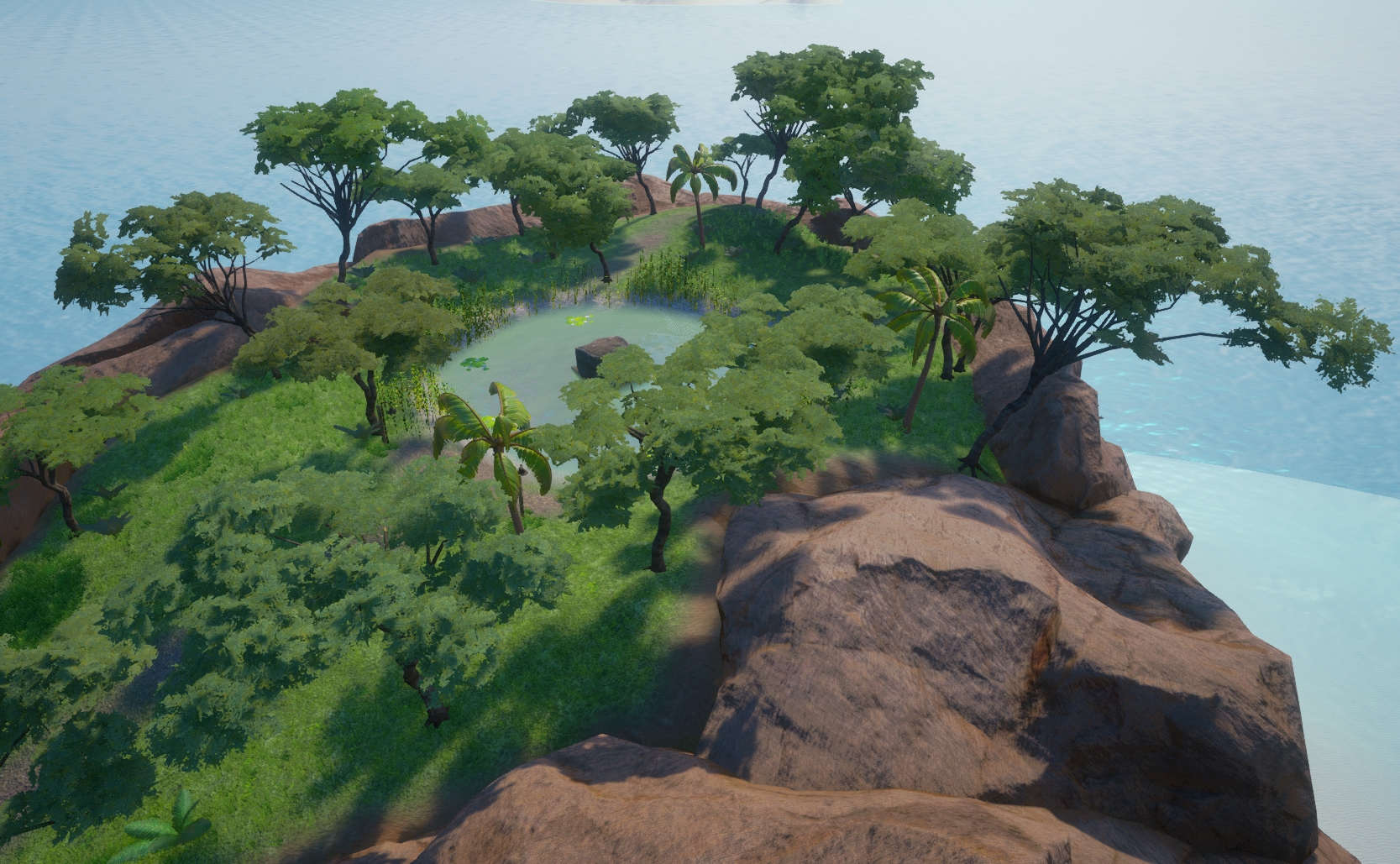 End of Boardwalk Currently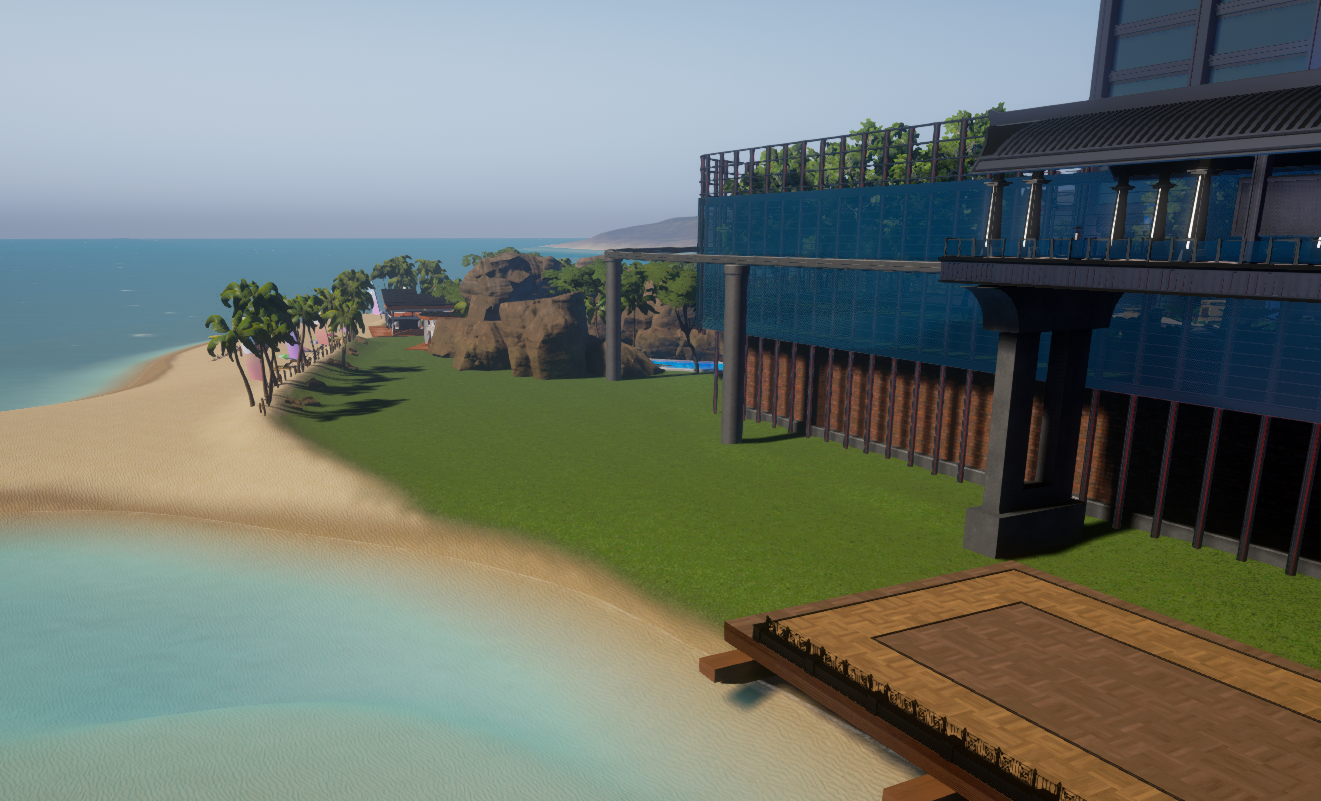 End of Boardwalk in the Fishing Update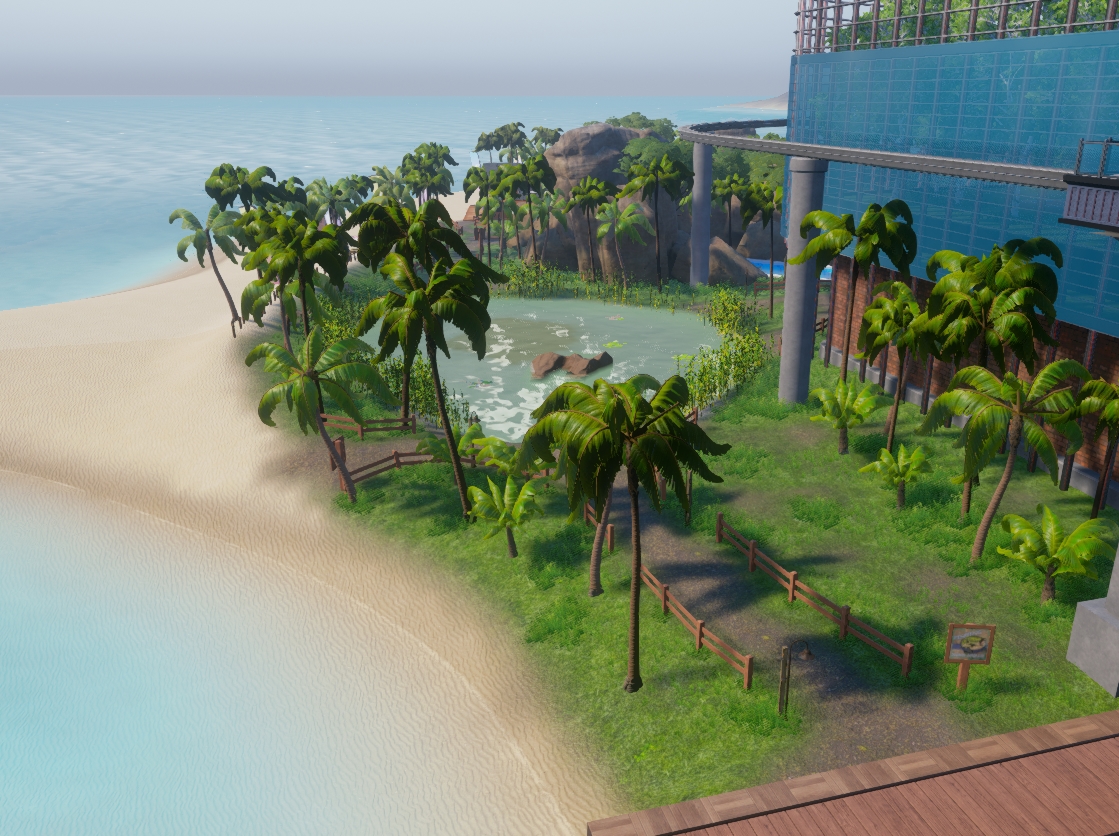 Changes to Boardwalk Materials & Lighting Overhaul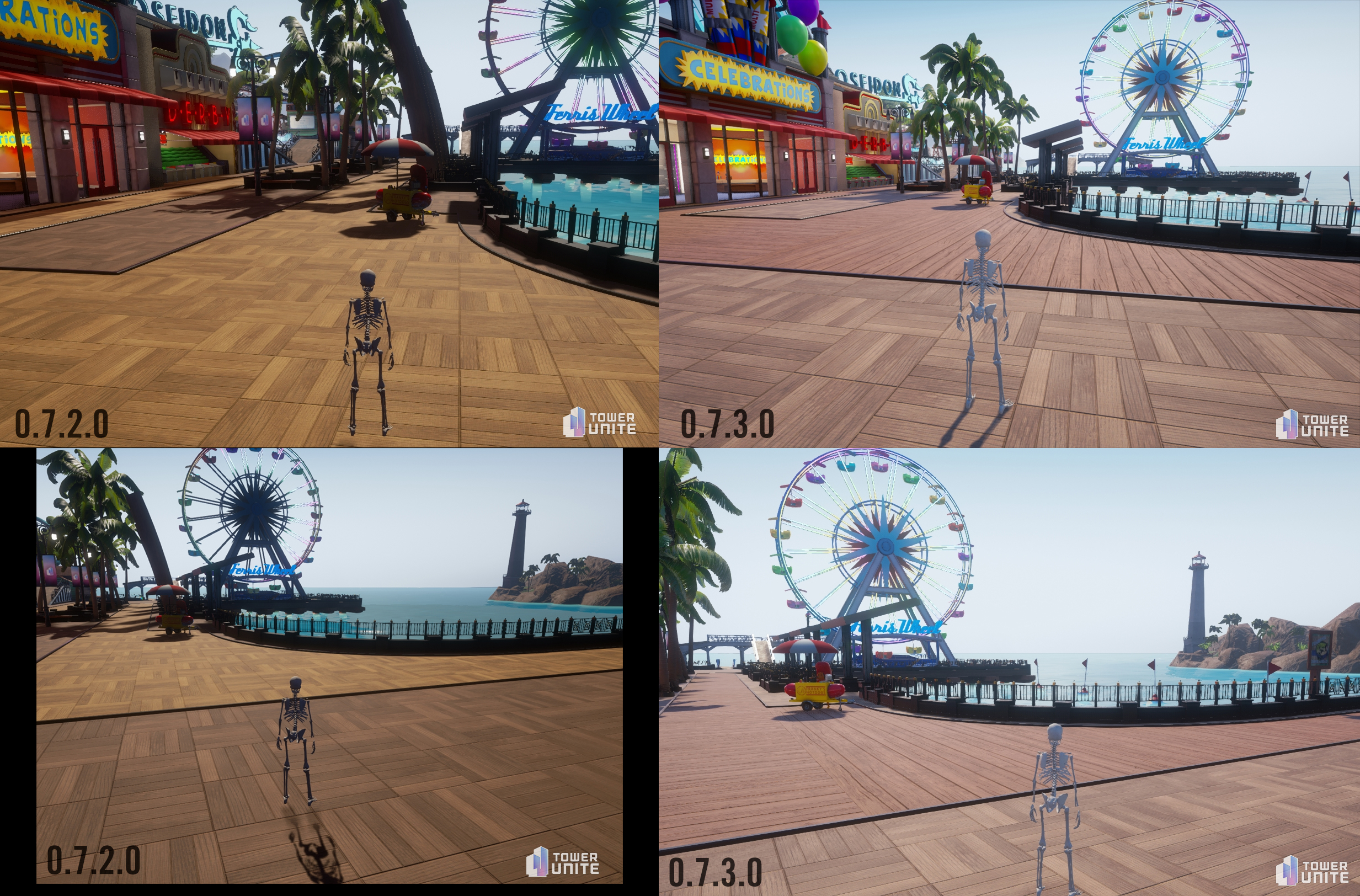 Fishing Adoptable Pets Store
@macdguy started working on the "By the Sea Shore" store, which allows players to exchange Sea Dollars collected via Fishing to adopt larger fishing pets for your condo, such as a Blue Whale or a Tortoise.
By the Sea Shore UI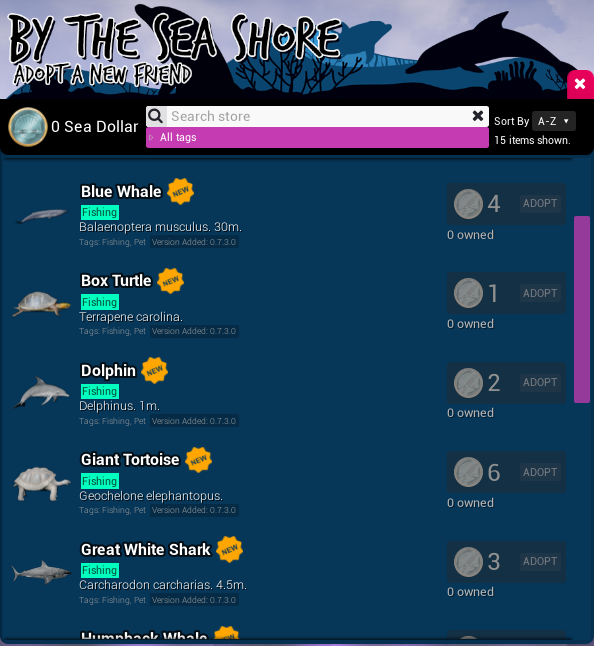 Fishing Catch Log
A catch log was created for Fishing, so players can see at a glance the fish they've caught during their session playing Tower Unite.
Fishing Catch Log UI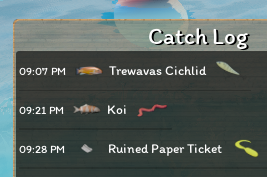 Fishing Items
Some fishing items were finished over the last week, including the adoptable pets, Playable Bongos, the Fishing Bowl hat, and the Message in a Bottle. The Message in the Bottle messages all came from a megathread we put up on these forums, so they're full of player submitted messages.
Message in a Bottle
Wearable Fishing Bowl Hat Milestone
Adoptable Pet
Playable Bongos
Store UI Overhaul
@macdguy spent some time over the last week completely upgrading the Store UI, to make it a bit more user friendly.
New Store Category View
New Store Item View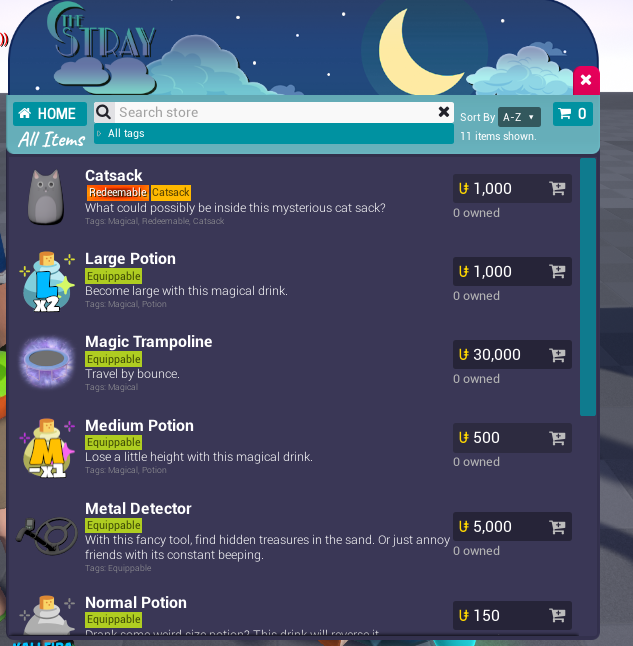 New Store Headers
Nightclub Work
@Johanna started working on an overhauled layout for the Volt Nightclub.
Nightclub Interior WIP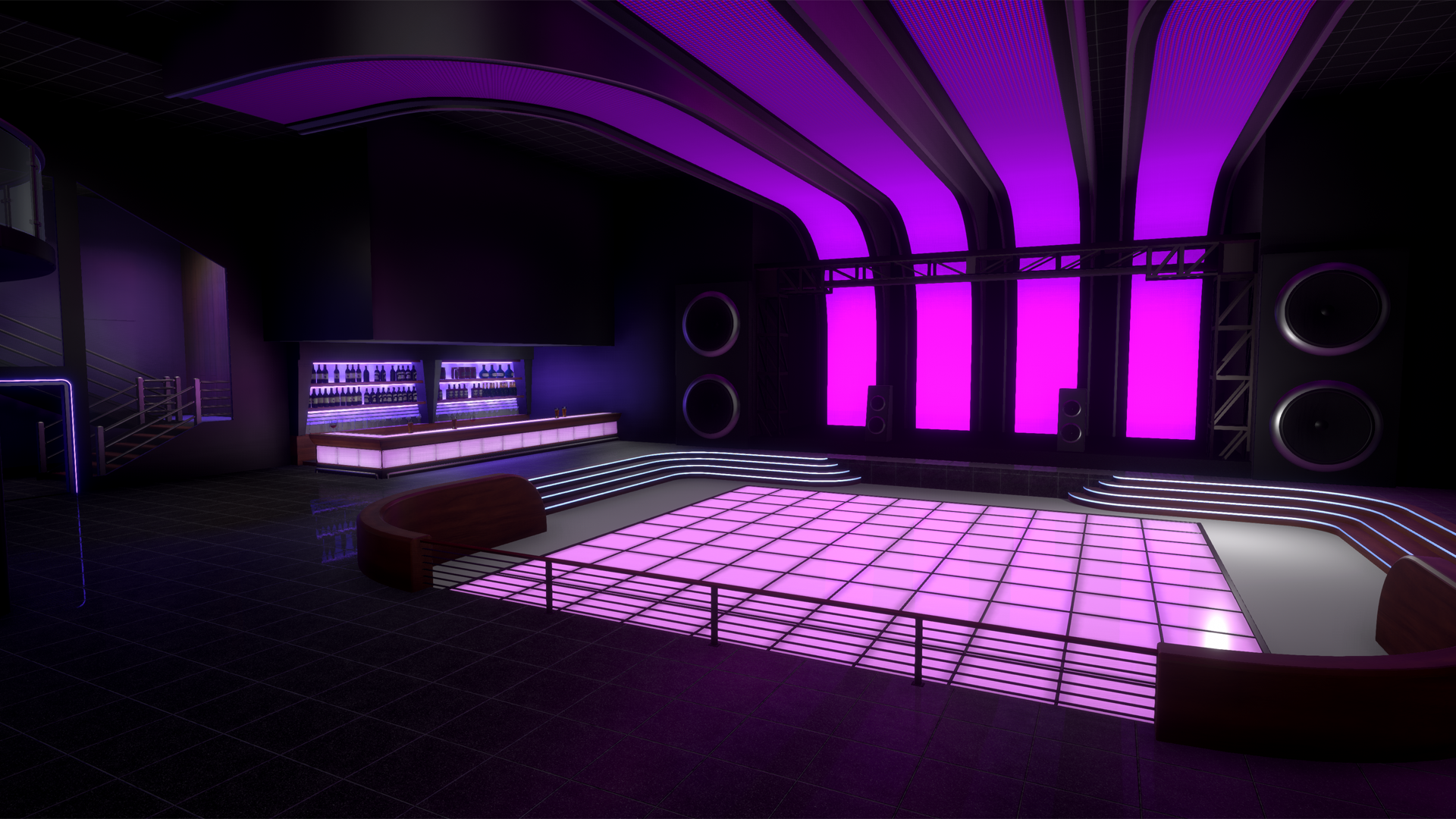 Colorable Inventory
@macdguy added a small feature to the new overhauled inventory, the ability to color the UI.
Colorable Inventory UI
Wrap It Up
That about covers everything that happened since May 10th, 2019 at PixelTail Games. See you all next week!