Weekly Dev Log for May 11th, 2018
Hello everyone, and welcome to the Weekly Dev Log for the week of May 11th, 2018. If you haven't heard, we've recently retired our old Daily Dev Log in favor of the Weekly Dev Log, which will allow us to give a broader picture and explain things in plain English, while also including some photos from development. Without further ado, let's get started.
Zombie Massacre
Animations
@Madmijk finished the creation and destruction animations on all of the droppable items.
Art
@Wergulz finished polypainting the zombie skin and created a final skin texture.
Maps
@Lifeless continued working on the Gasoline, Trainyard, and Compound.
Updates and Changes
@macdguy updated the pickup system to use the spacebar to pick up items, rather than the character automatically picking up items they've walked over, so that the player will have the option of picking up the item or not. He also finished implementing the Starter Weapon upgrade, which allows the player to upgrade their Handgun into a Double Handgun, Uzi, and finally a Sawed Off Shotgun, all of which would have unlimited ammo since they are starter weapons. The zombie spawner logic was also switched, so that zombies will only spawn where players can't see them.
@Madmijk also nerfed the Electrician's Turret, and increased the radius for both the Doctor's Healing Kit and the Scientist's Black Hole items.
Virus
Animations
@krionikal continued working on the weapon animations for the pulse rifle and sonic shotgun, and started re-doing the animations for the Adrenaline using the new rig.
Weapons
@Johanna worked this week on upgrading the visual effects for the Sonic Shotgun, Plasma Rifle, and the Scifi Handgun.
Slaughterday Night Live
RPG-7
Chris started working on a higher detailed RPG-7 for use in Slaughterday Night Live. This week he finished the block-out and started working on the high-poly.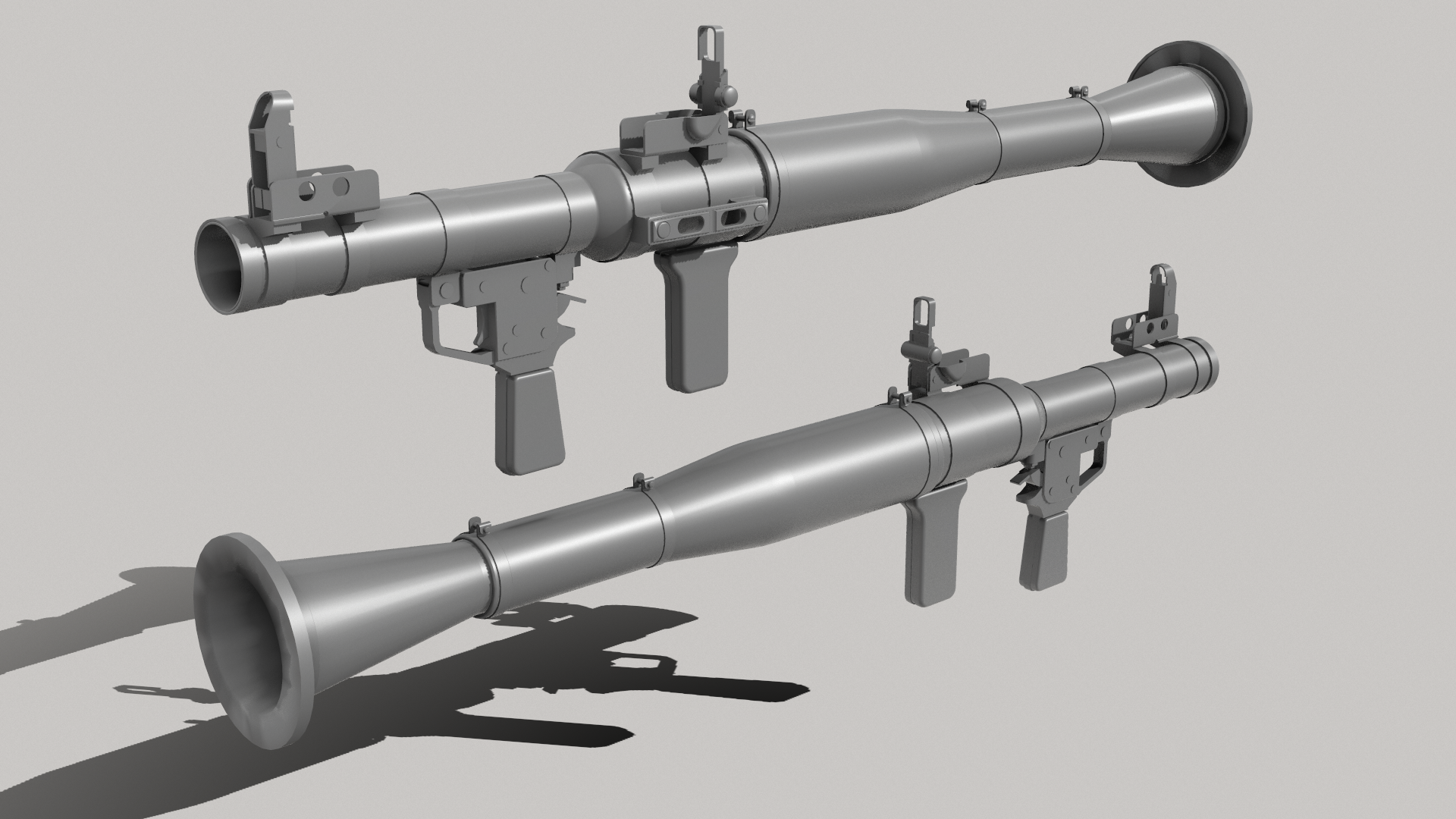 Slaughterday Night Live: RPG-7 Overview WIP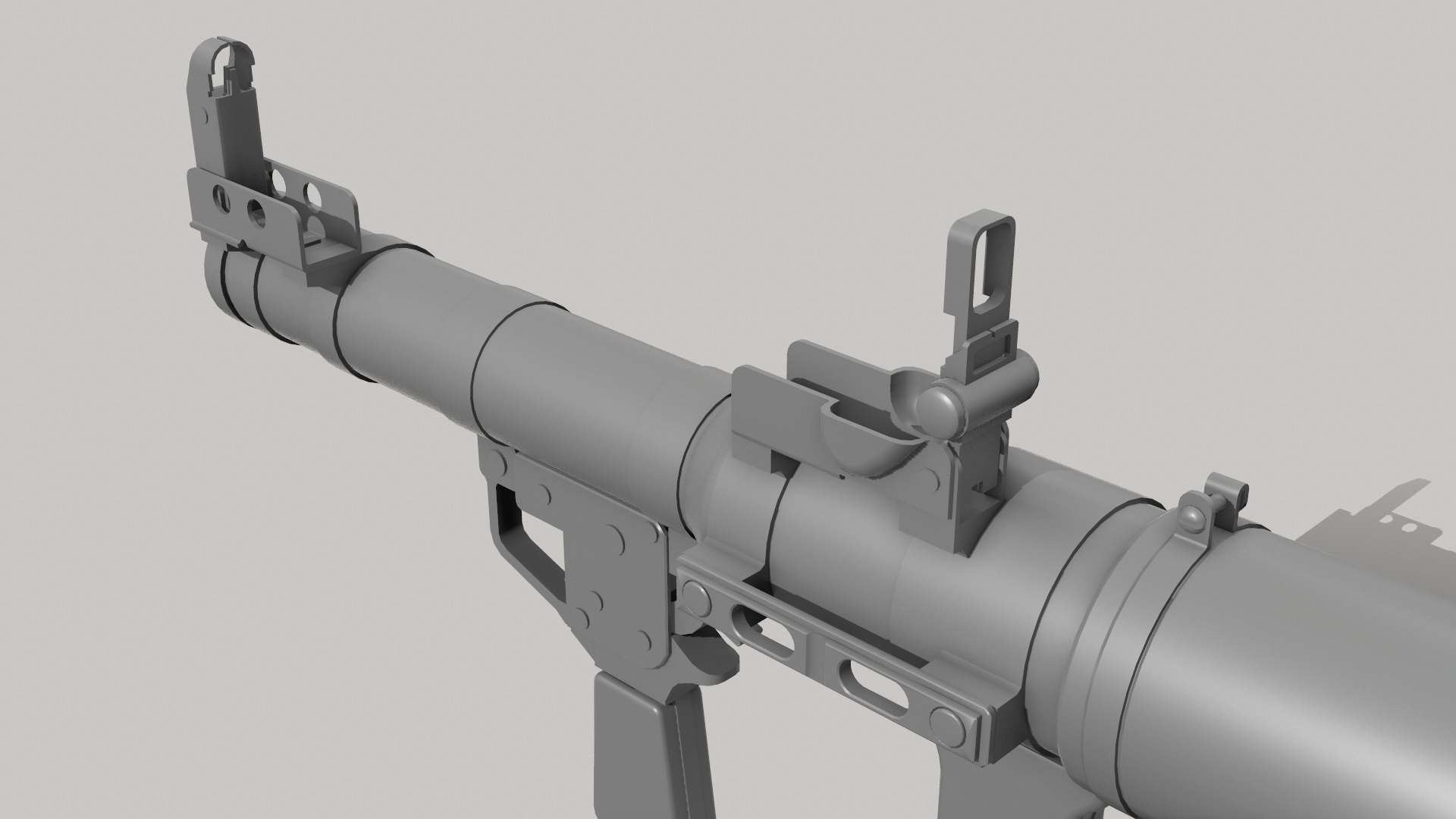 Slaughterday Night Live: RPG-7 Sight Closeup WIP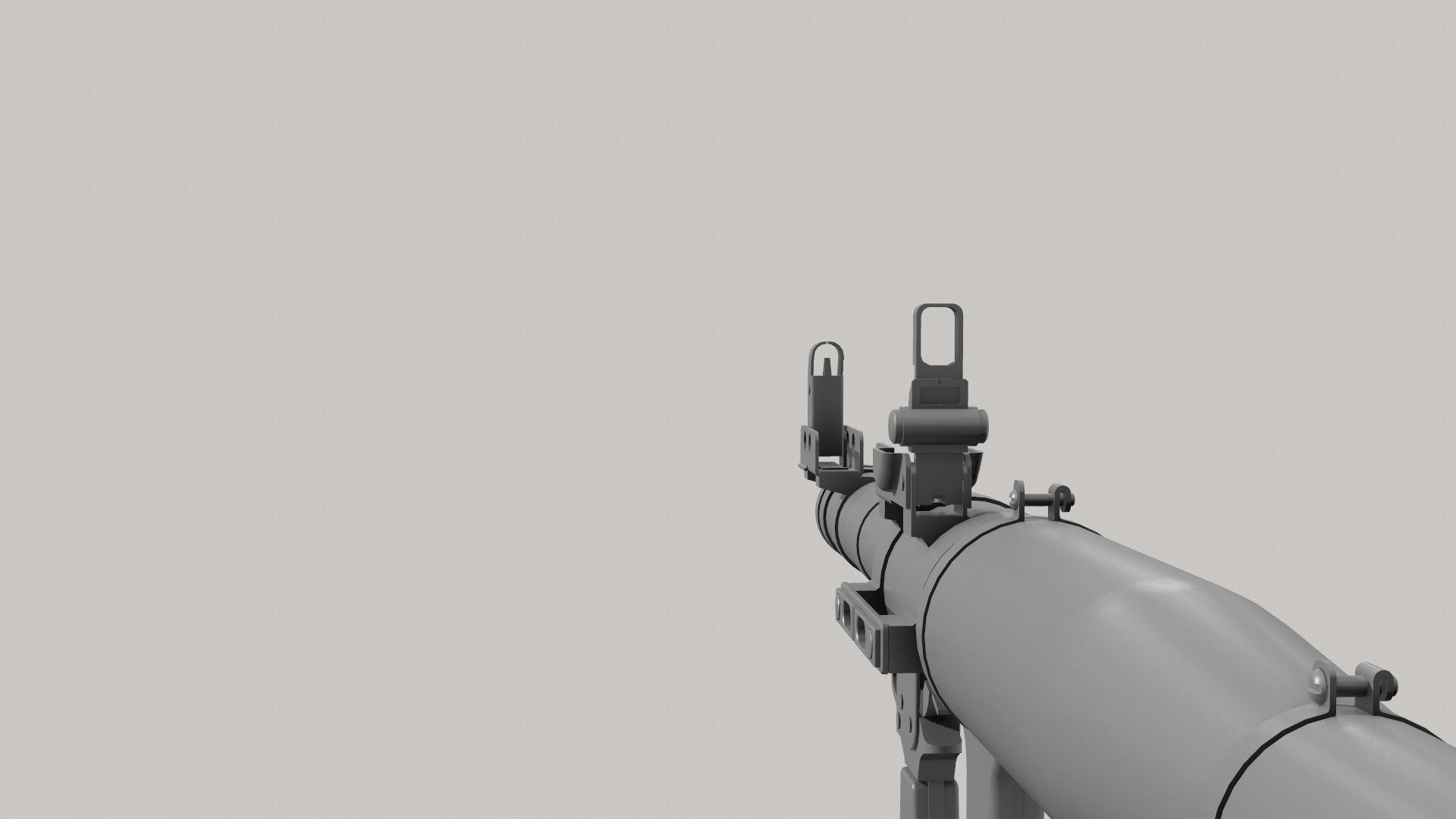 Slaughterday Night Live: RPG-7 First Person View WIP
Condo Polishing Update: Suite
@Johanna continued her polishing pass on the condos this week, continuing with the Suite condo. She added a new scenic backdrop, redid the glass texture, and updated the condo so lights operate correctly.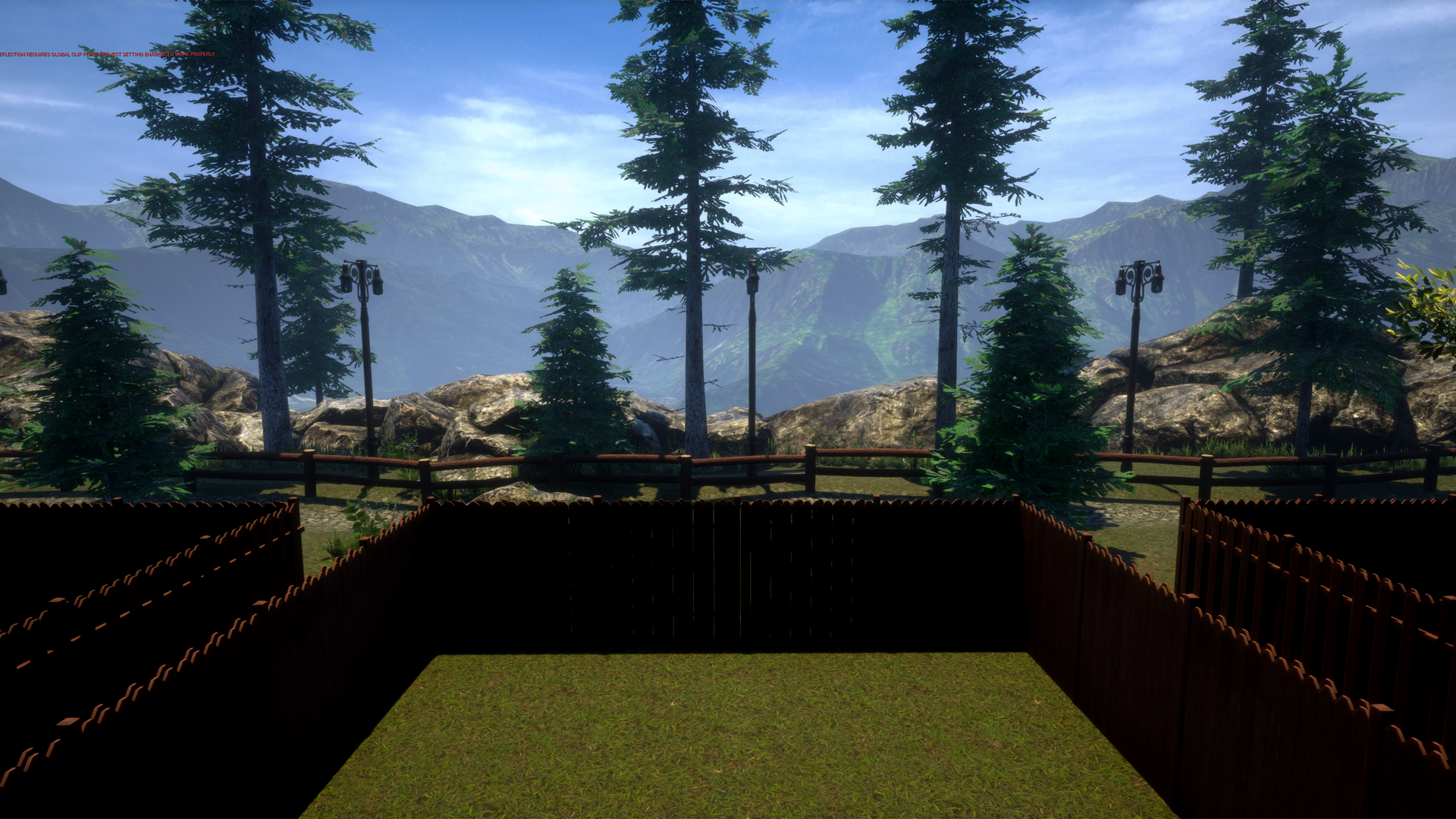 Suite Condo Polishing: New Scenic Backdrop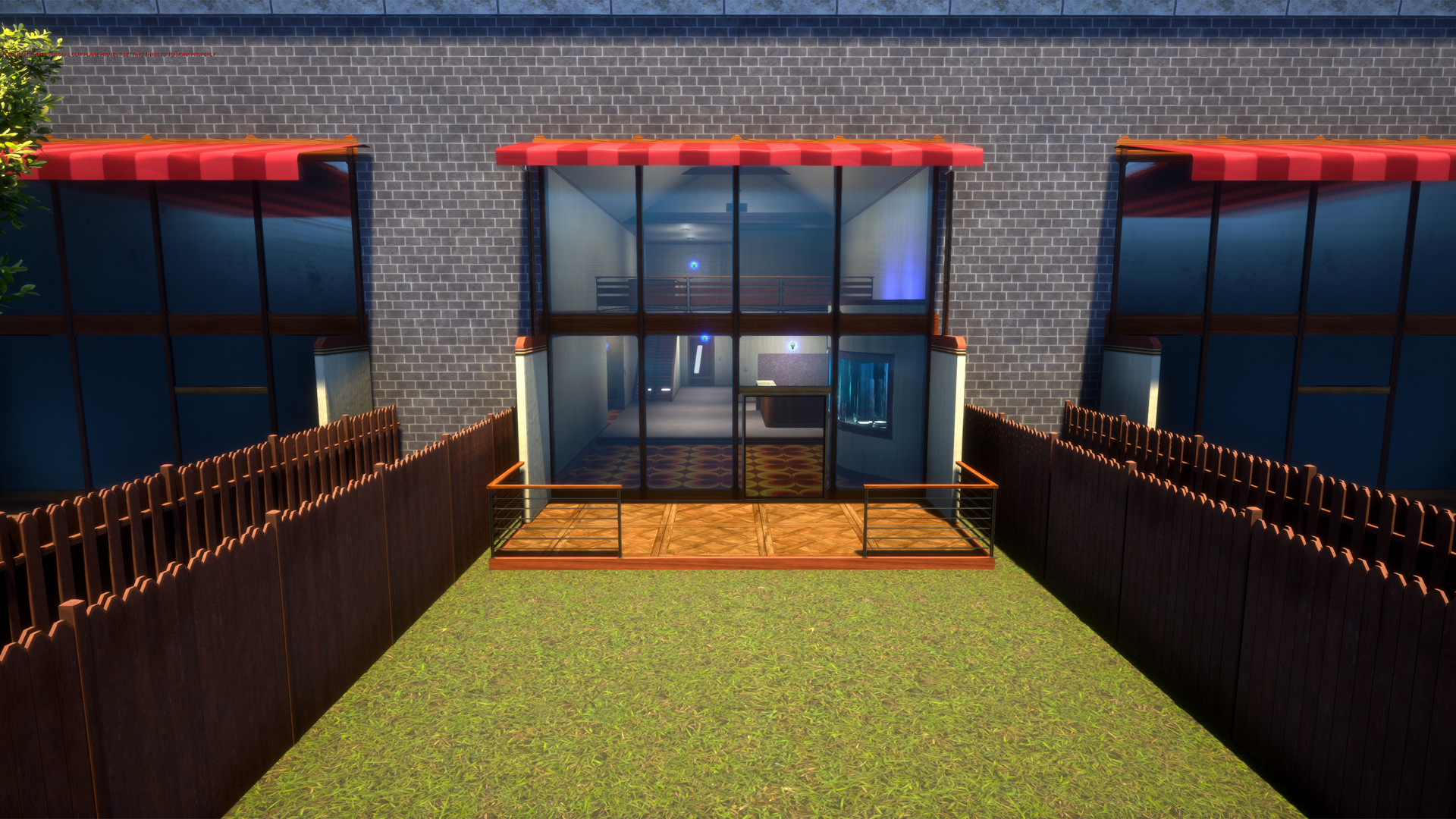 Suite Condo Polishing: New Glass Material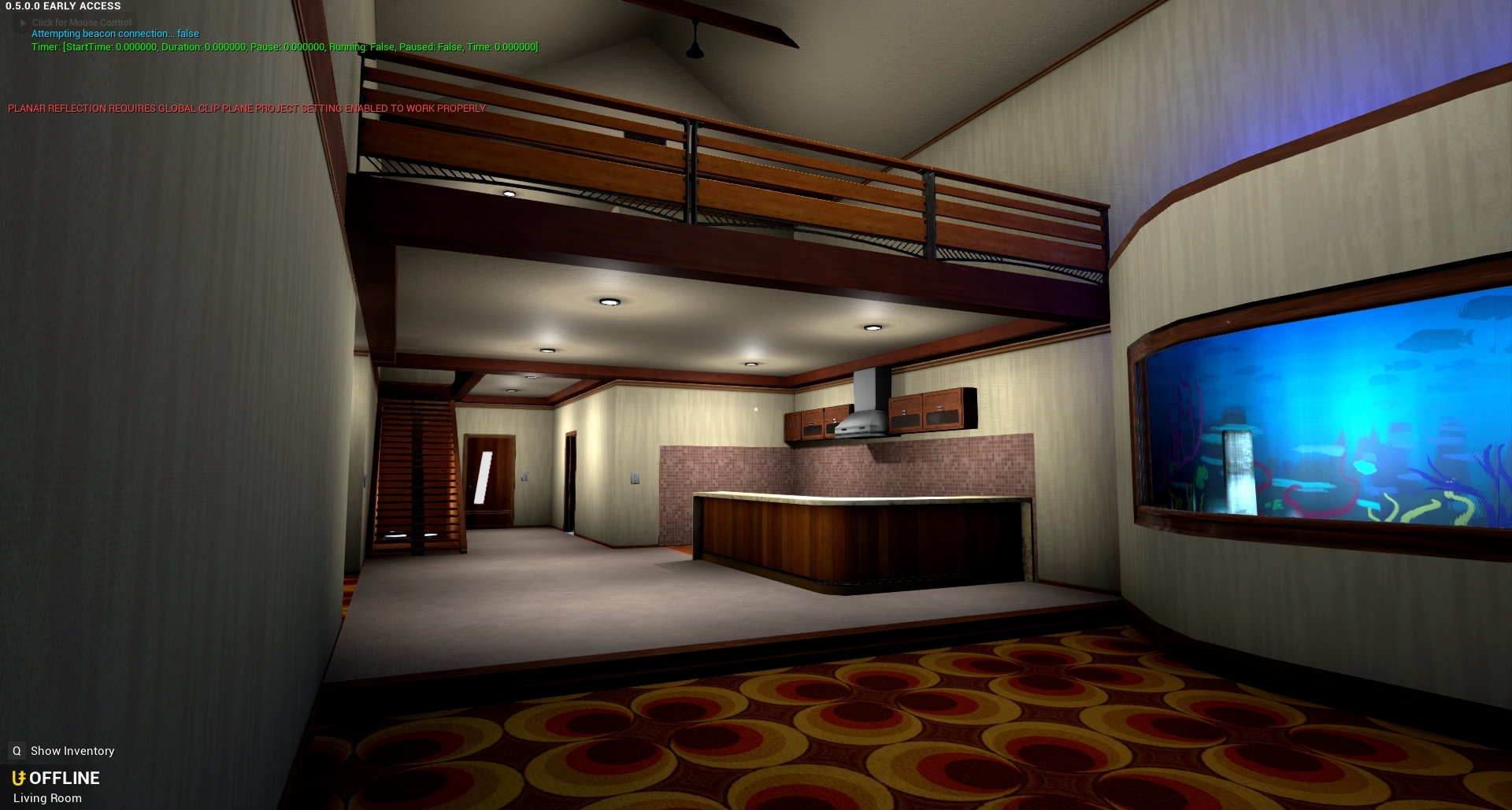 Suite Condo Polishing: Lighting Upgrade On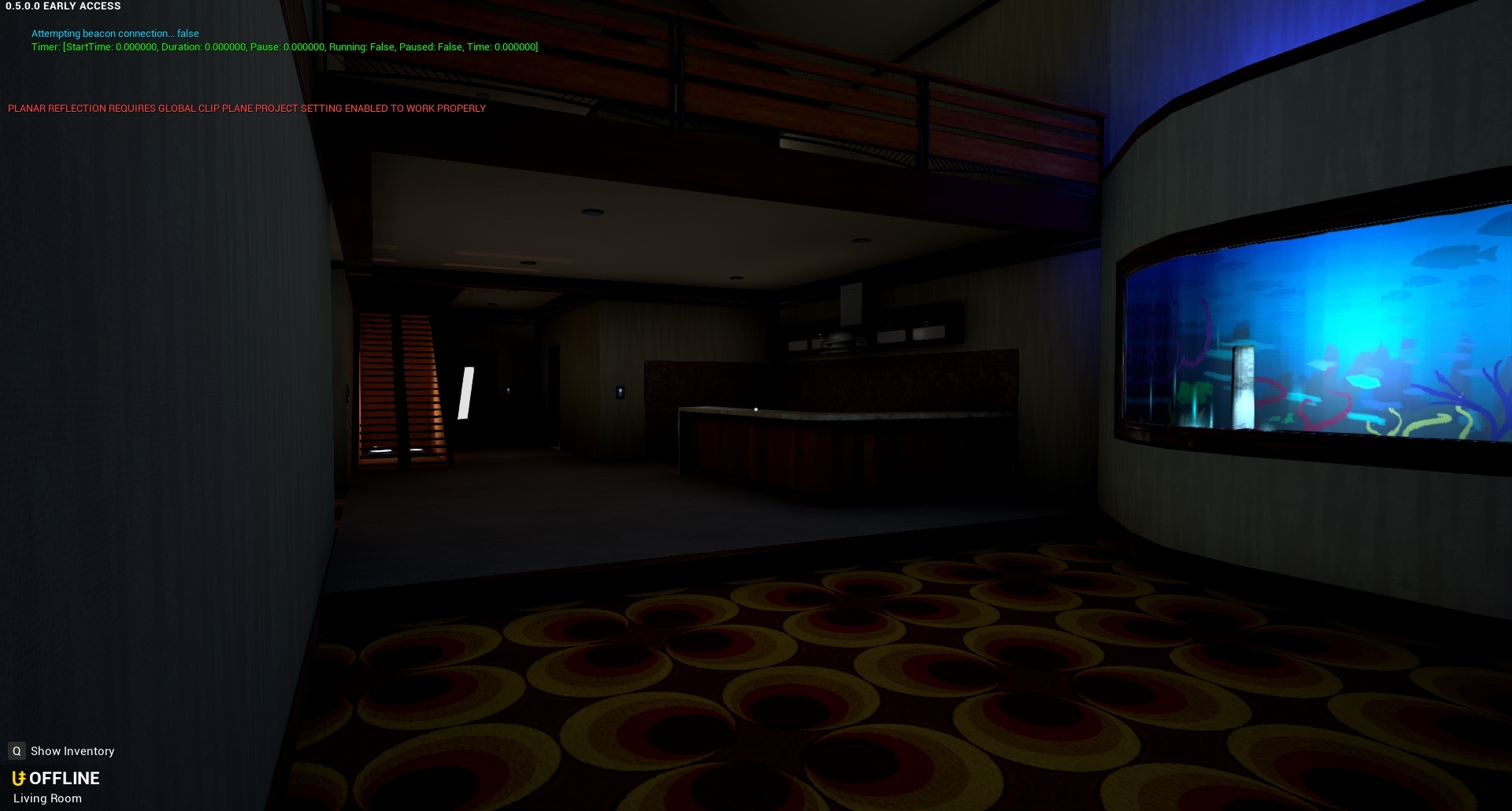 Suite Condo Polishing: Lighting Upgrade Off
Achievement Trophies
@Johanna worked this week on creating the trophies that players will obtain for completing achievements.
Upcoming Furniture
@JJosh continued working this week on adding new furniture. This week he added a Movie Theatre Canvas, Bar Table, Wooden Stool, Old Bookshelf, Spilled Drink, Cookie, Smoothie, and a Cupcake.
Wrap It Up
That about covers everything that happened this week at PixelTail Games. We'll see you all next week, and have a great weekend!