Weekly Dev Log for March 30th, 2020
Hello everyone, and welcome to the Weekly Dev Log for March 30th, 2020, detailing all the changes that have happened since March 23rd, 2020. Note: Devs that don't appear in the weekly log are not necessarily away or not doing work, but may be working on things currently not announced or backend work that doesn't need to be detailed.
Arcade Progress
Arcade development races on as our Number 1 priority, and we're hoping to get this out to you all within the next couple weeks.
@Caboose700 added achievements and leaderboards to various machines, helped price Arcade items, and added the plushies to the "Pluck-a-pal" manifest.
@joshua started working on modeling the new Arcade NPCs designed by @wheezwer.
@Johanna updated the Arcade exterior, updated the Arcade Prize desk, and implemented the new "Asteroid Belt" NPC.
@macdguy worked on various gameplay improvements across all of the machines. While all the machines were tweaked, the ones that changed the most were "The Offering", "Lonely Gun 30XX", "Pluck-a-pal", and "Skee Ball".
"Skee Ball" now has better physics, making it easier to get into the top corner.
"Pluck-a-pal" gameplay was completed, so you can actually get plushies and have them rewarded to you, along with improvements to how the crane behaves.
"The Offering" now has LED effects, and players now have a indicator of their status towards the bonus rewards.
"Lonely Gun 30XX" is now fully replicated, and has holster and un-holster animations.
"Ice Cave" now has a bonus round with 50 additional bonus points.
"Little Birde Feeders" now has LED indicators for the bird feed bonus.
"Whack-a-mole" now has bonus ticket support, "Bug Bytes" was completely fixed to be playable, and "Wheel of Fire" gameplay was finished.
All of the machines now have proper scoring systems, along with proper ticket values associated with said scores. He also finished the backend systems required for tokens and tickets. Tickets no longer take an eternity to redeem. Additionally, he implemented leaderboards and achievements to various machines, implemented the Arcade EXP system, and updated several HUD elements. An absolute bunch of optimizations were made to the Arcade over the last week as well.
@Madmijk continued working on "Captain Calypso's Planetary Piano", finishing the gameplay and hammering out some bugs.
@ThisIsntNath continued working on the trailer for the Arcade.
@Sketchman worked on icons for the Arcade achievements.
@wheezwer worked on the design for the new "Asteroid Belt" NPC, helped price Arcade items, updated the Arcade logo, and finished up the art for the Pizza and Ice Cream stores, and the "Destroy" cabinet.
@Will finished the music for the Arcade trailer, along with the sounds for the "Wheel of Fire" machine. He also completed sounds and effects for "Pluck-a-pal".
Updated Arcade Exterior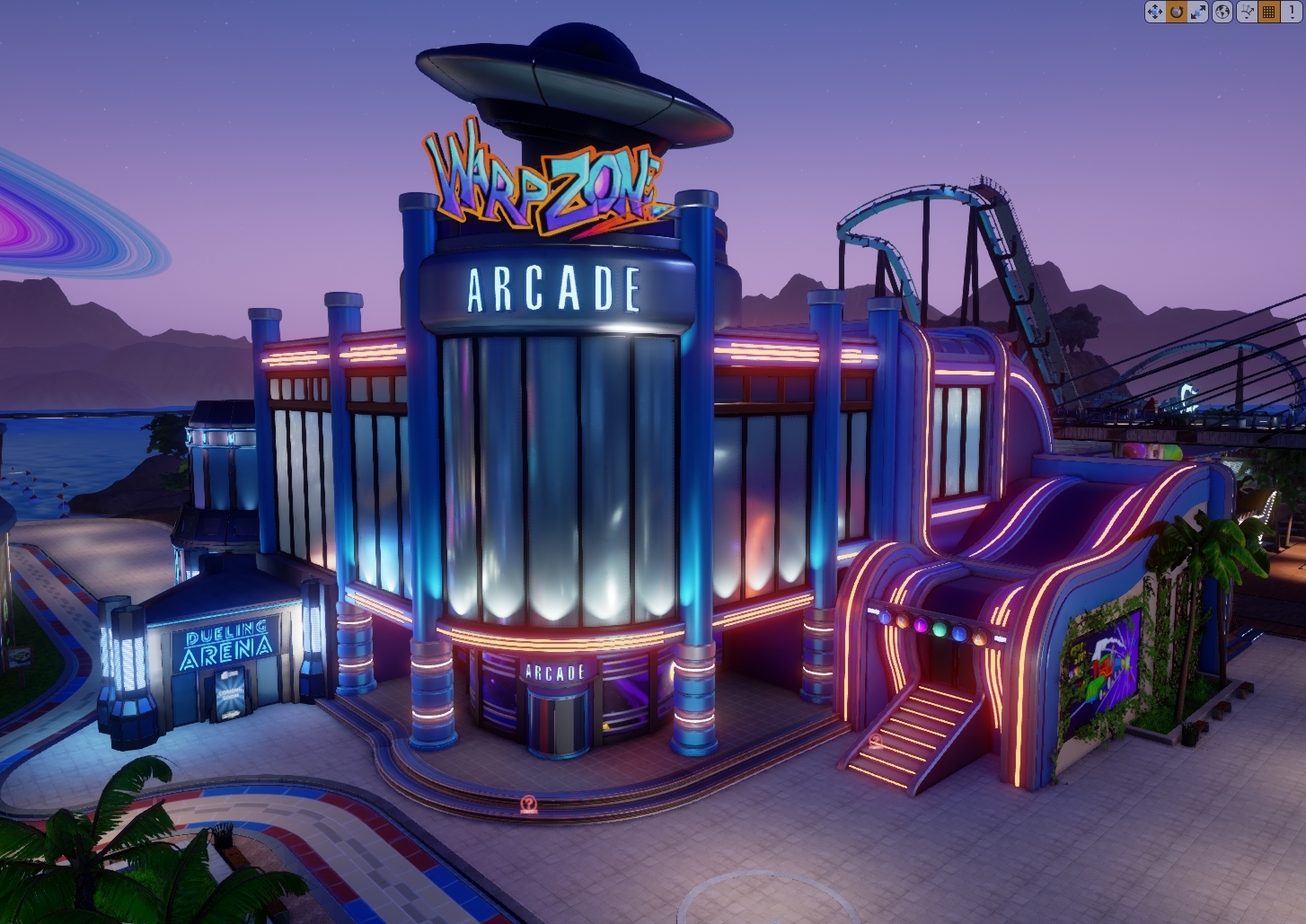 New Asteroid Belt NPC
Lonely Gun 30XX Holster Animations and Updated Gameplay
Skee Ball Updated Gameplay
Skee Ball Score Indicators
The Offering Bonus Indicators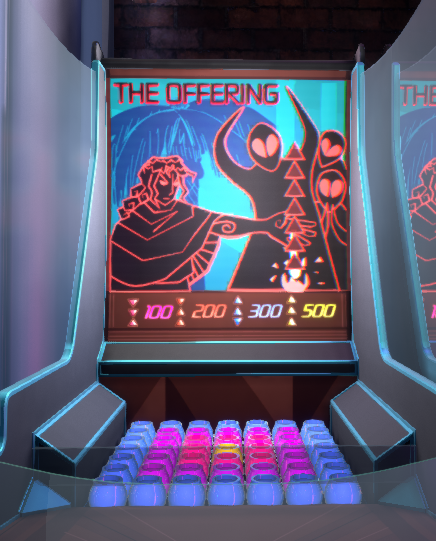 Arcade Achievement Icons WIP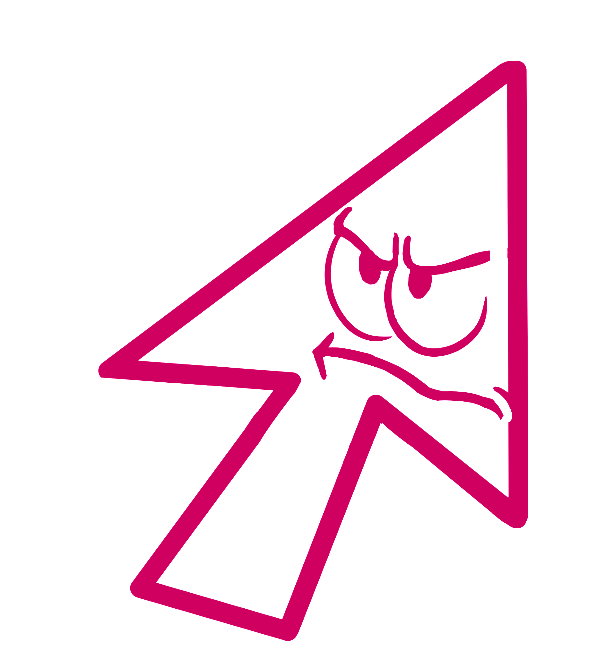 Arcade NPC Concept Designs WIP

Pluck-a-pal Behind the Scenes (Plush Scaling)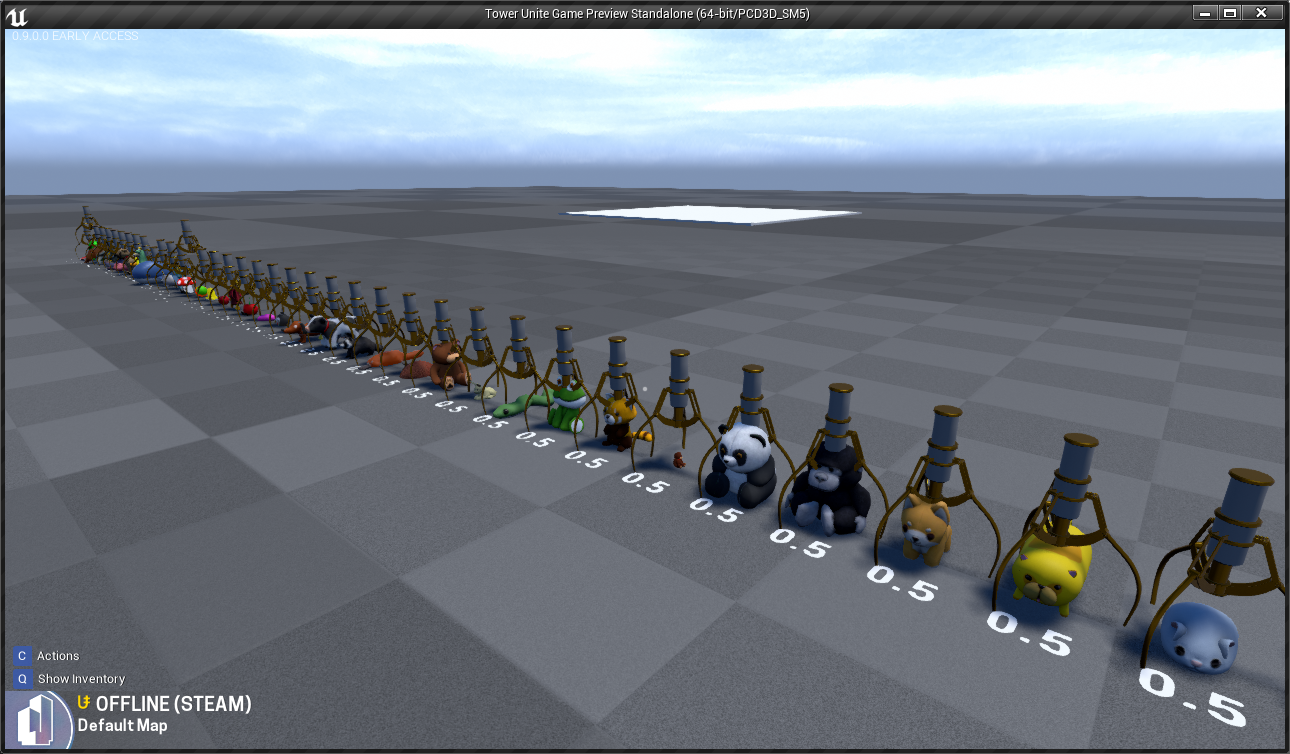 Accelerate Karts
@joshua continued working on karts for Accelerate, this week working on the Taxi design.
Accelerate Taxi WIP
Miscellany
@Lifeless began working on some Accelerate maps again.
@Johanna continued working on some Plaza changes, finishing the new Tower Lobby interior and adding some benches and trash cans to the plaza.
Wrap It Up
That about covers everything that happened since March 23rd, 2020 at PixelTail Games. See you all next week!