Weekly Dev Log for June 26th, 2023
Hello everyone, and welcome to the Weekly Dev Log for June 26th, 2023, detailing all the changes that have happened since June 12th, 2023. Note: Devs that don't appear in the weekly log are not necessarily away or not doing work, but may be working on things currently not announced or backend work that doesn't need to be detailed.
June/July 2023 Condo Contest (Aquarium) - ONGOING
Hey everyone!
For June and July the theme for the Condo Contest will be Aquarium!
Your goal will be to build an aquarium (or any other sort of fish habitat), and you can use whatever you would like to do so. Remember that Aquarium Volumes can be purchased at D.I.Y.!
The submission period ends on July 10th, 2023 at 11:59 PM.
Be sure to look at the prizes and follow the rules below!
And don't forget: You can upload your entry to the Steam Workshop for everyone to get a better look at it! If you upload your entry to Workshop, you're welcome to share the link in your post!

You can read about the prizes, rules, and how to participate in this contest here.
SDNL: New Game World
@Johanna finished texturing and baking the new crossbow model.
@Lifeless continued working on "Containership".
@macdguy continued working on weapons, adding fx to the Shield, created the Laser Rifle and Sniper, added a HUD for the Magnum Laser, worked on the assault shotgun, created physical shells and bullet casings that fall when guns are fired, and finished the UZIs. He also made touchups to the weapon pickups, finished the kill cam, mutator system, and the "gun game" mode logic, and finished the "Bowling Shotgun" and "Cannon" superweapons.
@Nuclearxpotato continued working on maps.
@Wheezwer worked on designs for a weapon.
@Will continued working on music.
SDNL: Magnum Laser Weapon (Alt Fire)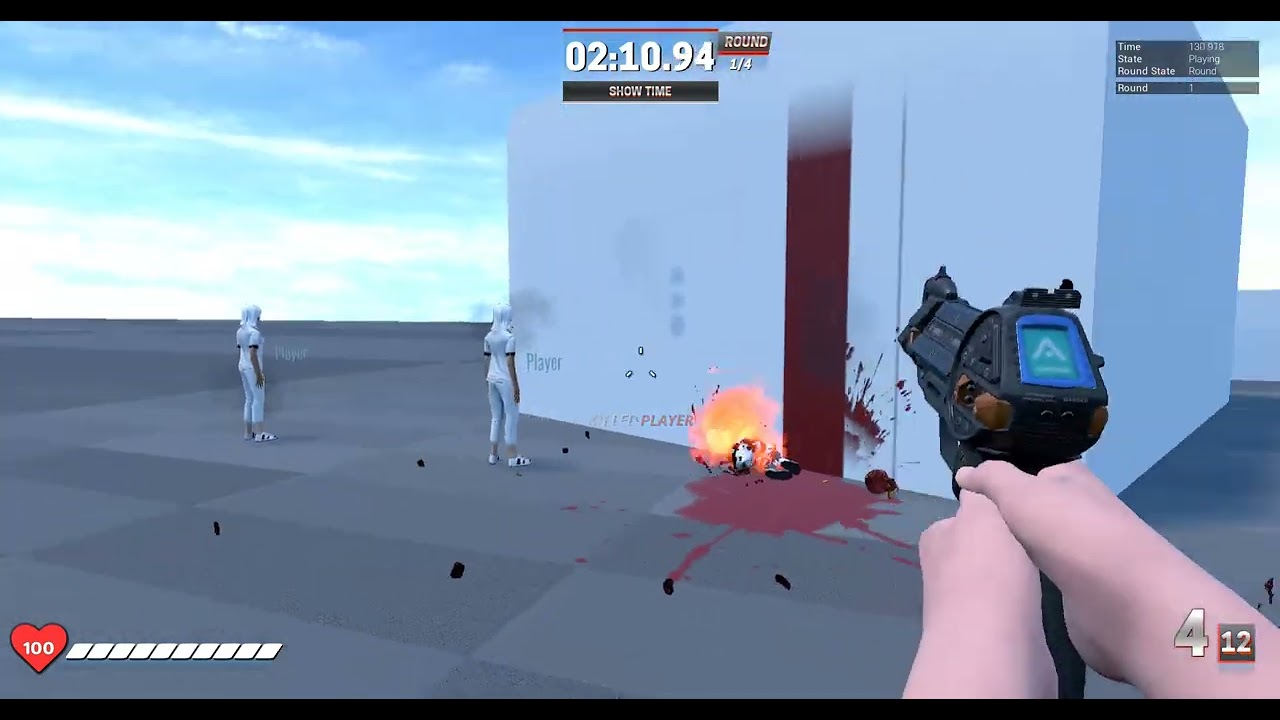 SDNL: Bowling Shotgun Super Weapon WIP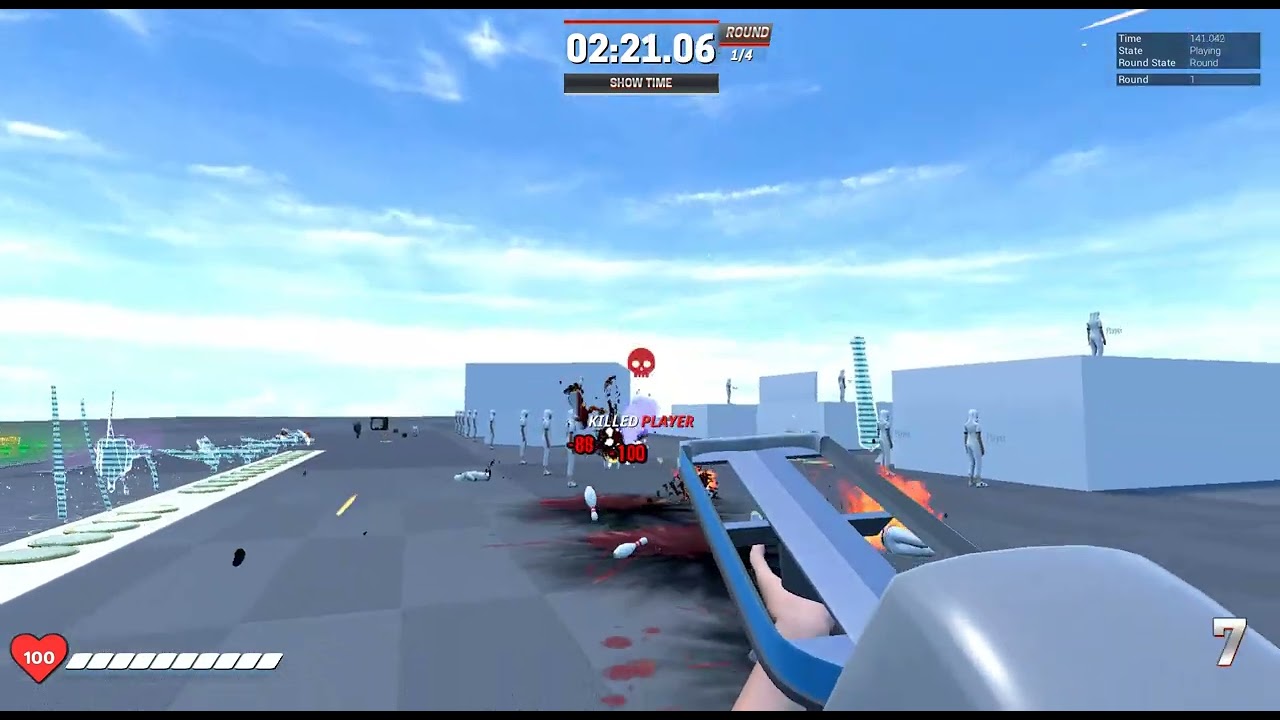 SDNL: Cannon Super Weapon WIP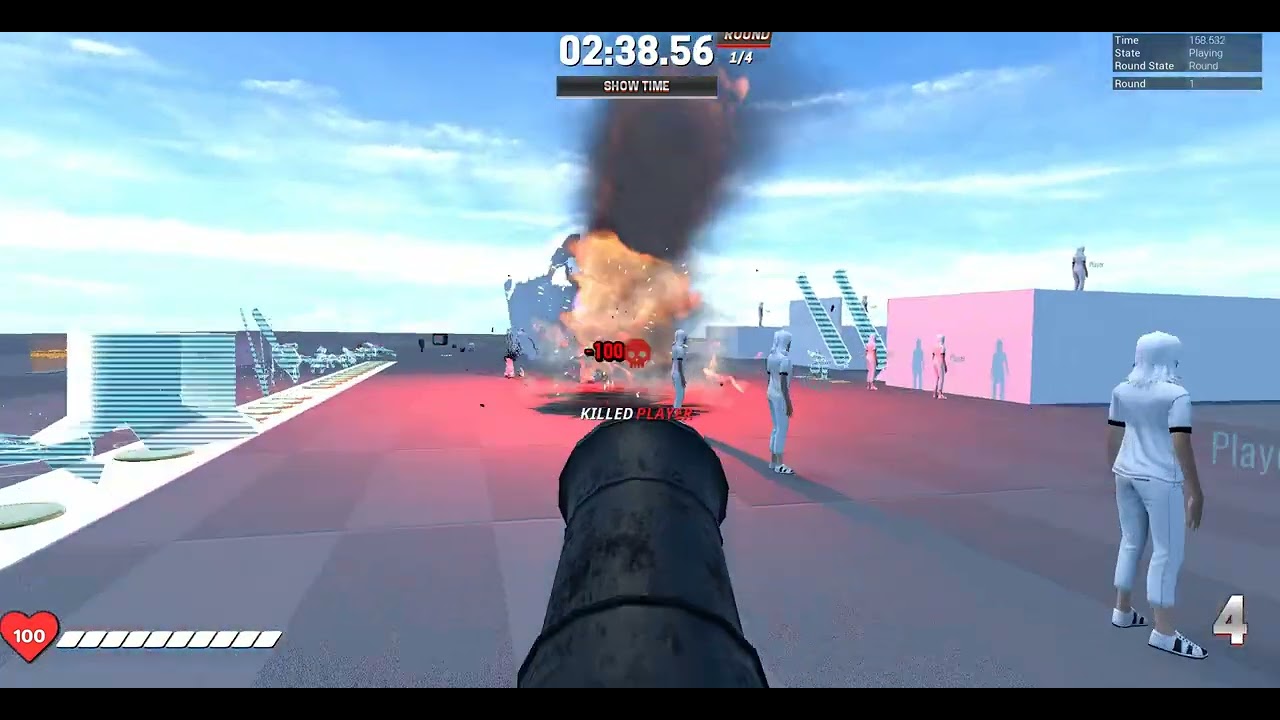 SDNL: Physical Bullet Casings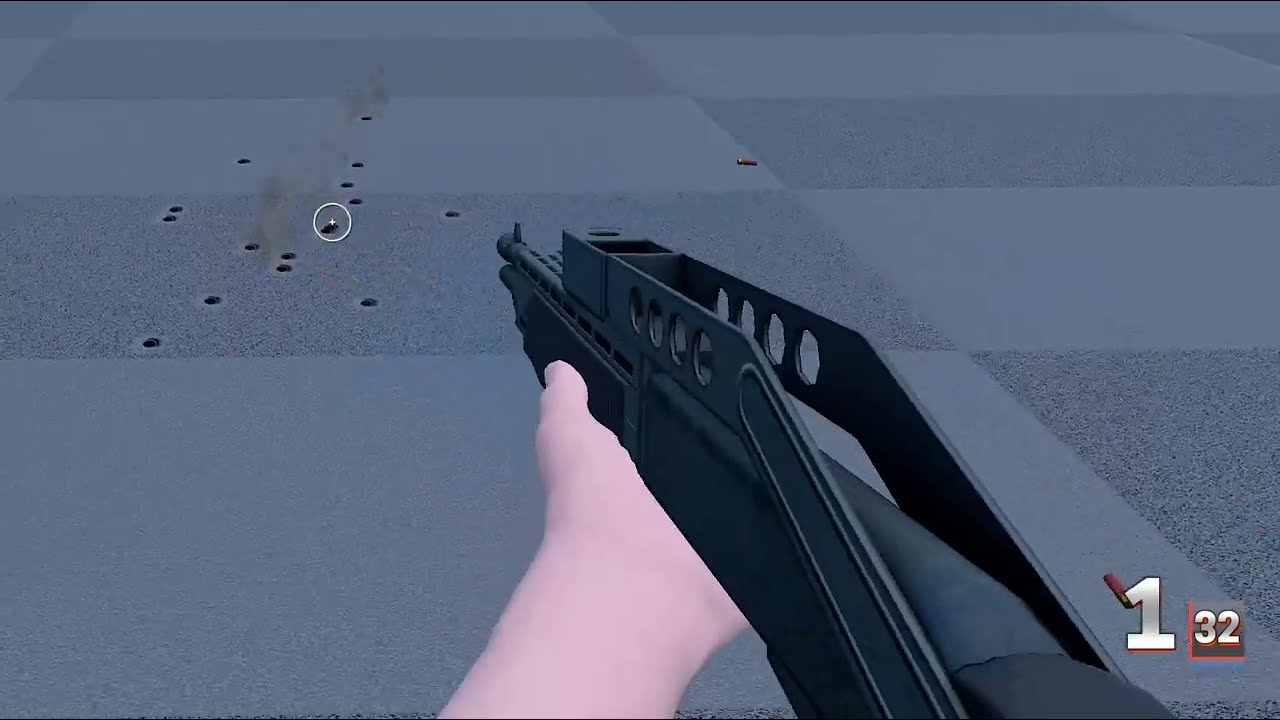 SDNL: Assault Shotgun WIP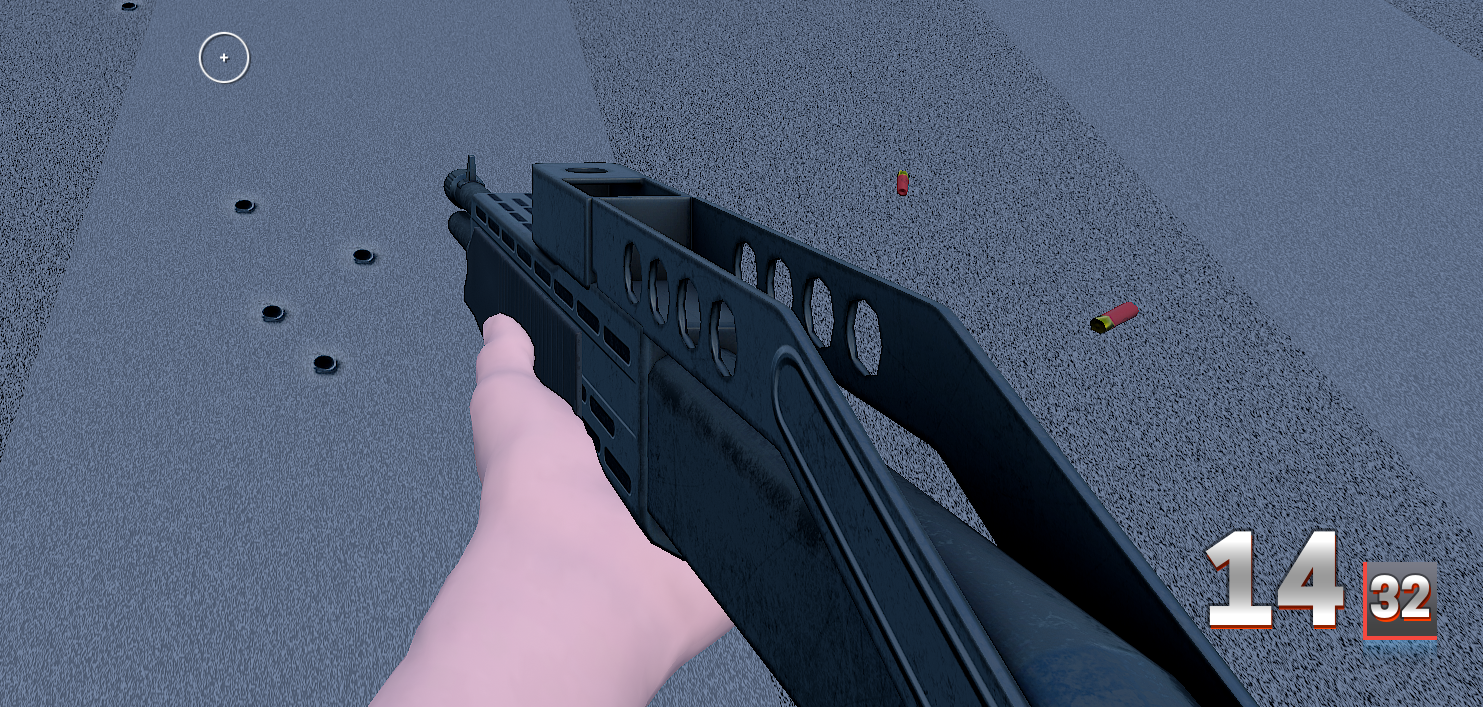 SDNL: IK Arms (Before / After)
Miscellany
@madmijk continued working on MIDI support.
@Nuclearxpotato added new condo materials while also working to optimize the existing ones to be more performant.
Condo: New Condo Canvas Materials
Wrap It Up
That about covers everything that happened since June 12th, 2023 at PixelTail Games.
---
Join our Discord for development updates and community fun!
https://discord.gg/pixeltail
We love awesome people like you!
Follow our developments on our Trello in near real-time:
https://trello.com/b/6BwRMiPw/tower-unite-roadmap
Take a peek at what's being worked on every week in our weekly dev logs! There's bound to be something interesting every week!
https://forums.pixeltailgames.com/c/devupdates/weekly-dev-logs
Please report bugs & submit suggestions on our forums. We're active everyday & here to help.
For bug reports: https://forums.pixeltailgames.com/c/bug-report/18
For suggestions: https://forums.pixeltailgames.com/c/suggestions/7



<3 PixelTail Games