Hello everyone, and welcome to the Weekly Dev Log for July 24th, 2023, detailing all the changes that have happened since July 17th, 2023. Note: Devs that don't appear in the weekly log are not necessarily away or not doing work, but may be working on things currently not announced or backend work that doesn't need to be detailed.
SDNL: New Game World
@Johanna worked on integrating the new "Laser Saber" model into the game. She also worked on new models for the "Kalleira" grenade as well as the TNT (which will also be used for Virus).
@Lifeless continued working on "Containership".
@macdguy finished working on the Team system for SDNL (gameplay logic, UI, Scoreboard, etc). He added a indicator to show who is in the lead, fixed the camera when sliding, fixed bugs with the Grav Glove, and worked on some game modes.
@Nuclearxpotato continued working on maps.
@Sketchman worked on achievement icons for SDNL. He also worked on updated weapon prediction.
@Will continued working on music.
Updated Water Cooler Model (Before / After)
This model was remodeled for its use in SDNL.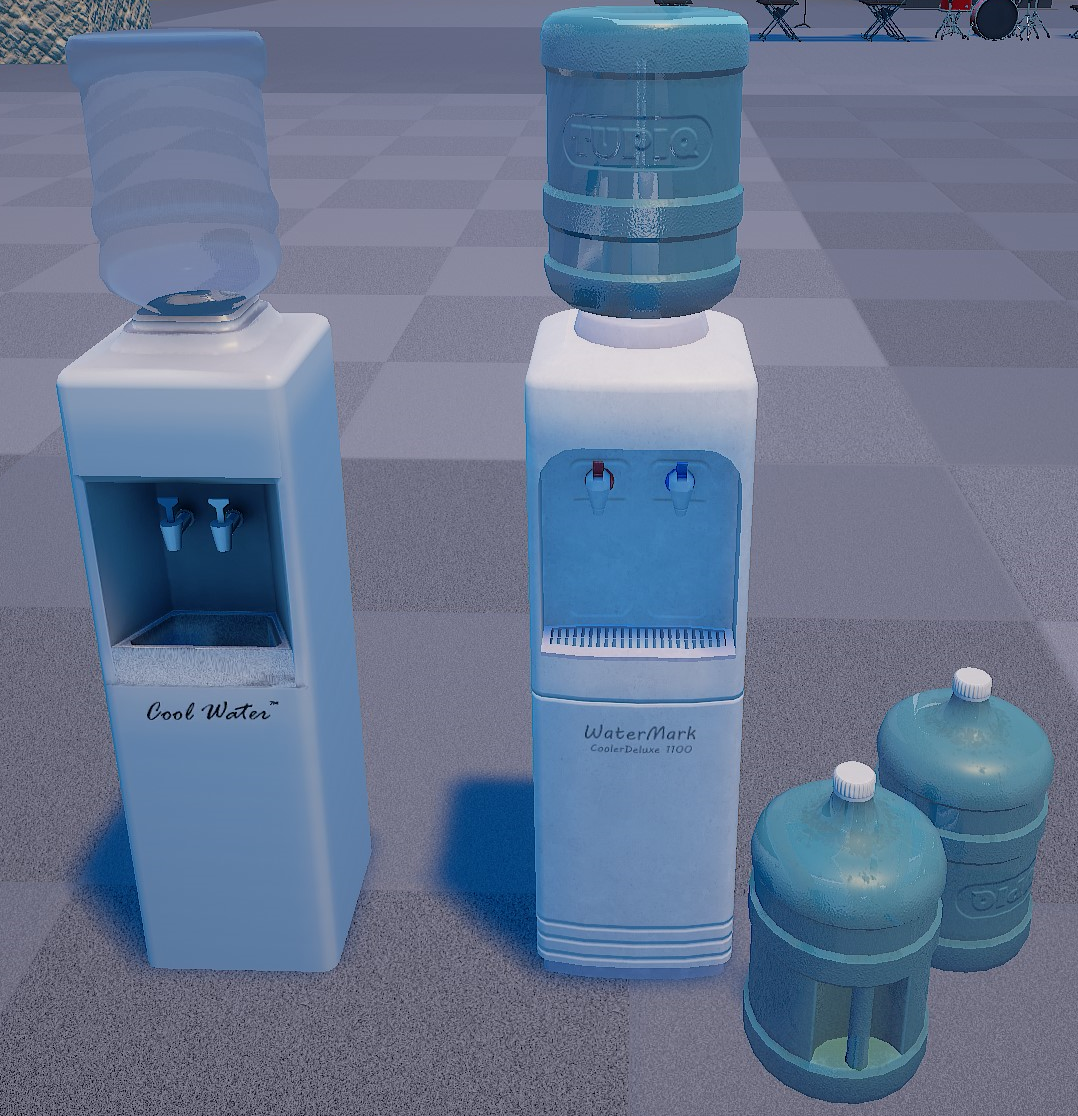 New Chair Models
These models were created for their use in SDNL.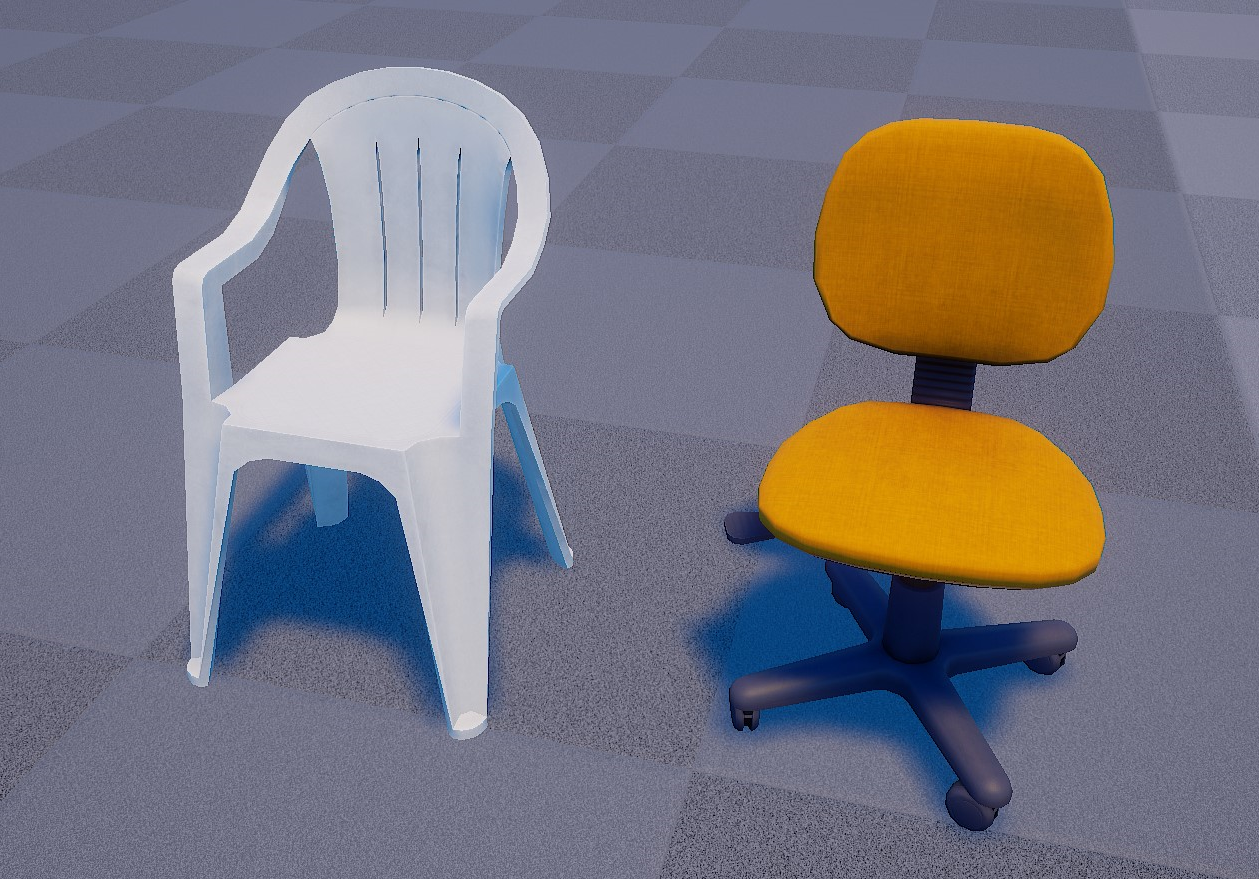 Miscellany
@Nuclearxpotato added new condo materials while also working to optimize the existing ones to be more performant.
New Condo Materials
Wrap It Up
That about covers everything that happened since July 17th, 2023 at PixelTail Games.
---
Join our Discord for development updates and community fun!
https://discord.gg/pixeltail
We love awesome people like you!
Follow our developments on our Trello in near real-time:
https://trello.com/b/6BwRMiPw/tower-unite-roadmap
Take a peek at what's being worked on every week in our weekly dev logs! There's bound to be something interesting every week!
https://forums.pixeltailgames.com/c/devupdates/weekly-dev-logs
Please report bugs & submit suggestions on our forums. We're active everyday & here to help.
For bug reports: https://forums.pixeltailgames.com/c/bug-report/18
For suggestions: https://forums.pixeltailgames.com/c/suggestions/7



<3 PixelTail Games