Hello everyone, and welcome to the Weekly Dev Log for July 17th, 2023, detailing all the changes that have happened since July 10th, 2023. Note: Devs that don't appear in the weekly log are not necessarily away or not doing work, but may be working on things currently not announced or backend work that doesn't need to be detailed.
June/July 2023 Condo Contest (Aquarium) - OVER
The results of the community vote are in!
Thanks to everyone who participated in the vote. There were 53 responses this time!
The winners of the community vote are:
1st Place - 2,000,000 Units - @Kenmouth
2nd Place - 1,000,000 Units - @DocFortuna
3rd Place - 750,000 Units - @Vanok_lowfn
4th Place - 500,000 Units - @SilentWolf
5th Place - 300,000 Units - @Mrs.Insomniac
Thanks again to everyone who joined the vote and the contest! Units will be distributed to all participants soon. Keep an eye out for next month's contest!
You can see all the entries here.
SDNL: New Game World
@Johanna finished the bowling dispenser model for the Bowling Super Weapon, worked on a new TNT model, and touched up other models.
@Joshua worked on the laser saber as well as other weapons.
@Lifeless continued working on "Containership".
@macdguy finished the last of the super weapons, finished the intermission screen, worked on a bunch of different kill effects (burning, dissolving, etc), worked on teleporters, destructable items, and a new networking system.
@Nuclearxpotato continued working on maps.
@Sketchman worked on achievement icons for SDNL.
@Will continued working on music.
SDNL: Retro Gun Effects WIP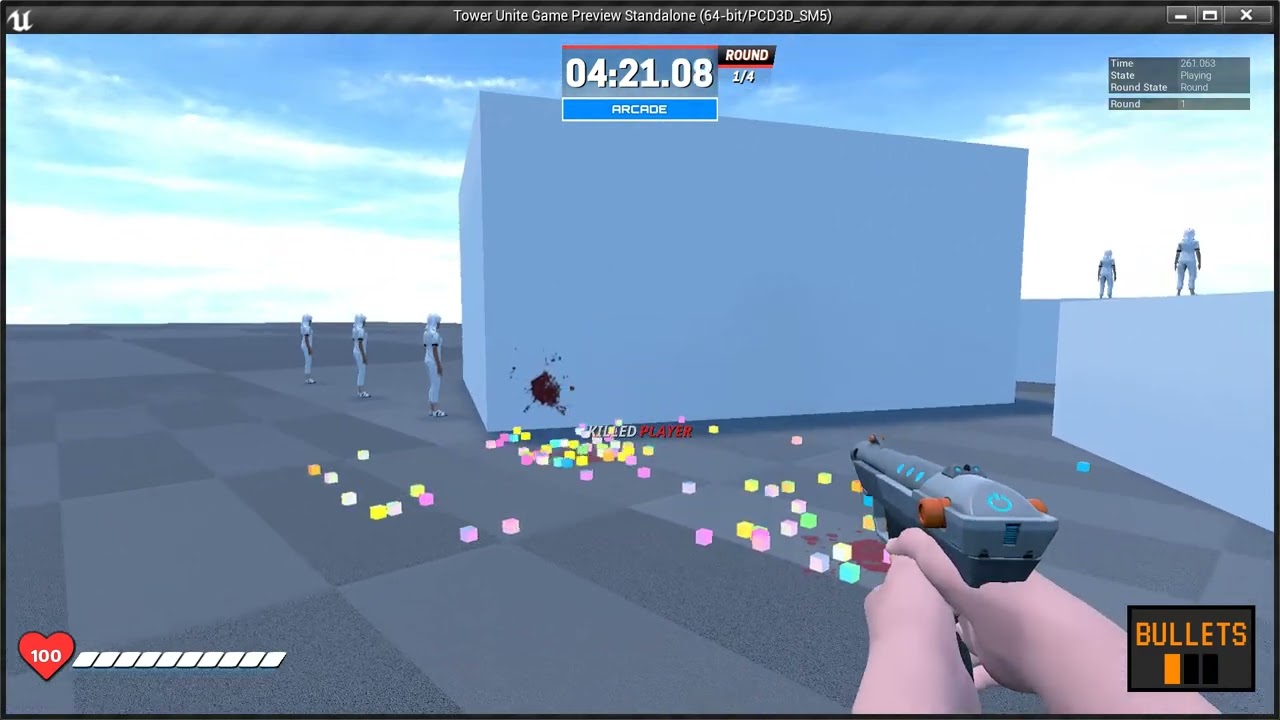 SDNL: Containership WIP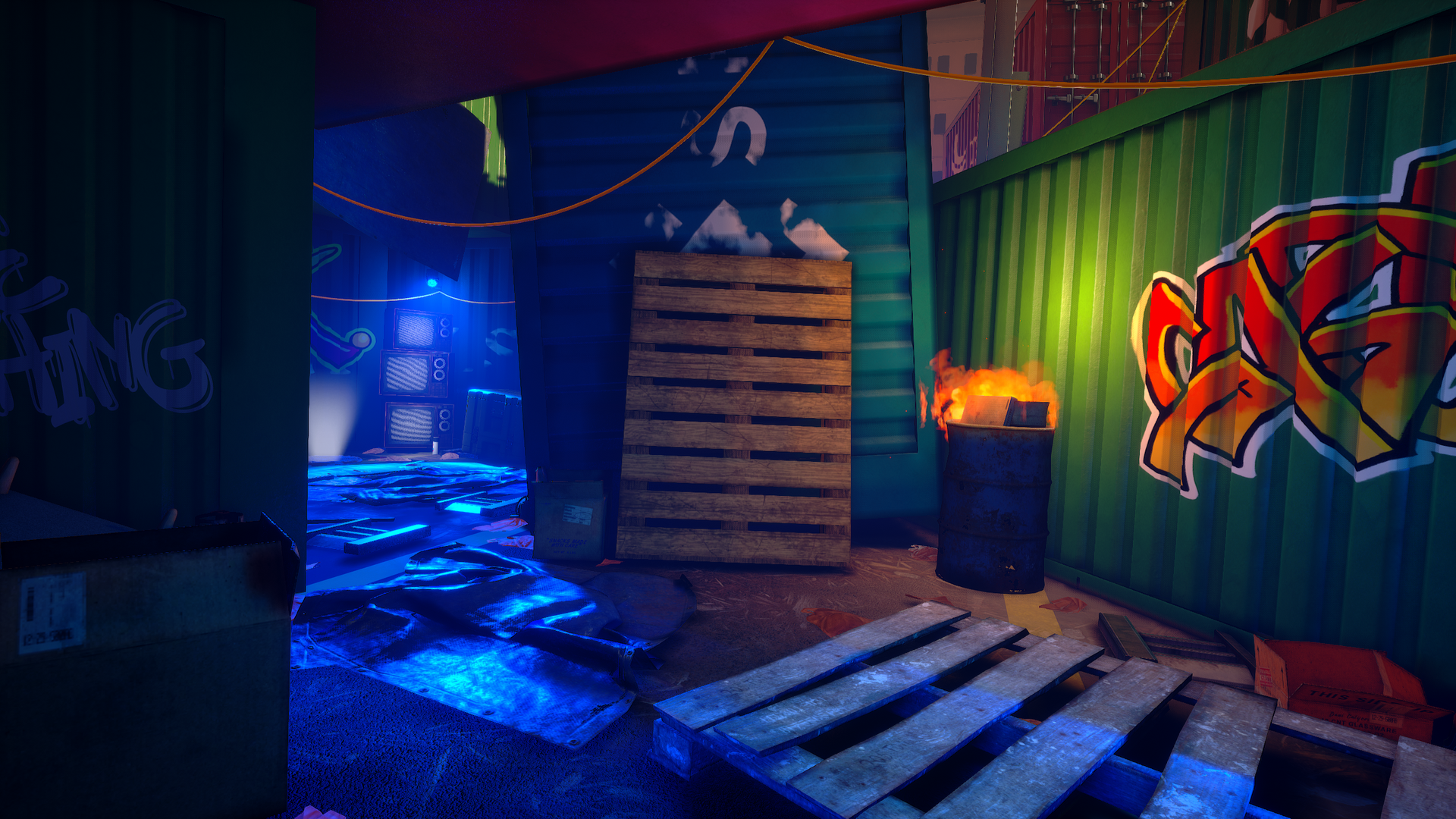 SDNL: Laser Saber WIP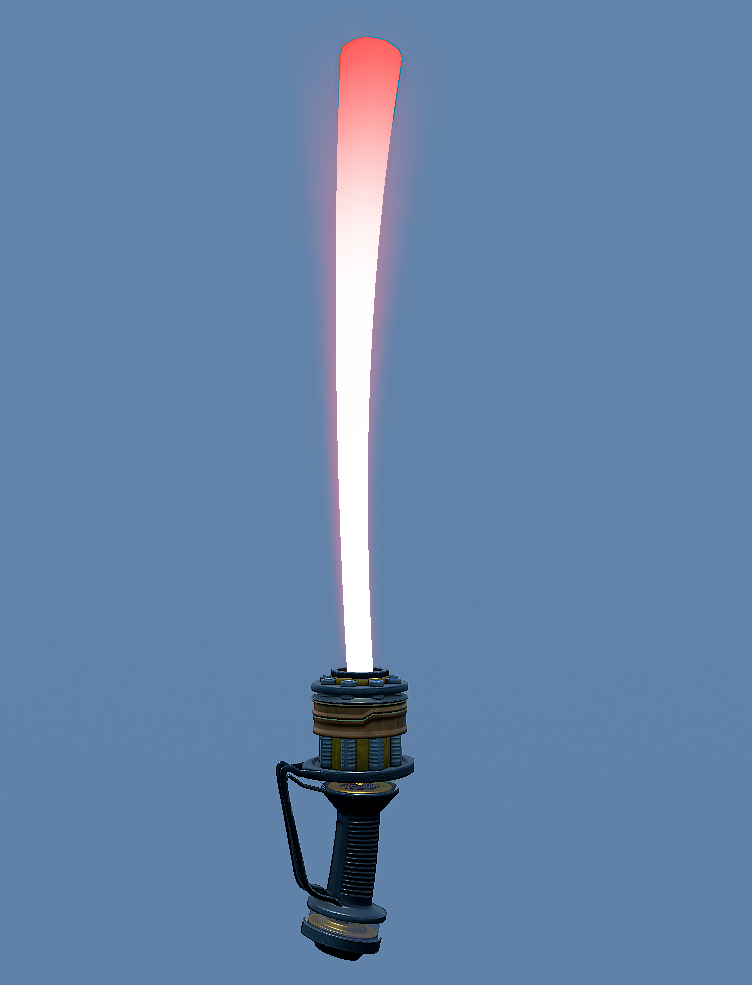 SDNL: Decimator Super Weapon WIP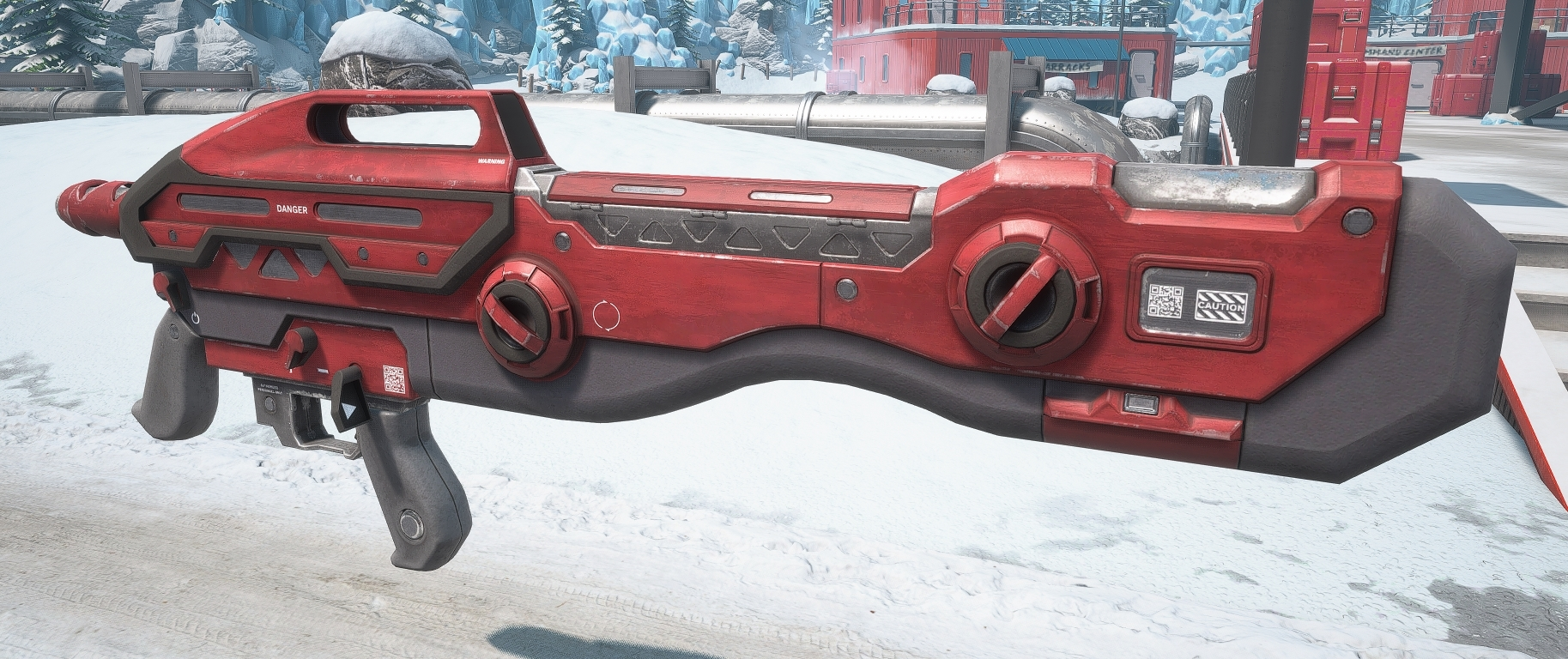 SDNL: Bowling Ball Return (Before/After)
This model will be used for the Bowling Ball Super Weapon and will also replace the current Plaza Bowling ball returns.
SDNL: Cannon Barrel
This model will be used for the Cannon Barrel Super Weapon and will also replace the existing models on Minigolf: Cove.
SDNL: Minigun Barrel (Before/After)
SDNL: Achievement Icons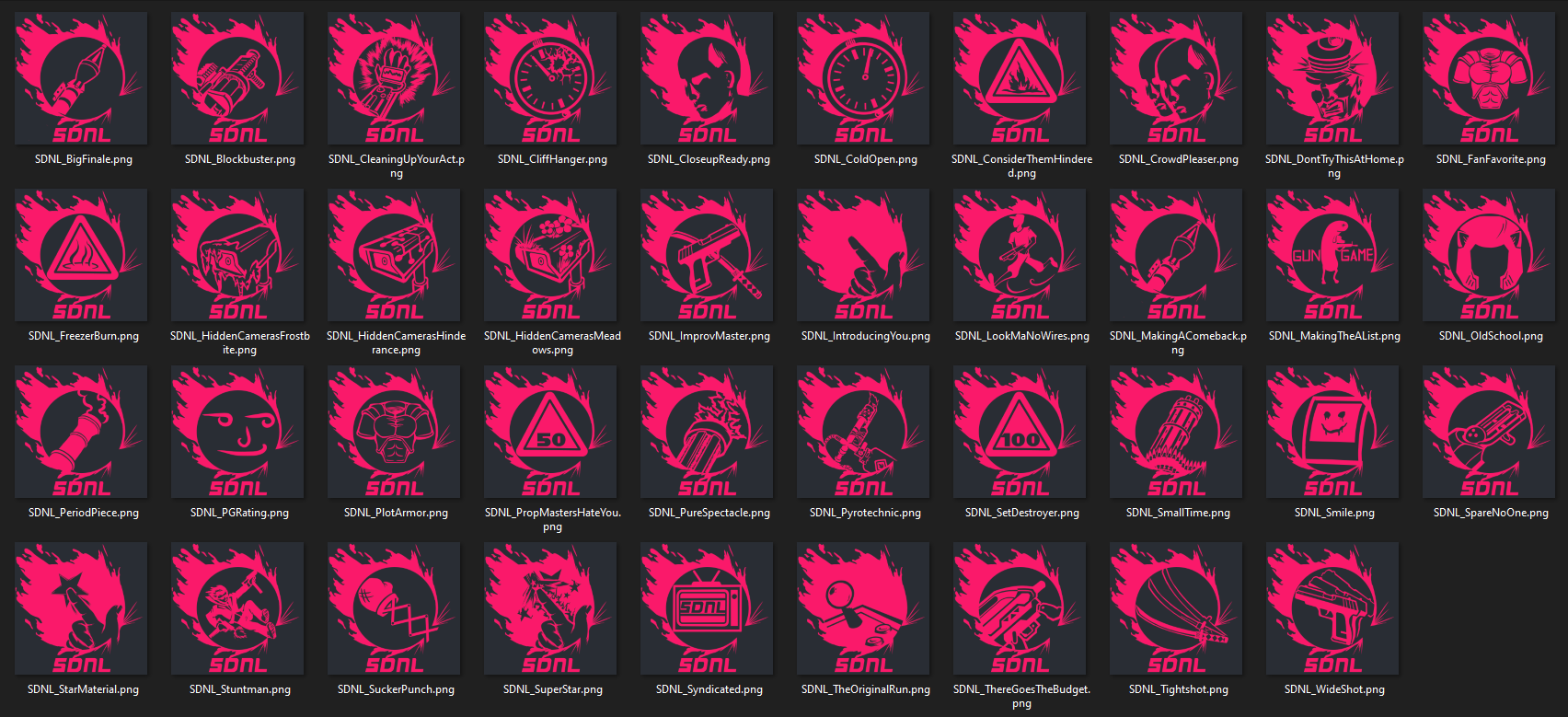 Miscellany
@madmijk continued working on MIDI support, specifically MIDI Maestro.
@Nuclearxpotato added new condo materials while also working to optimize the existing ones to be more performant.
@Wheezwer worked on art for Virus: Theme Park.
Condo: MIDI Maestro Demo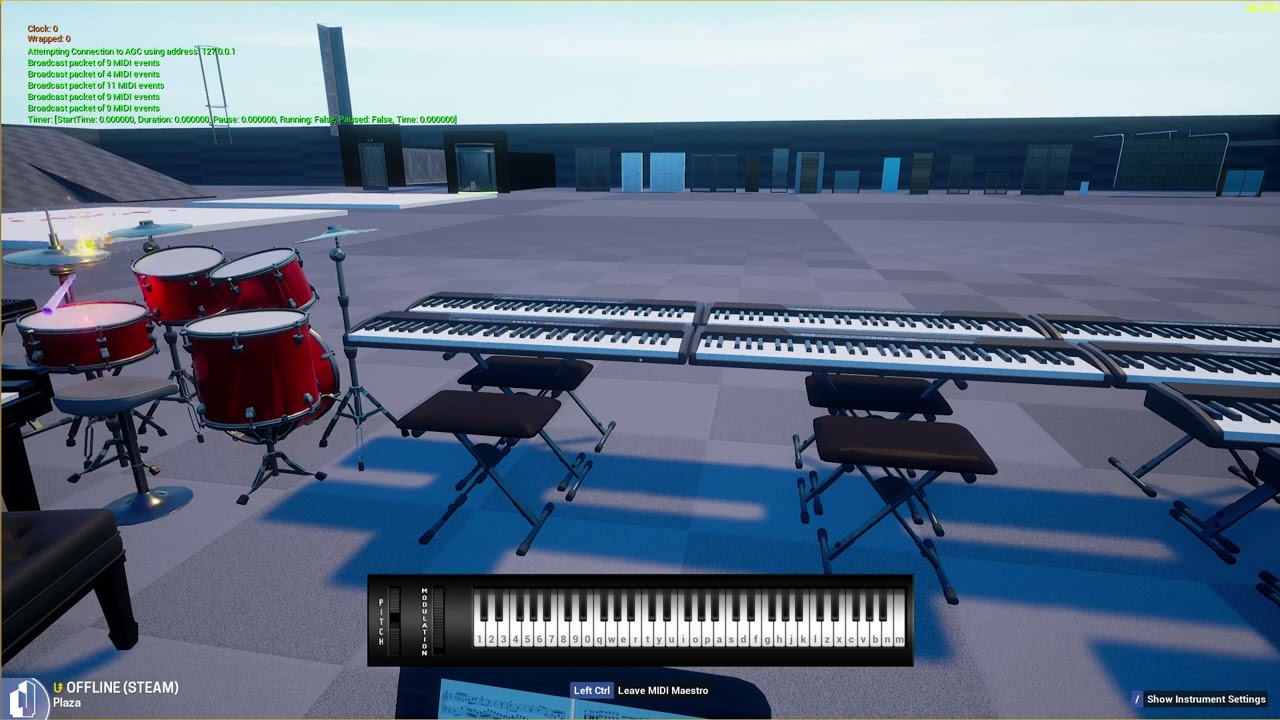 Wrap It Up
That about covers everything that happened since July 10th, 2023 at PixelTail Games.
---
Join our Discord for development updates and community fun!
https://discord.gg/pixeltail
We love awesome people like you!
Follow our developments on our Trello in near real-time:
https://trello.com/b/6BwRMiPw/tower-unite-roadmap
Take a peek at what's being worked on every week in our weekly dev logs! There's bound to be something interesting every week!
https://forums.pixeltailgames.com/c/devupdates/weekly-dev-logs
Please report bugs & submit suggestions on our forums. We're active everyday & here to help.
For bug reports: https://forums.pixeltailgames.com/c/bug-report/18
For suggestions: https://forums.pixeltailgames.com/c/suggestions/7



<3 PixelTail Games