Weekly Dev Log for February 6th, 2019
Hello everyone, and welcome to the Weekly Dev Log for February 6th, 2019, detailing all the changes that have happened since January 30th, 2019. Note: Devs that don't appear in the weekly log are not necessarily away or not doing work, but may be working on things currently not announced or backend work that doesn't need to be detailed.
Update 0.6.6.4
Work is underway on Update 0.6.6.4, which will replace the older backend systems currently in place with new ones which will be needed for the achievements, upgrades, and milestones, along with some minor changes. You can view the current progress here.
Update 0.6.6.2 and 0.6.6.3 released
Work was done to further improve the game overall, which you can read about here.
Lobby 3
@Johanna @Lifeless and @Madmijk continued working on Lobby 3. Last week, @Johanna posted some teaser images of the new Theater and the Toy Stop.
Lobby 3 Theater Interior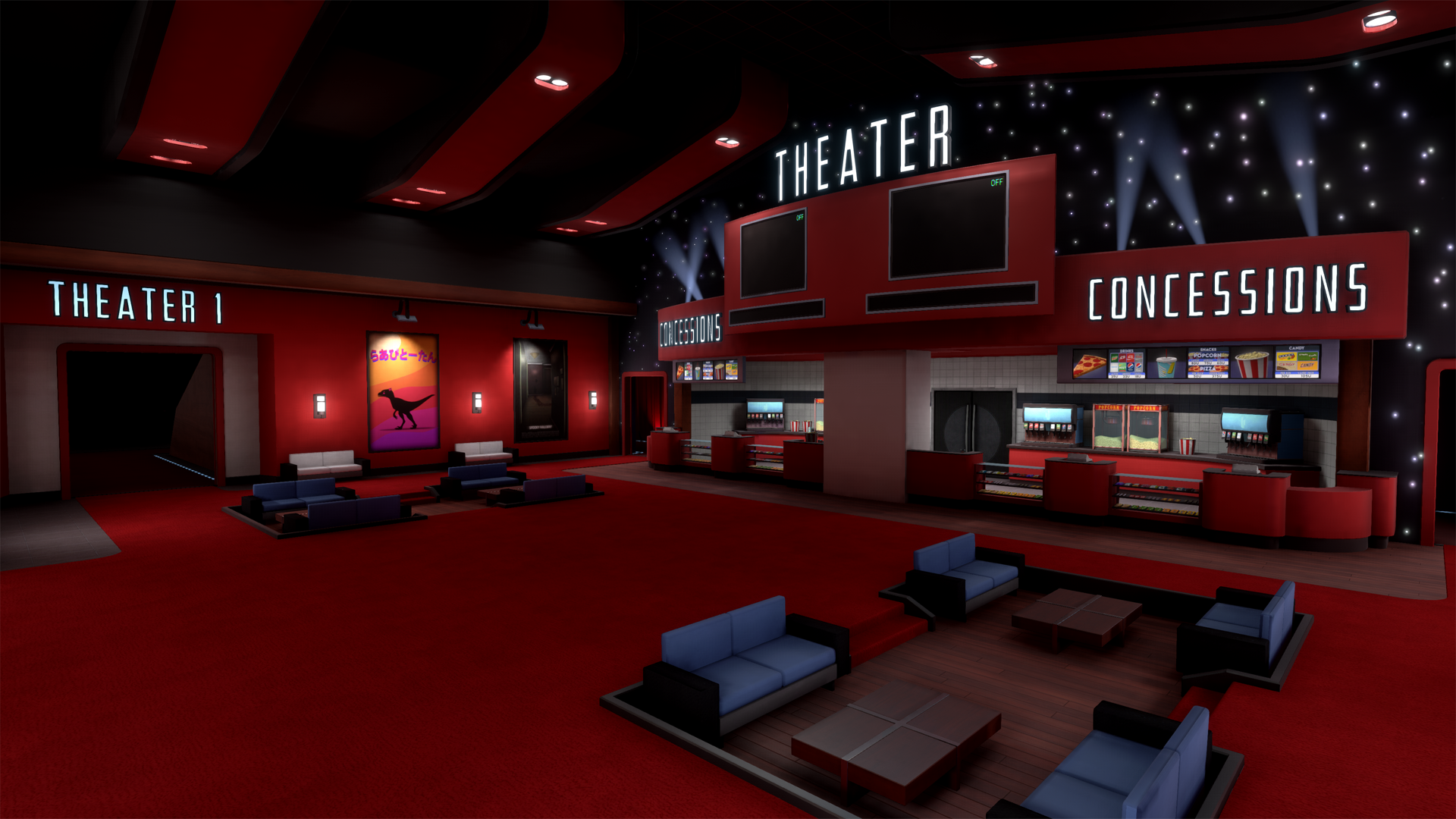 Lobby 3 Toy Stop Interior
Arcade
@Josh continued to model more arcade items such as Simon Says, Teddy Bear, Disco Party Lamp, and Large Bear.
Fishing
Work was done on Fishing to improve the gameplay. Fish now move towards the player when being tugged, based on the catch percentage. This allows for a better 3D representation of the fish catching minigame. The award animation now toggles third person, and fish no longer automatically scare award when the game ends or you fail a minigame - allowing you to retry catching those fish. Other bugs were addressed as well.
A decision on the 3D representation of fish was made, with the idea to showing fish shadows that have different sizes and other particle effects to denote their rarity.
Upgrades and Milestones
Work continued on implementing upgrades and milestones into the game. The customize UI for Minigolf was updated to work with the new upgrade system, along with implementation of the upgrades into Little Crusaders. Upgrades work was done as there are some milestones that are also upgrades. Other work on milestones was also done, including fixing various bugs with milestones during gameplay testing. Bowling was also updated to use the new upgrade system.
Minigolf Customize UI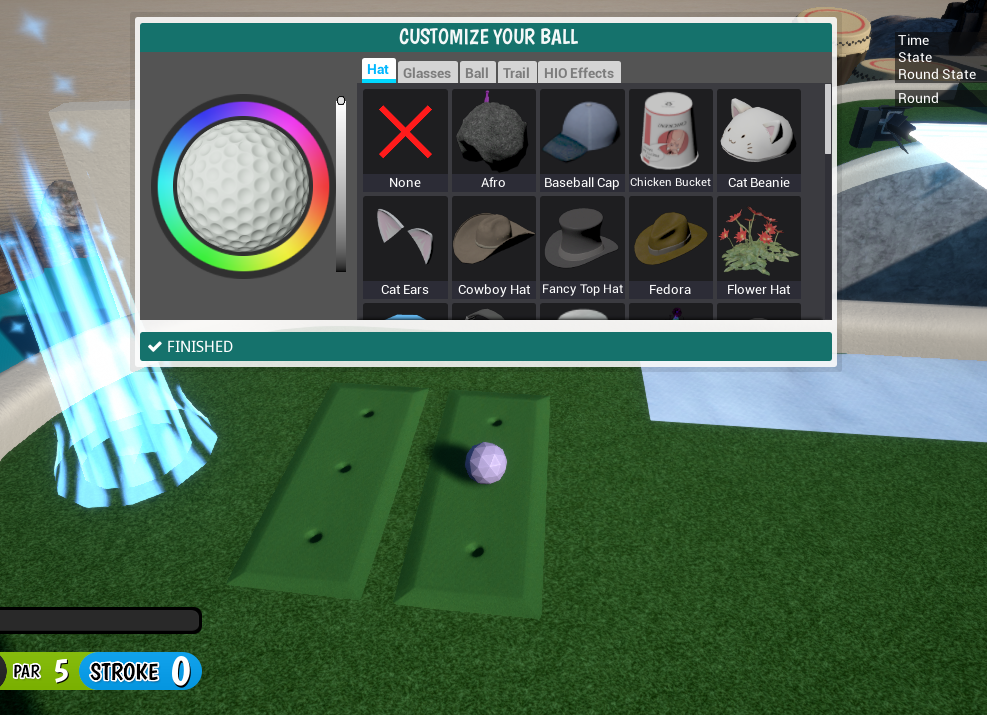 Minigolf Upgrades
Little Crusaders Upgrades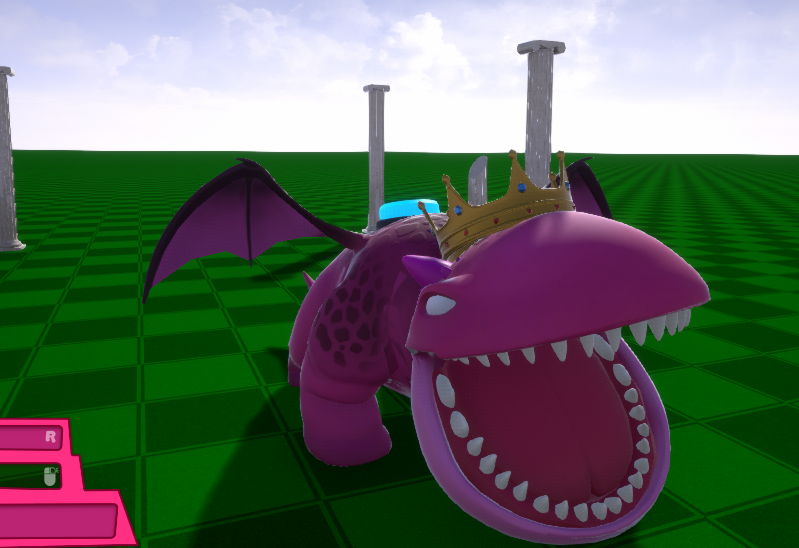 Acheivements Icons
@Sketchman has finished all the achievement icons for all 349 achievements!
Weapon Progress
Chris continued working on weapons, finishing work on the Deletion Grenade for SDNL.
Weapon: Deletion Grenade Renders
Backend Work
Behind the scenes, work continues on getting the backend systems required for the achievements, milestones, and upgrades finished.
Wrap It Up
That about covers everything that happened since January 30th, 2019 at PixelTail Games. See you all next week!