Hello everyone, and welcome to the Weekly Dev Log for August 8th, 2023, detailing all the changes that have happened since July 31st, 2023. Note: Devs that don't appear in the weekly log are not necessarily away or not doing work, but may be working on things currently not announced or backend work that doesn't need to be detailed.
Plush Survey: Winner Announcement!
The voting has concluded, and the winner is…the Catsack!
Cornelius the Dragon was a very close second, only within 40-ish votes.
If our first campaign is successful, the demand is clearly there for Cornelius next time!
We've started working with Makeship on the Catsack design, and will post more details as we get closer to revealing the campaign.
August 2023 Condo Contest

Hey everyone,
For August's contest just submit a Condo build that you want to show off!
This time there is no theme and no restriction on when the build was made!
The submission period ends on August 23rd, 2023 at 11:59 PM.
Be sure to look at the prizes and follow the rules in the thread, which you can find here.
SDNL: New Game World
@Johanna worked on finishing the Weapon Pickup Holograms. She also made a new model for the Ammo pickup, worked on materials, continued working on the "pre-round" level, and did an art pass and design iteration of "Hinderance".
@Josh continued working on SDNL weapons.
@Lifeless worked on SDNL payouts, fixed some issues found during play testing, while also working on "Containership".
@macdguy worked on solidifying all of the game types, pickups, achievements, badges, leaderboards, while implementing other features like "double" and "multi" kill indicators. He fixed bugs found during playtesting and continued working on the SDK.
@Nuclearxpotato continued working on maps and props.
@Sketchman continued working on updated weapon prediction and icons.
@Will continued working on music.
SDNL: Achievements and Badges Preview (WIP)
SDNL: Props for upcoming map (WIP)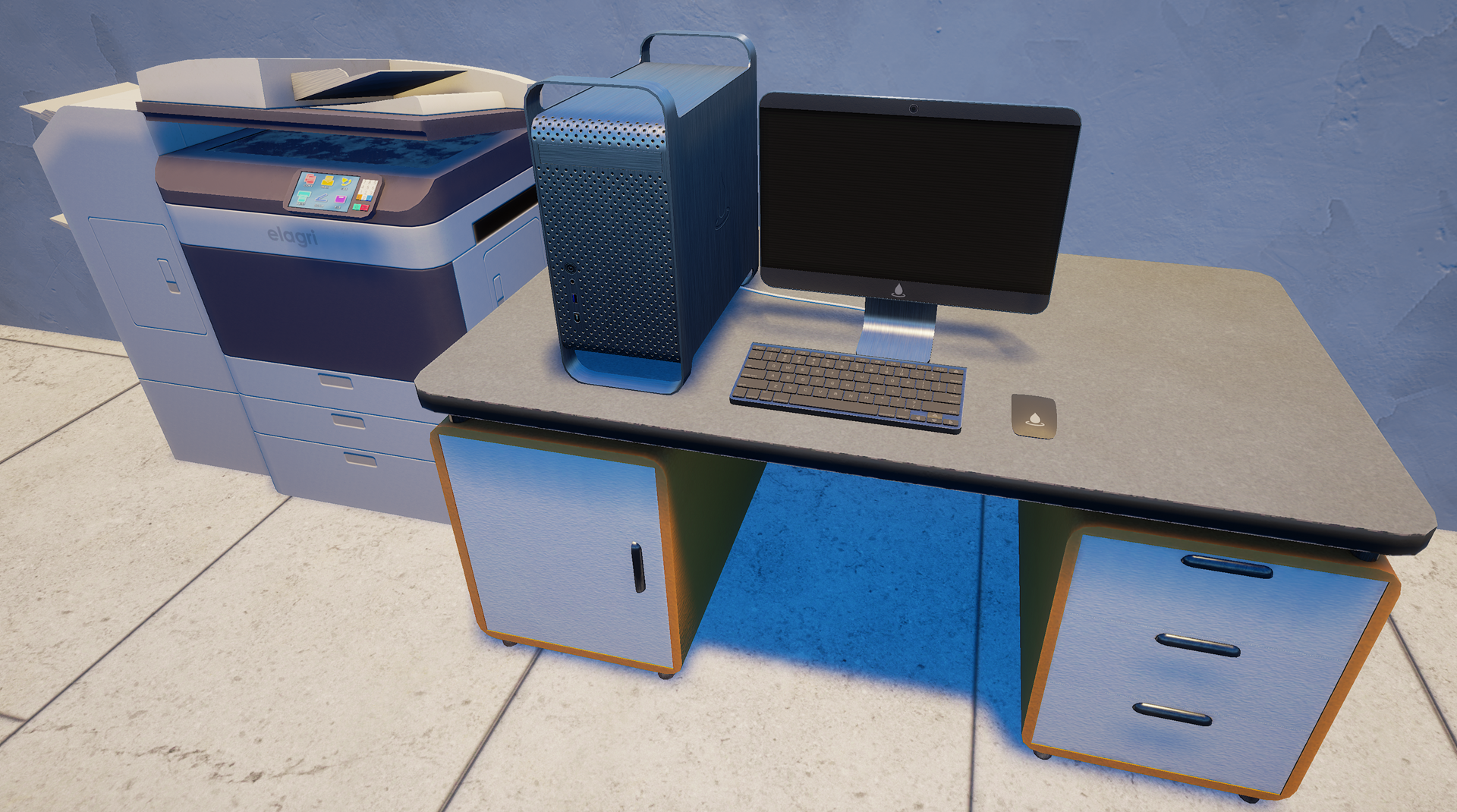 Miscellany
@Sketchman worked on improvements to backend systems.
@Wheezwer worked on art for the Virus map, "Theme Park".
Wrap It Up
That about covers everything that happened since July 31st, 2023 at PixelTail Games.
---
Join our Discord for development updates and community fun!
https://discord.gg/pixeltail
We love awesome people like you!
Follow our developments on our Trello in near real-time:
https://trello.com/b/6BwRMiPw/tower-unite-roadmap
Take a peek at what's being worked on every week in our weekly dev logs! There's bound to be something interesting every week!
https://forums.pixeltailgames.com/c/devupdates/weekly-dev-logs
Please report bugs & submit suggestions on our forums. We're active everyday & here to help.
For bug reports: https://forums.pixeltailgames.com/c/bug-report/18
For suggestions: https://forums.pixeltailgames.com/c/suggestions/7



<3 PixelTail Games