Weekly Dev Log for August 27th, 2018
Hello everyone, and welcome to the Weekly Dev Log for the week of August 27th, 2018. Here's what the dev team was up to this week! Note: Devs that don't appear in the weekly log are not necessarily away or not doing work, but may be working on things currently not announced or backend work that doesn't need to be detailed.
Workshop
Mac has continued getting workshop closer for a first release, fixing various bugs, allowing custom player models to support our weapon animations, the ability to rescale player models, and adding more ways to preview your workshop meshes when in the editor. Rob also fixed the collisions of imported models to allow for physics based objects.

Example of a physics object based workshop model

Player height being shown off, along with the ability to view animations
Arcade
Johanna has been working on some arcade games, working on the UV's and initial texture pass for the Wheel of Fire, as well as began modeling a claw machine, and another unnamed arcade machine.

Early image of the claw machine

Early image of a unnamed machine
Emotes
Mac has been working on the emote system to allow players to use emotes in game.

Showing off the system, and a couple of animations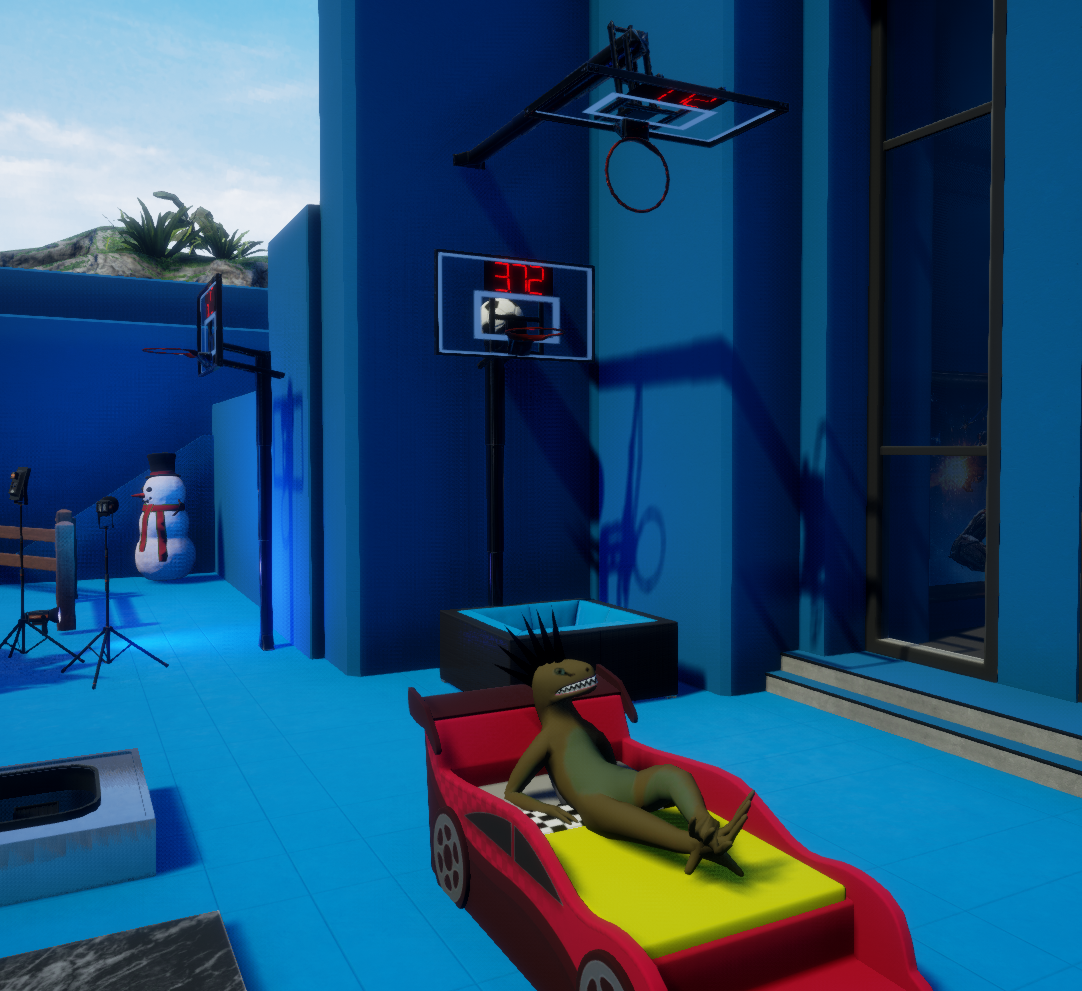 More Models
Josh has been working on even more items, including various drink items
Animations
Alex has continued working on on the chill dance.
Weapons
Chris has finished up working on the texture for the Lazer pistol (it looks pretty darn good)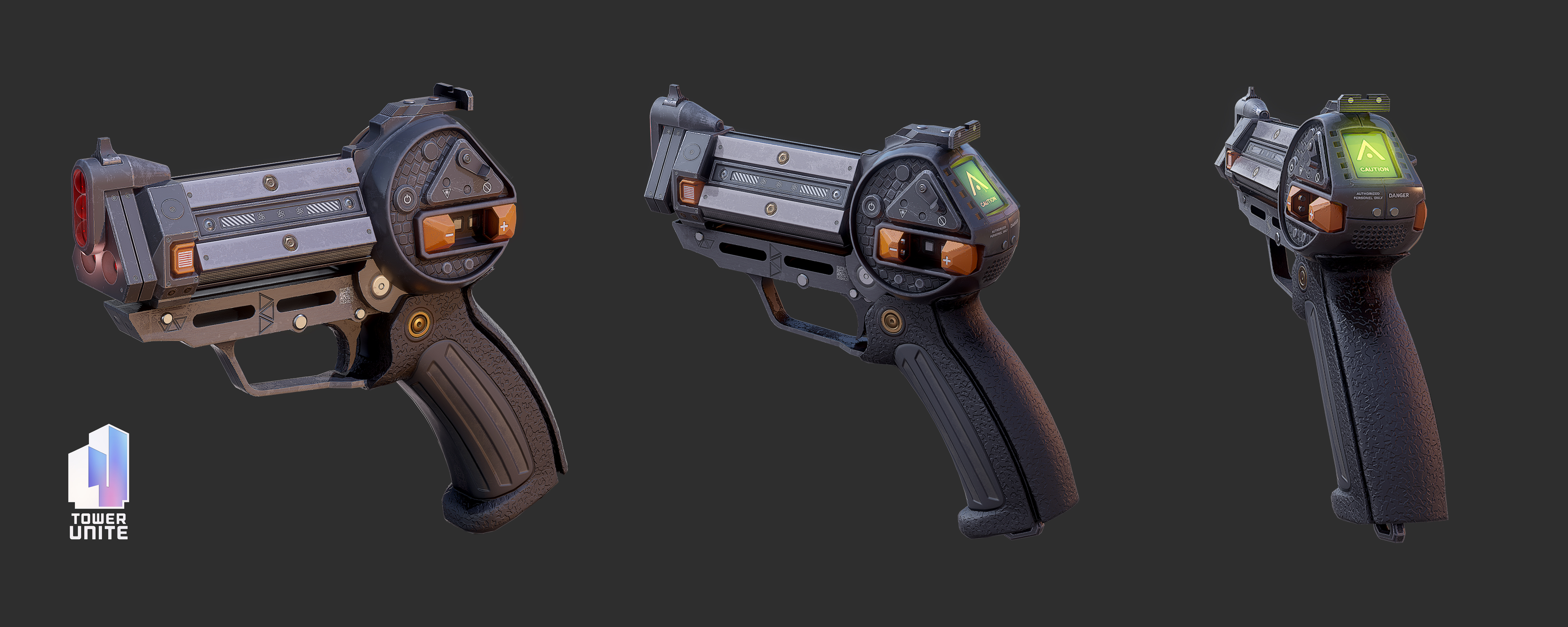 Misc
Lifeless has continued working on Project ##
Mike has fixed an issue with very dark shadows in the Smoothdirt condo.
Mike continued to fix some issues with lightmaps in Garden.
Wrap It Up
That about covers everything that happened this week at PixelTail Games. See you all next Tuesday! (As Monday is Labor day)