Weekly Dev Log for April 6th, 2020
Hello everyone, and welcome to the Weekly Dev Log for April 6th, 2020, detailing all the changes that have happened since March 30th, 2020. Note: Devs that don't appear in the weekly log are not necessarily away or not doing work, but may be working on things currently not announced or backend work that doesn't need to be detailed.
Arcade Progress
Last Friday and Saturday we conducted two public beta tests of the Arcade to help us identify any critical bugs, smaller bugs, and to allow us to conduct a full performance profile to see how the servers and game would cope with a full servers playing all the arcade games. We are happy to report that other than some small issues (and a performance issue we're looking into not related to the arcade specifically) the tests were very successful, and we would like to thank everyone who participated on such short notice for helping us identify these issues. We're hoping to have this released to you all within the next couple of weeks!
@Caboose700 updated the achievement icons created by @Sketchman on Steam.
@Johanna fixed some bugs in the Arcade, fixing the Arcade location volume not including the entirety of the Arcade, fixed the trivia hallway location volume extending too high into the lonely gun area, and moved a Pluck-a-pal machine upstairs.
@macdguy made various improvements and changes to Arcade machines, working on stomping out bugs and preparing them for release. He changed Pluck-a-pal to use a capsule like system as the prior method was too buggy and didn't function correctly. He also created a system for smaller playermodels to have the correct eye height for all the Arcade machines, adding stools for visualization. Additional sounds for the Wowozela were added as well.
@Madmijk worked on fixing issues with Planetary Piano.
@ThisIsntNath finished the Arcade trailer.
@Sketchman finished the achievement icons for Phase 1 of Arcade, and helped work on optimizations.
@Wheezwer finished the mural for the Arcade.
@Will helped conduct performance profiling on the Arcade, while also fixing any sound bugs identified during the beta tests.
Pluck-a-pal Capsules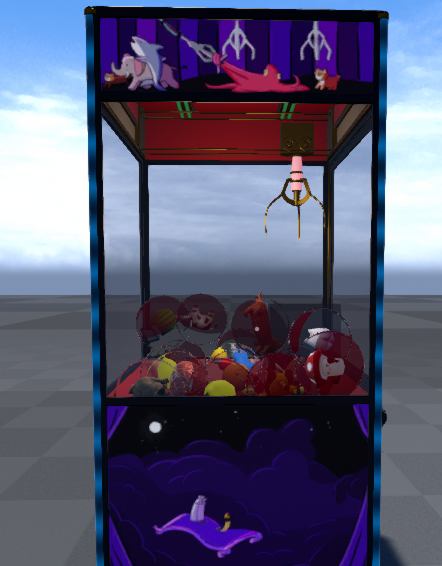 Stools for Short Playermodels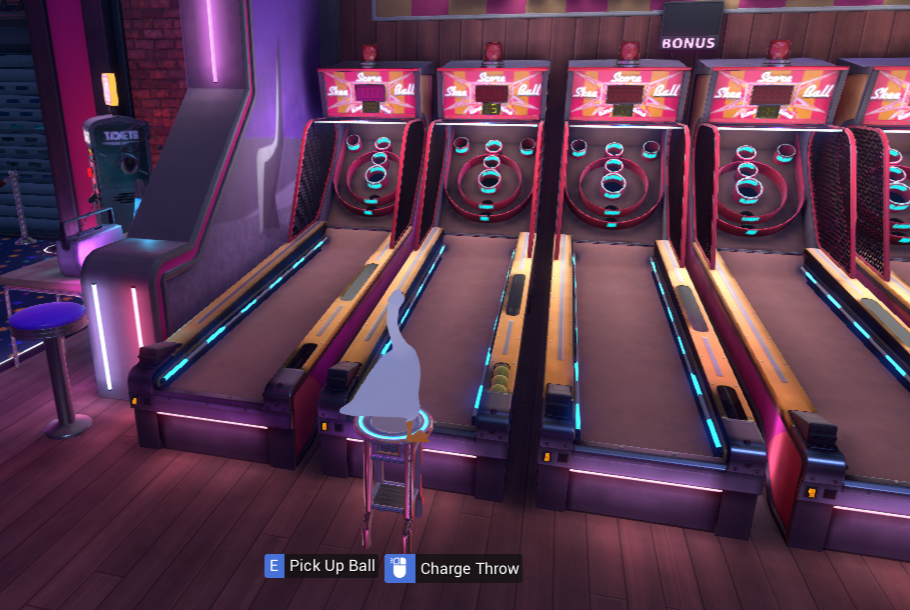 Arcade Mural
New Wowozala UI & Sounds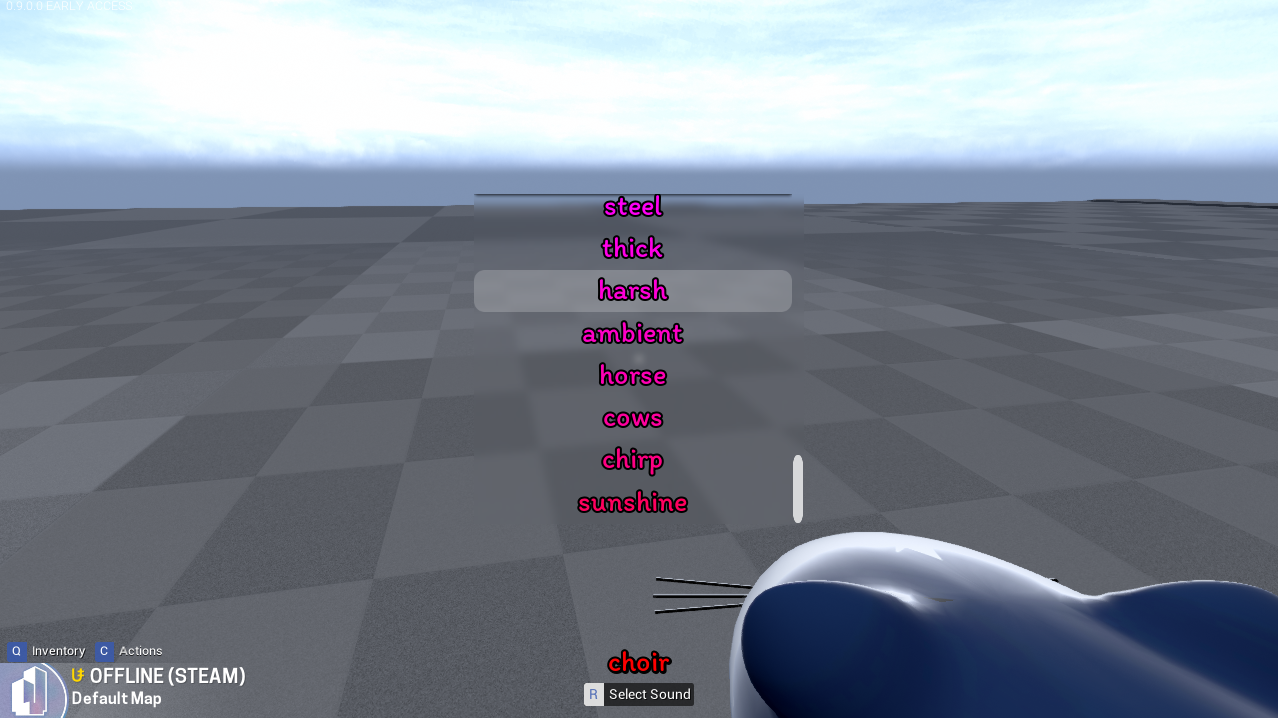 Accelerate
While work on Phase 1 of Arcade is wrapping up and getting closer and closer to release, our artists have started working on maps for Accelerate, our next mission after Arcade Phase 1.
@Johanna continued working on the NightCity map.
@JJosh continued working on the Taxi cart.
@Lifeless continued working on the Pine Valley and Sunrise Isles maps, while planning a third unnamed map.
@Will started working on music for Accelerate.
Very Early WIP for NightCity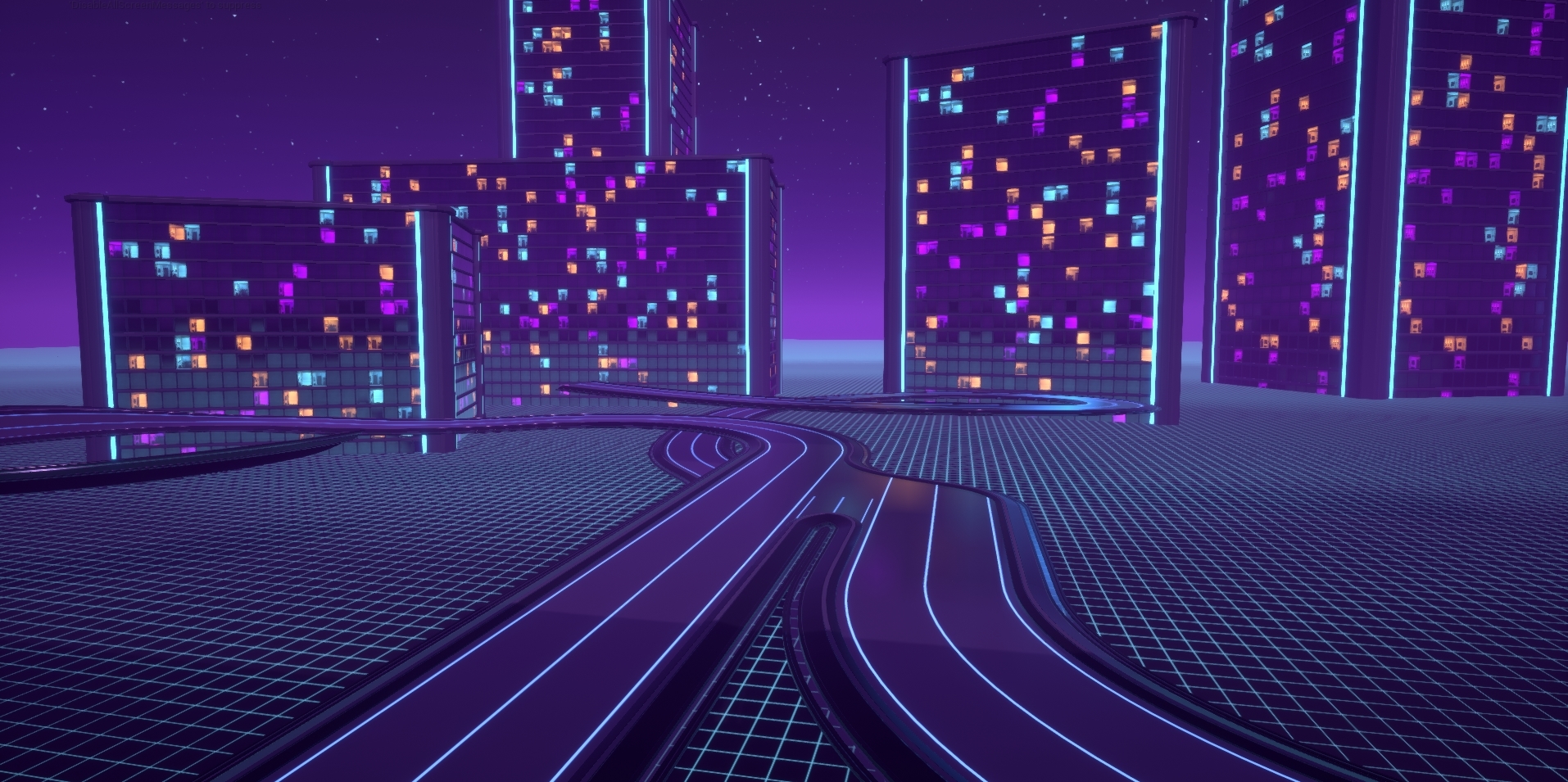 Very Early WIP for Sunrise Isles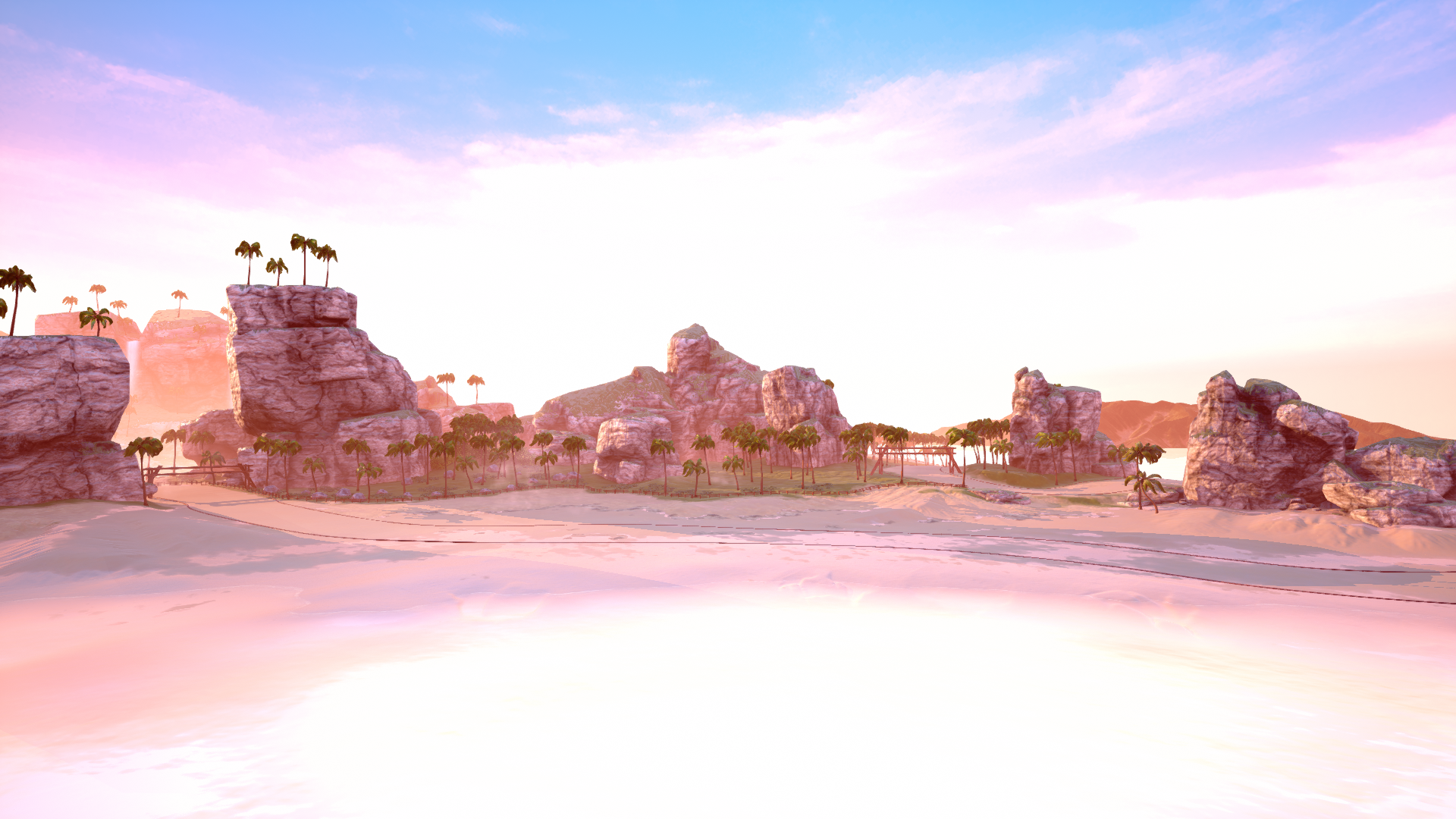 Achievement Icon Improvements
@Sketchman worked on improving some previous Achievement Art.
Cleaned Up Achievement Icons (New vs Old)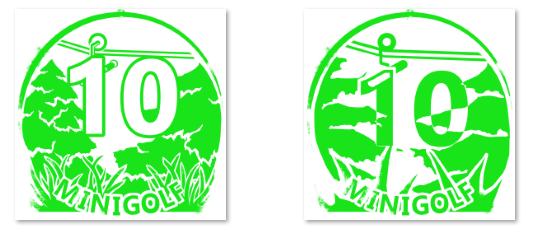 Redone Alpine Achievement Icons (Completed & Mastered)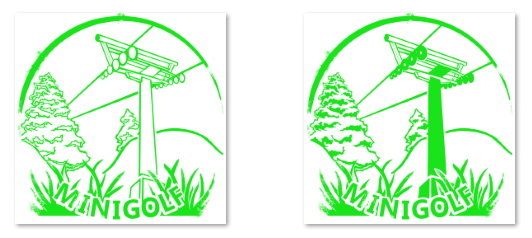 Miscellany
@macdguy added a couple new Unit HUD options.
@Sketchman started working on a prototype for Slaughterday Night Live.
@Wheezwer started working on Steam Trading Cards.
New Unit HUD Options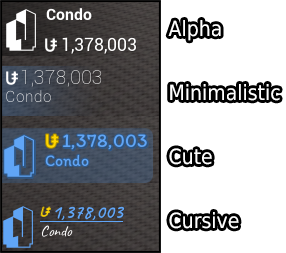 Wrap It Up
That about covers everything that happened since March 30th, 2020 at PixelTail Games. See you all next week!