This is an issue concerning ramps and slides built from canvas walls using the ice material in condos, and is a bit difficult to explain.
Essentially, vertical momentum is not preserved after travelling over the last section of an ice slide/ramp that is rotated up at an angle. Instead, you just drop off while continuing to travel forwards.
Steps to Reproduce
Build an ice slide from canvas walls in a condo, with the last section angled up in the expectation that you will be propelled upwards as well as forwards in to the air, then ride down it.
What I expected to happen
Be propelled upwards and forwards in to the air.
What happened
Be propelled forwards only. Vertical momentum is not carried over, so you just drop.
---
Notes / Media
Expectation: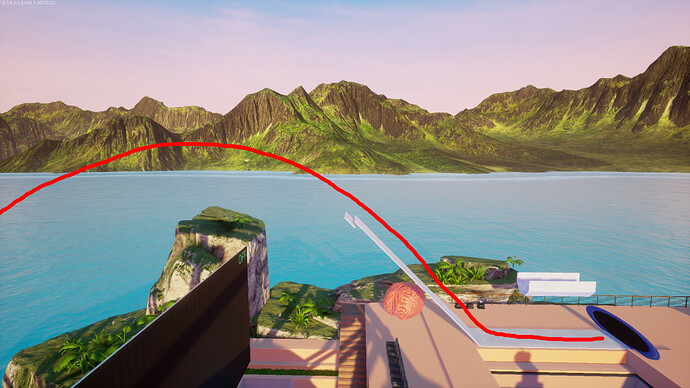 Reality: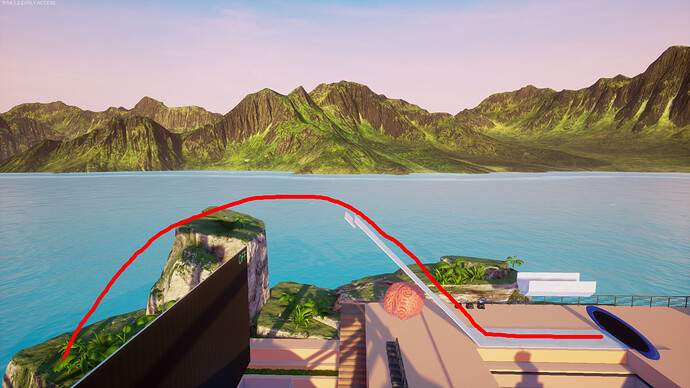 I realise that this might not easy to fix and may be a flaw inherent to UE4's handling of movement.